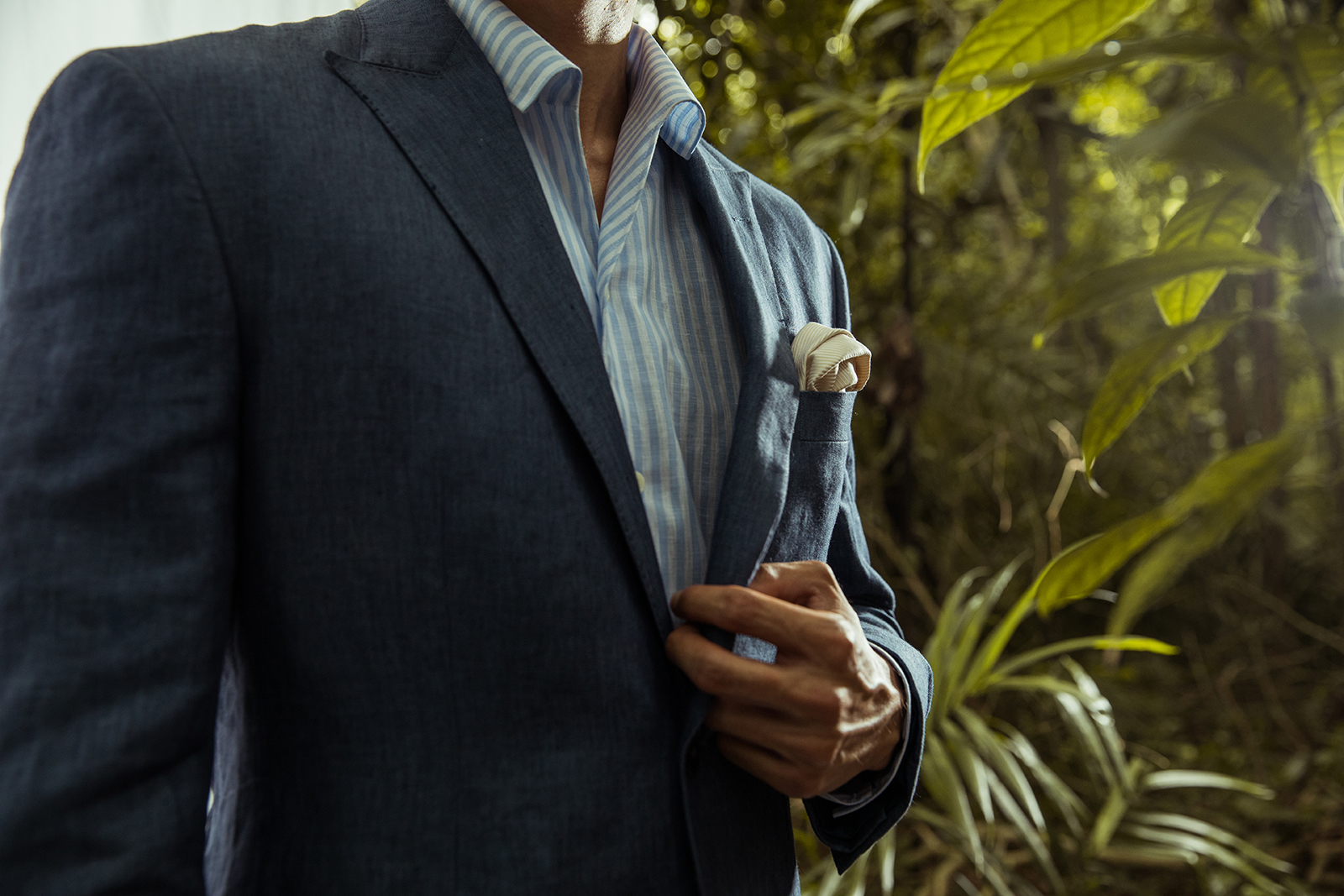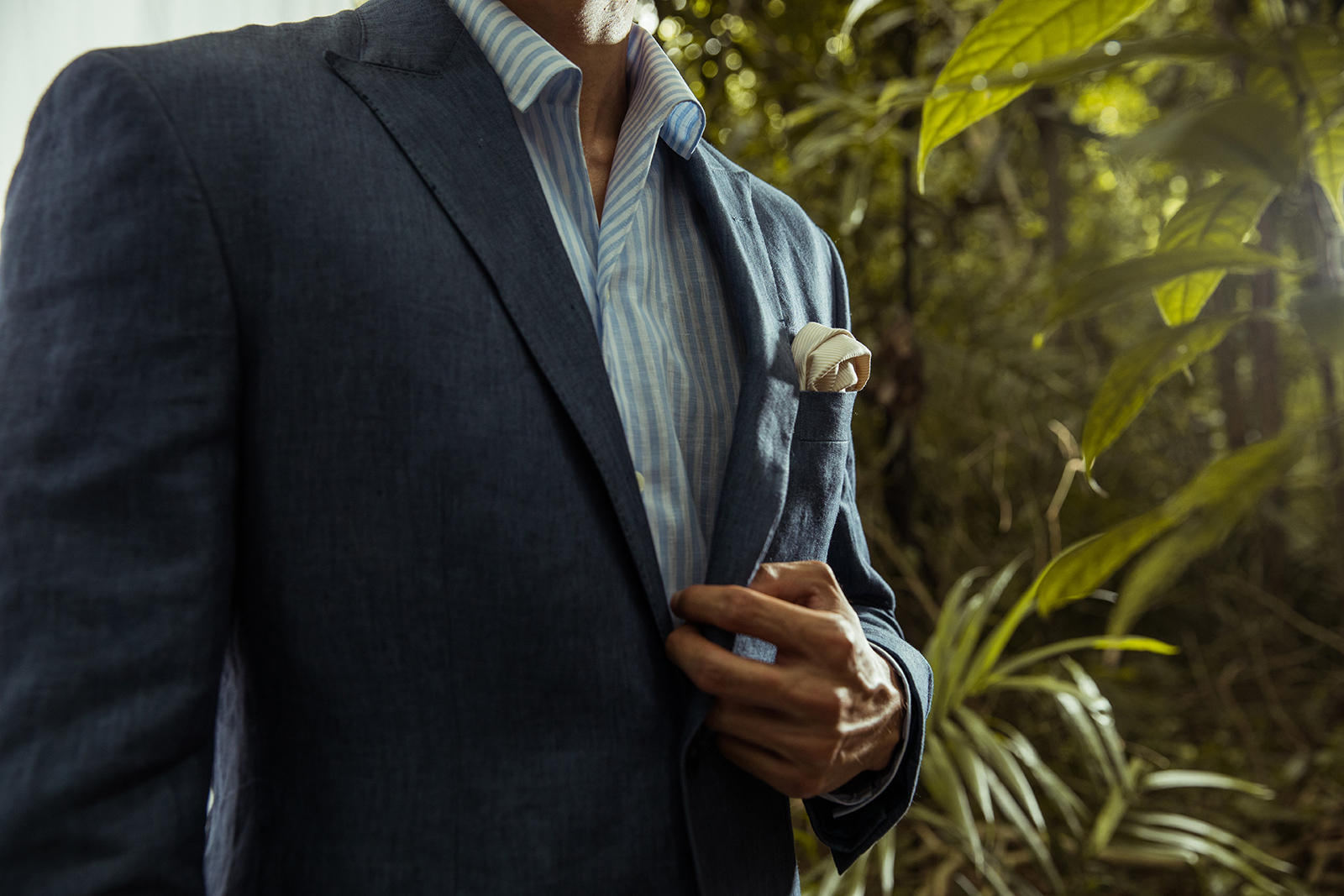 Suits are the epitome of style in any man's wardrobe.
Here at CYC Made to Measure, we pride ourselves in tailoring only the best and most affordable made-to-measure suits, using the finest materials, fresh off the same mills who supply suiting fabrics to renowned luxury brands - such as Armani & Hugo Boss.
Lead Time: 4 - 8 weeks
Tailoring Process Explained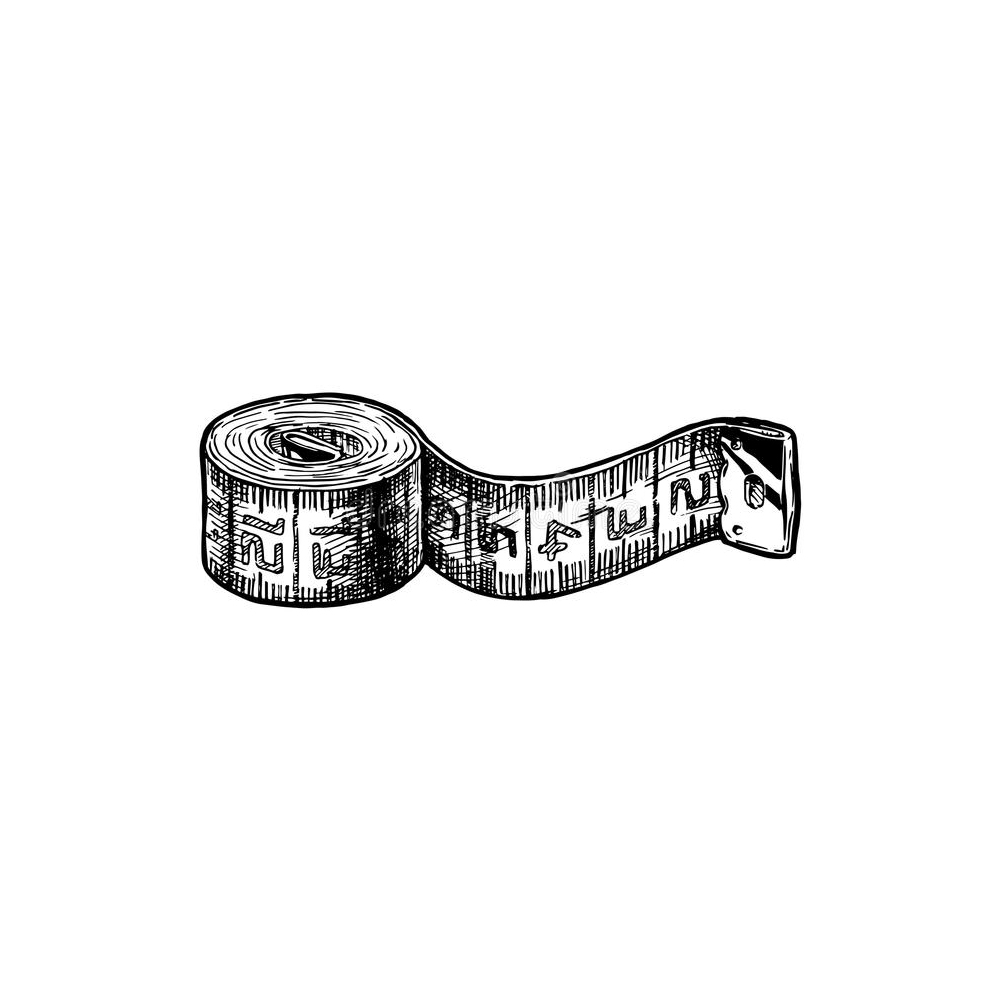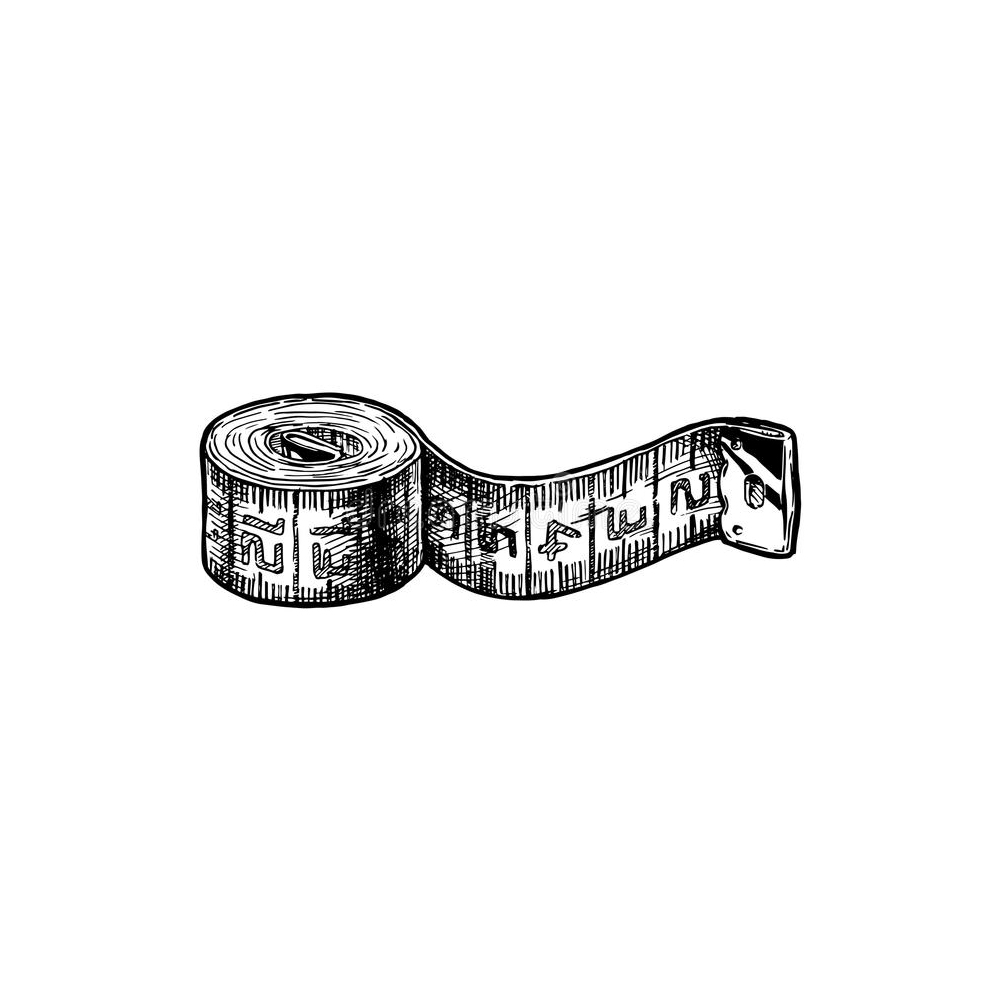 01. Fabric & Measurement
Book an appointment with us. Come down to choose from our wide range of fabrics and get measured.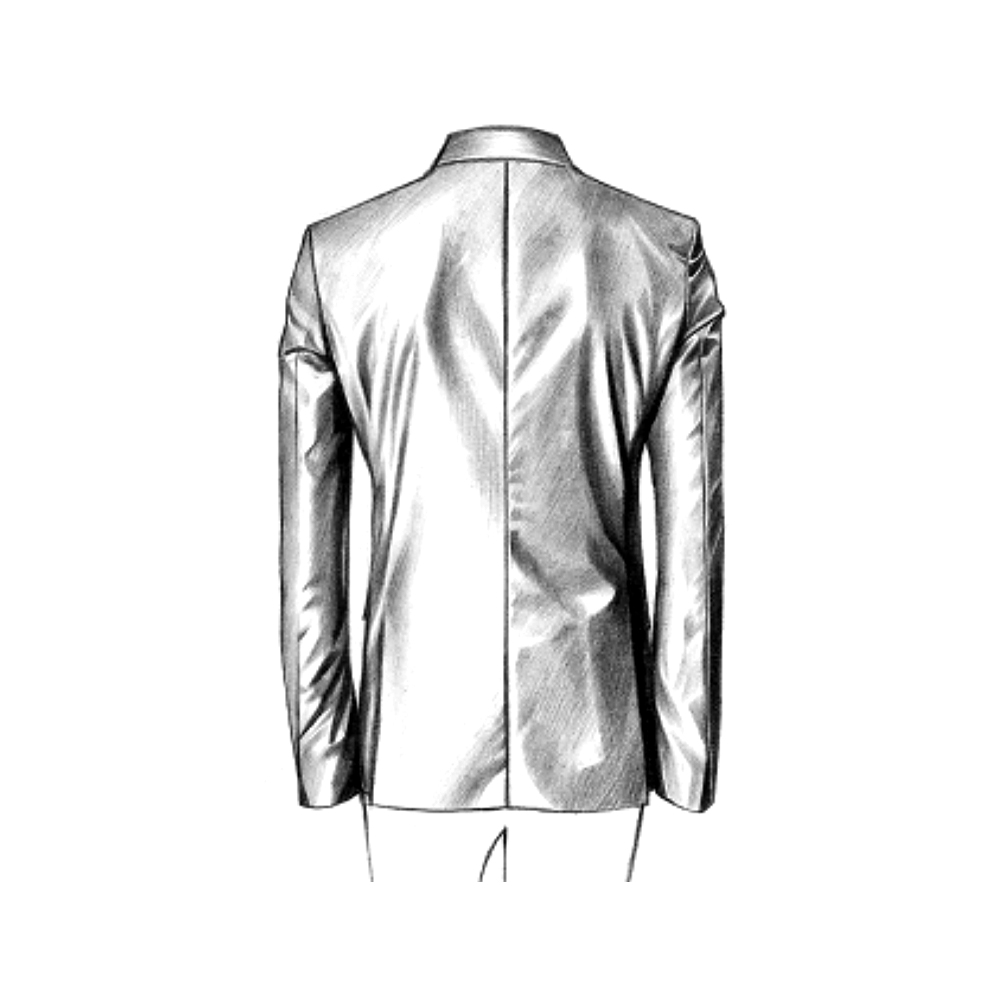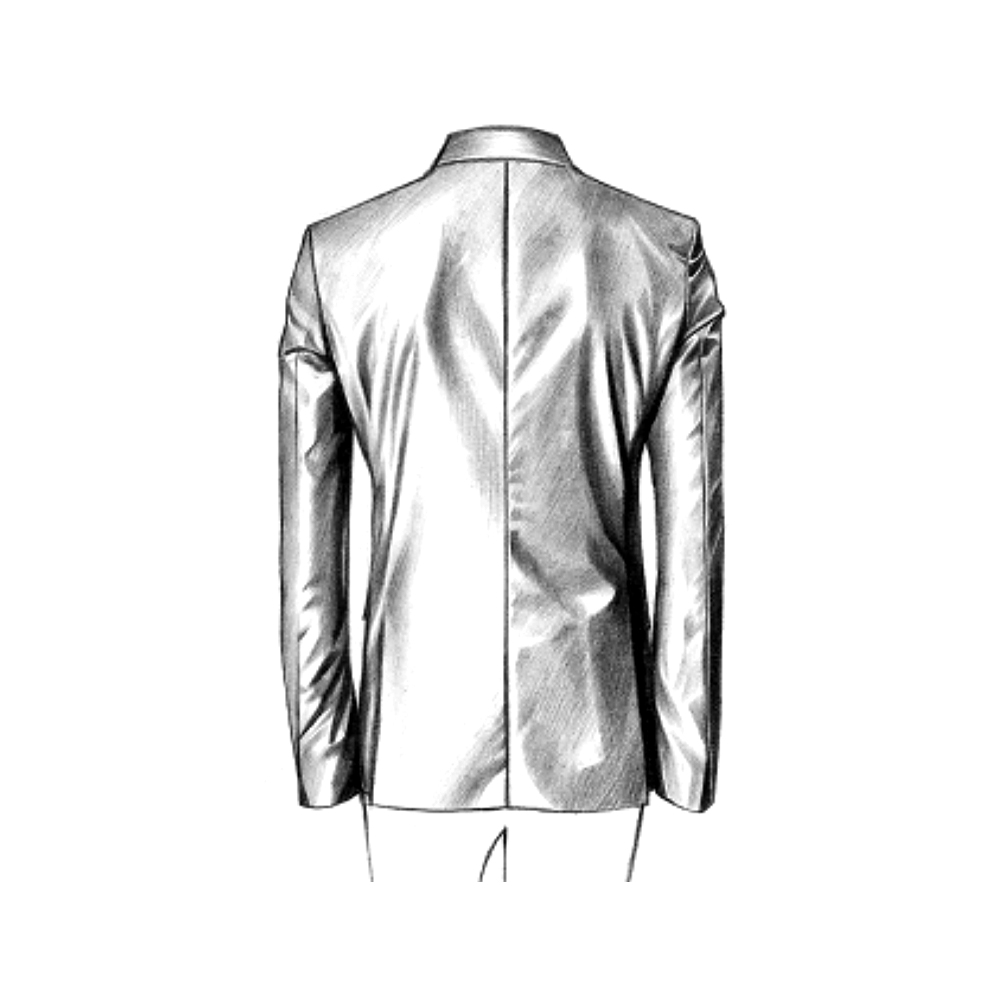 02. Fitting
In about 2 weeks, we'll inform you that your fitting jacket is ready. Any alterations or changes will be made if necessary to ensure the suit/jacket fits you perfectly.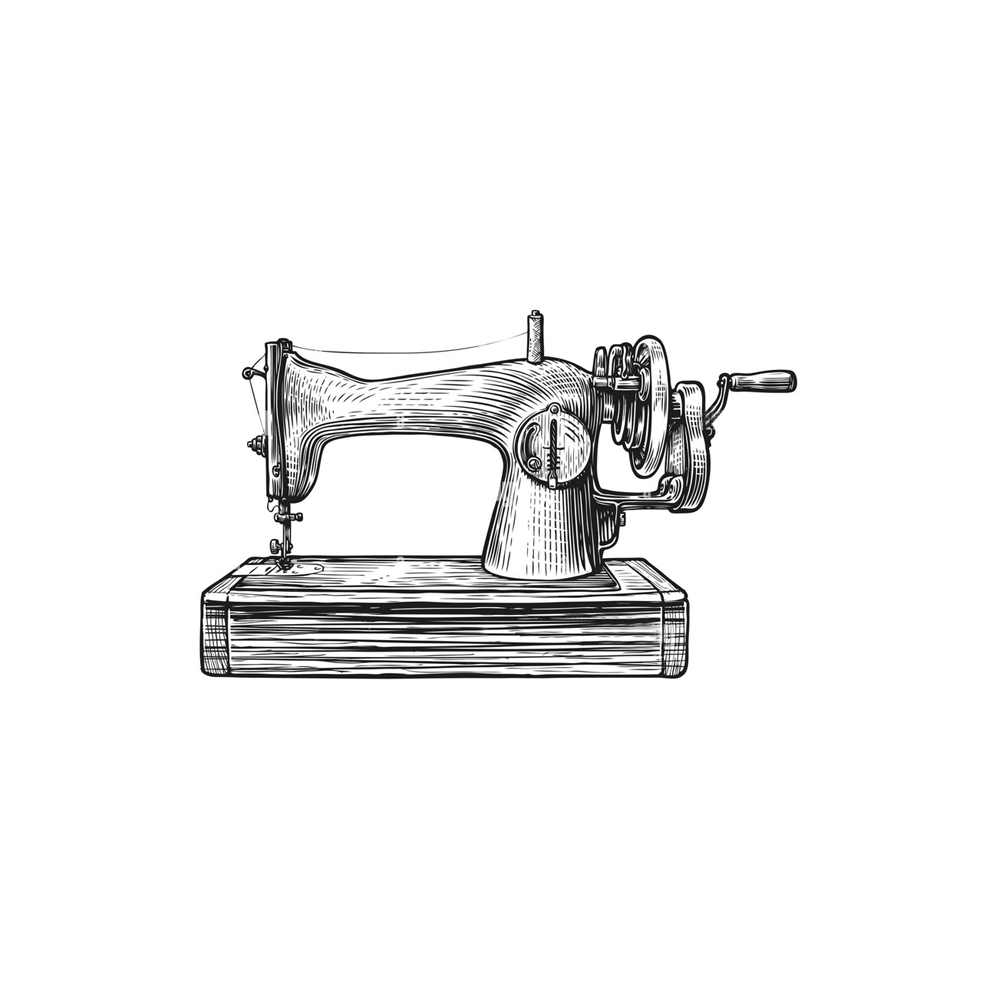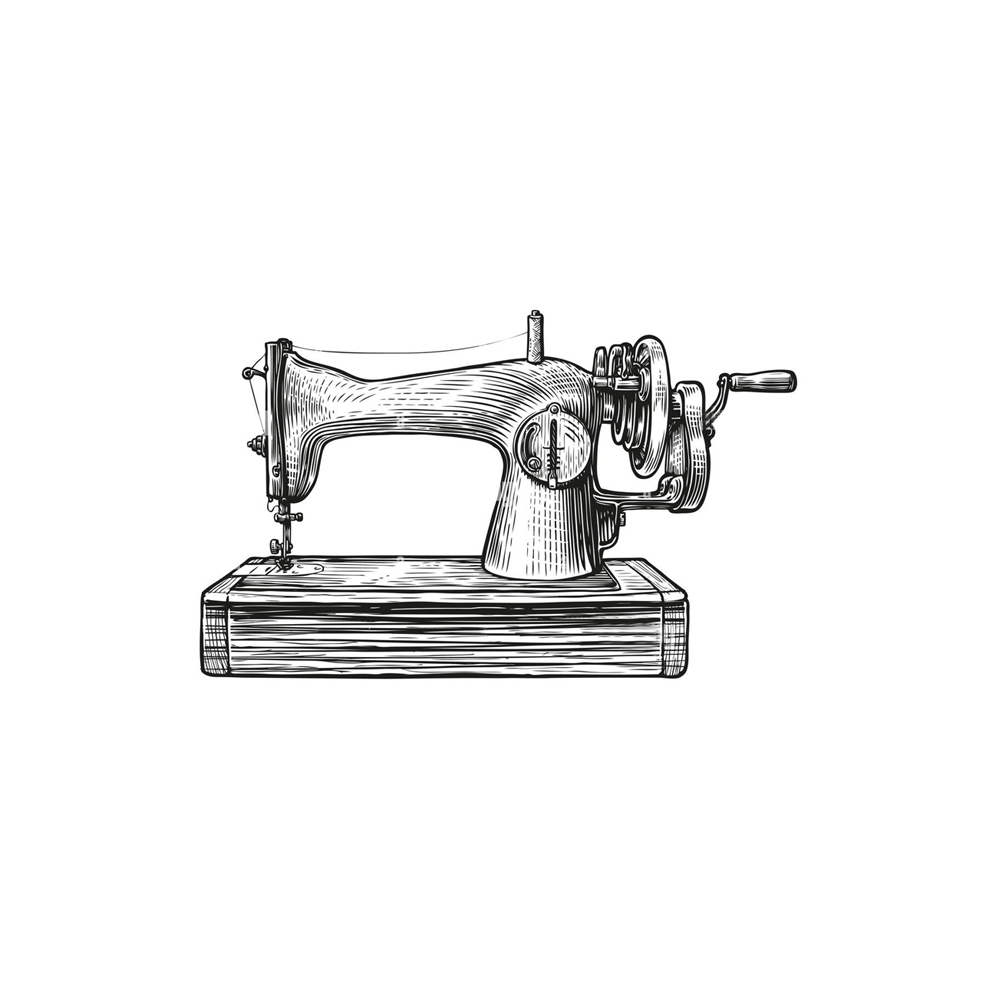 03. Completion
The suit will be brought back to complete it. Finishing the suit takes about another 2 weeks.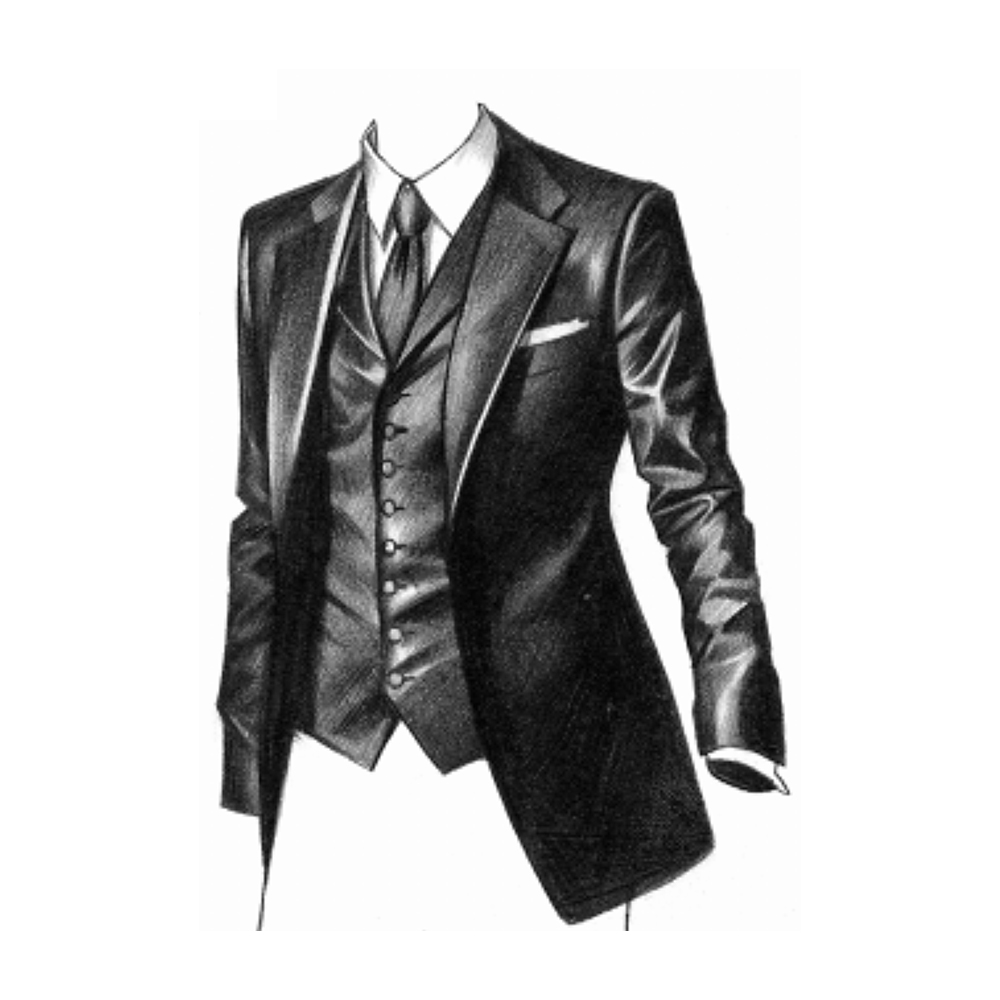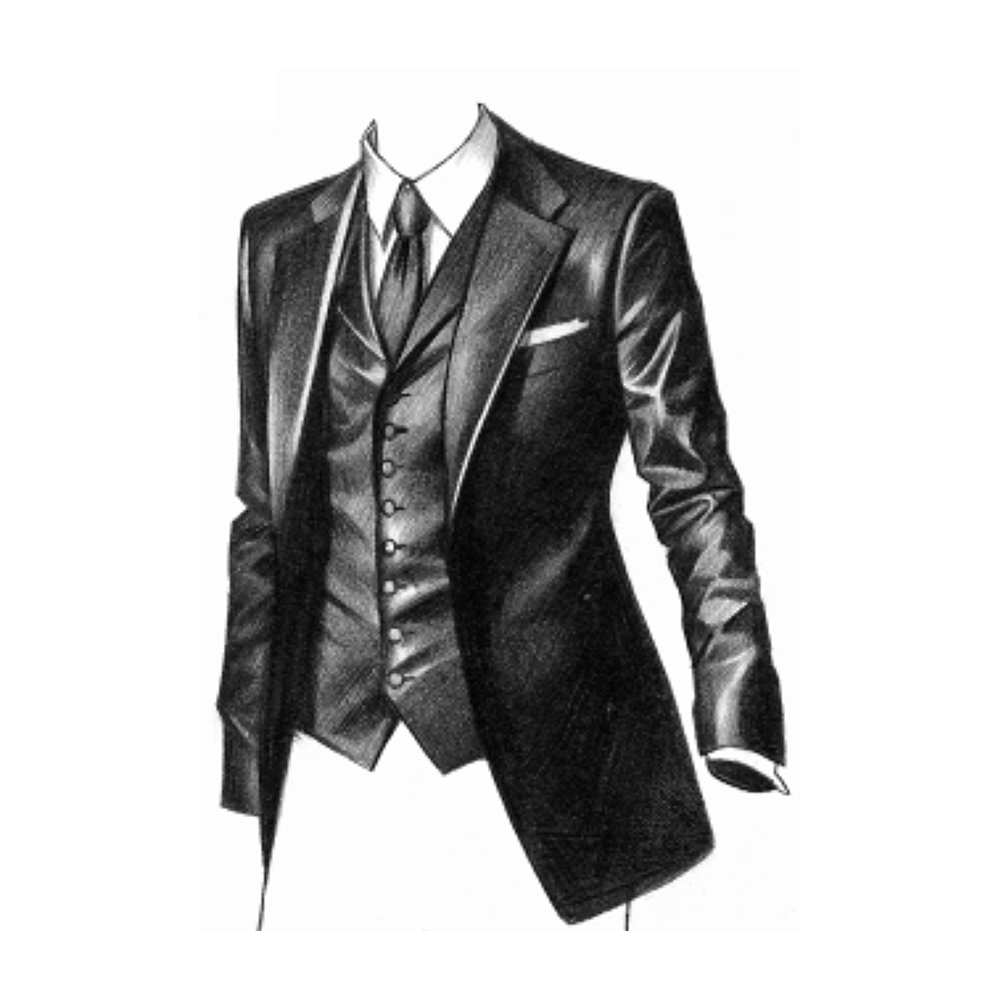 04. Final Collection
Once your suit is ready, we will drop you a text. Come down and try on the suit for the final time to make sure everything is perfect.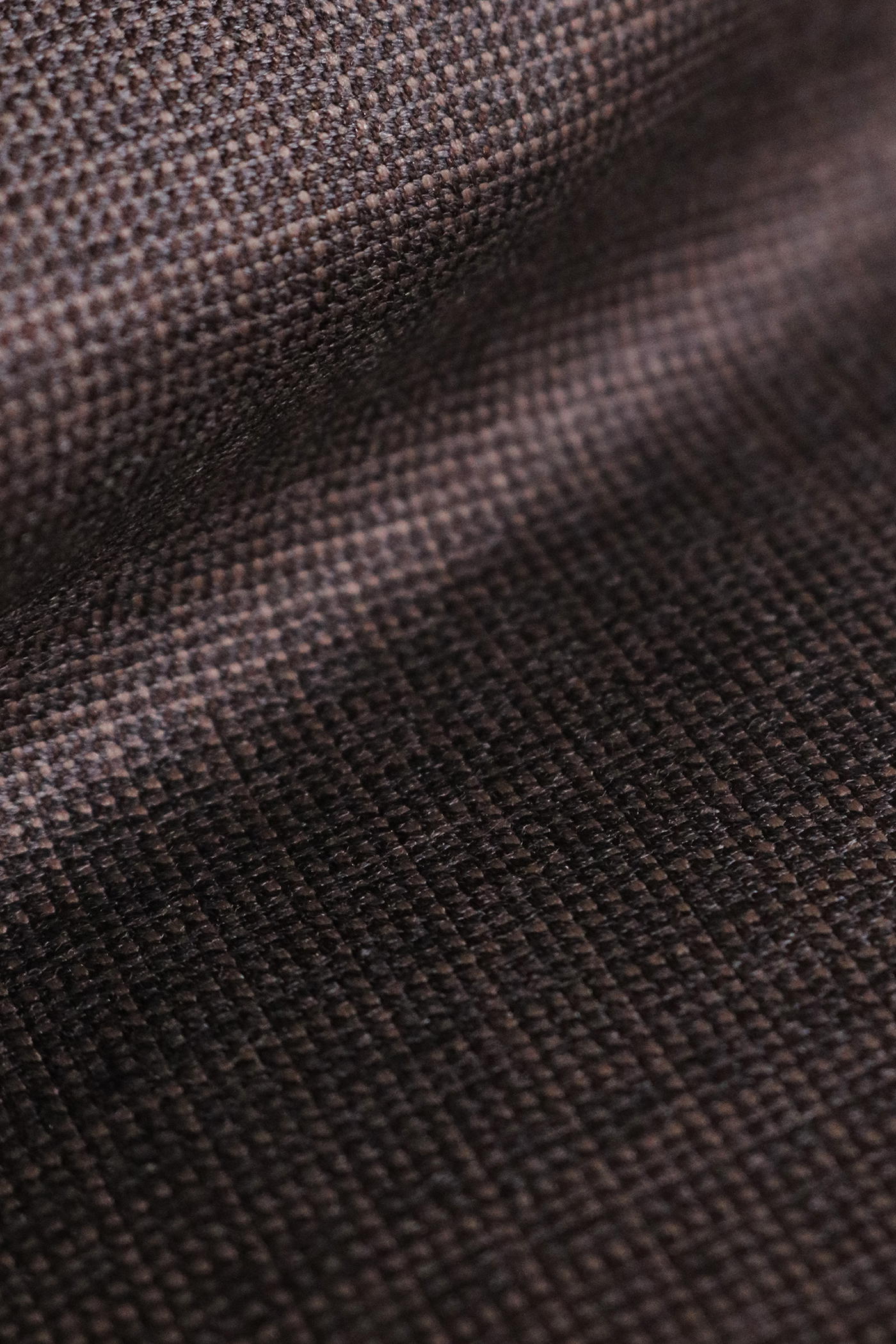 PURE WOOL
A lightweight and soft natural material, 100% wool suit provides good insulation in cold weather yet its breathable character keeps one cool in hot weather. This extravagant suit would be one of your favourite and most used suits.
2-piece suit starts from $1325
3-piece suit price starts from $1695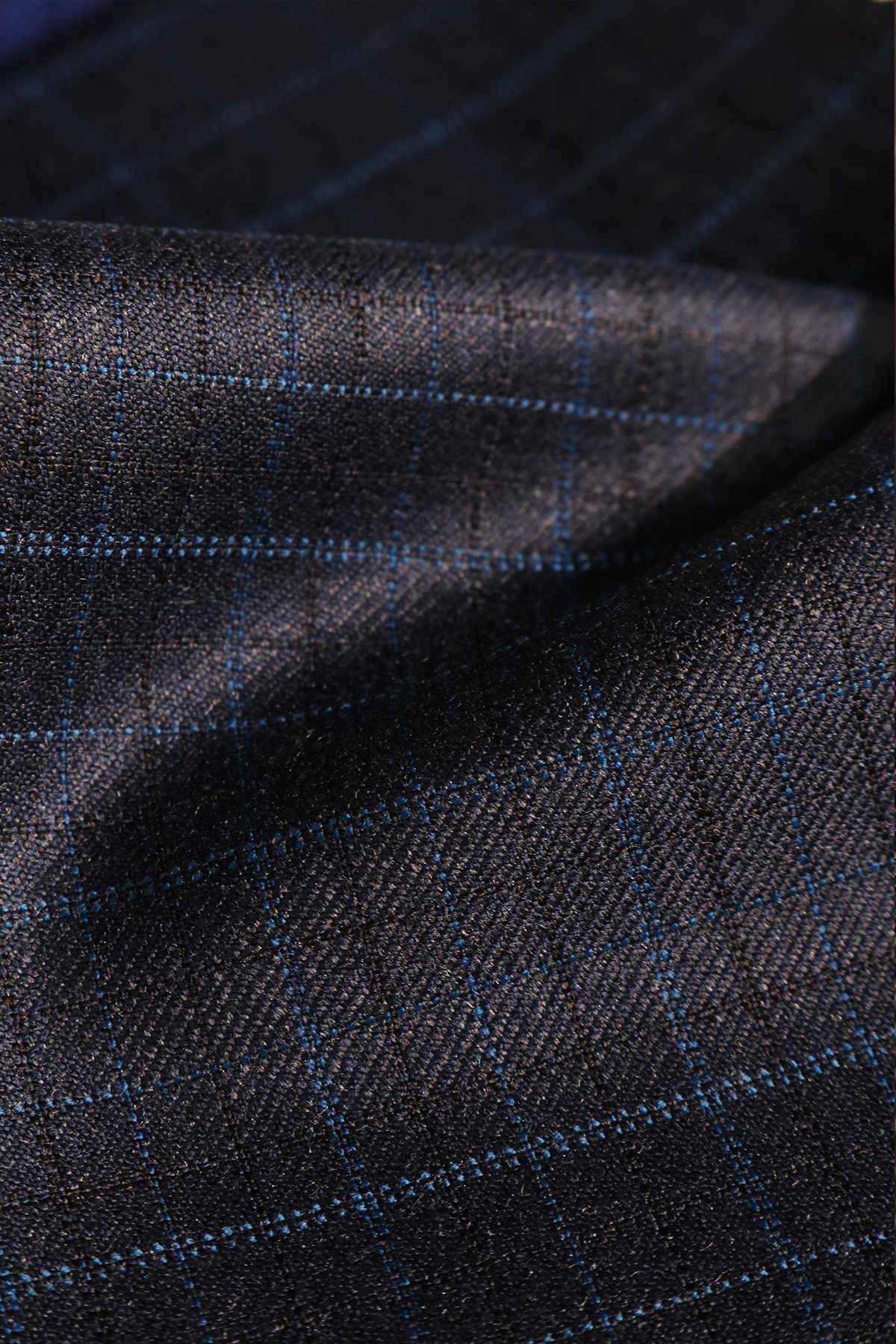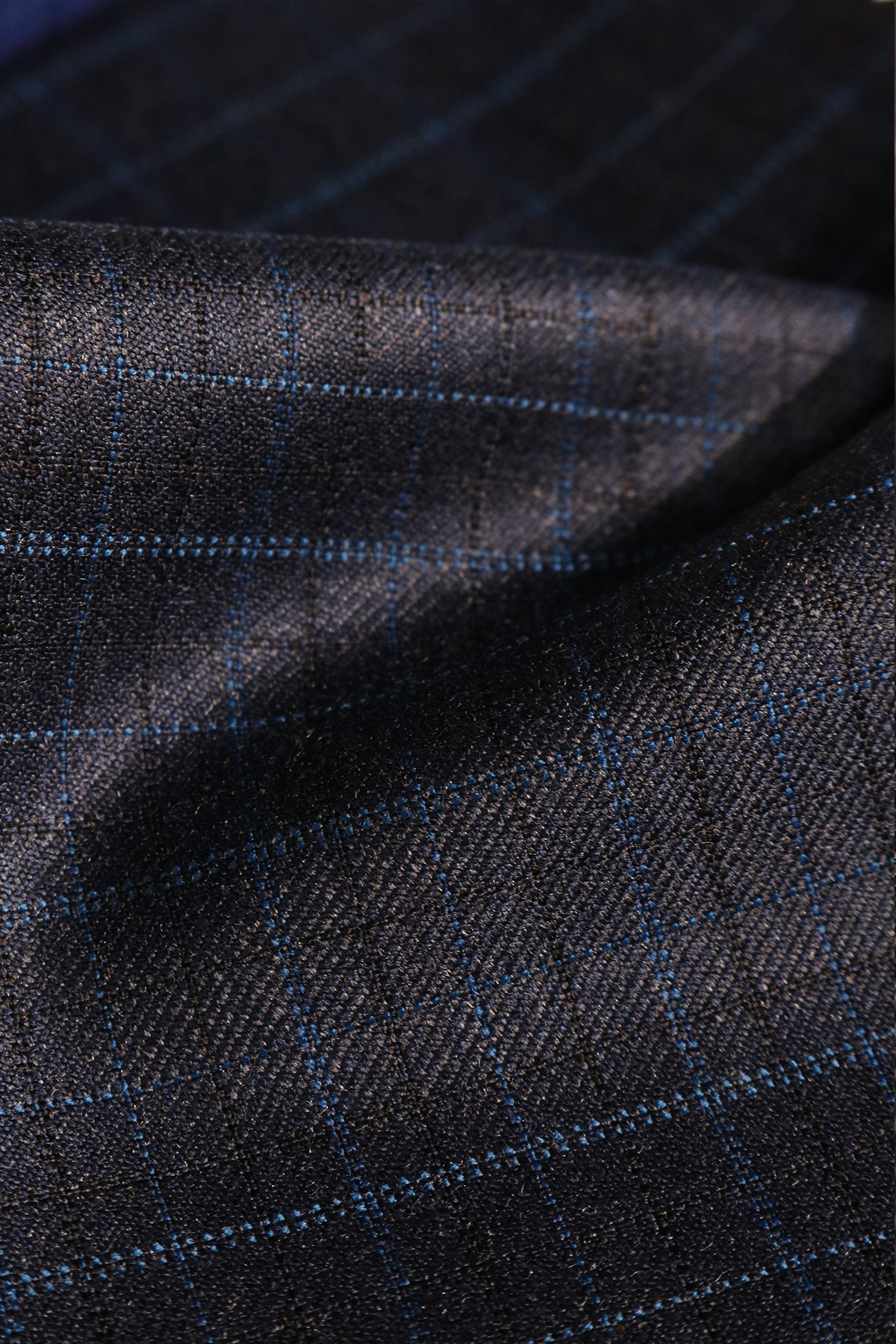 WOOL BLEND
The wool blend mixes Polyester, a man-made fibre, with wool to attain a higher level of durability that wool cannot attain. Wool blend allows for the suit to have longer shelf life and is easier to manage as creases and wrinkles will not form easily. A good choice for a bachelor's first suit.
2-piece suit starts from $920
3-piece suit starts from $1200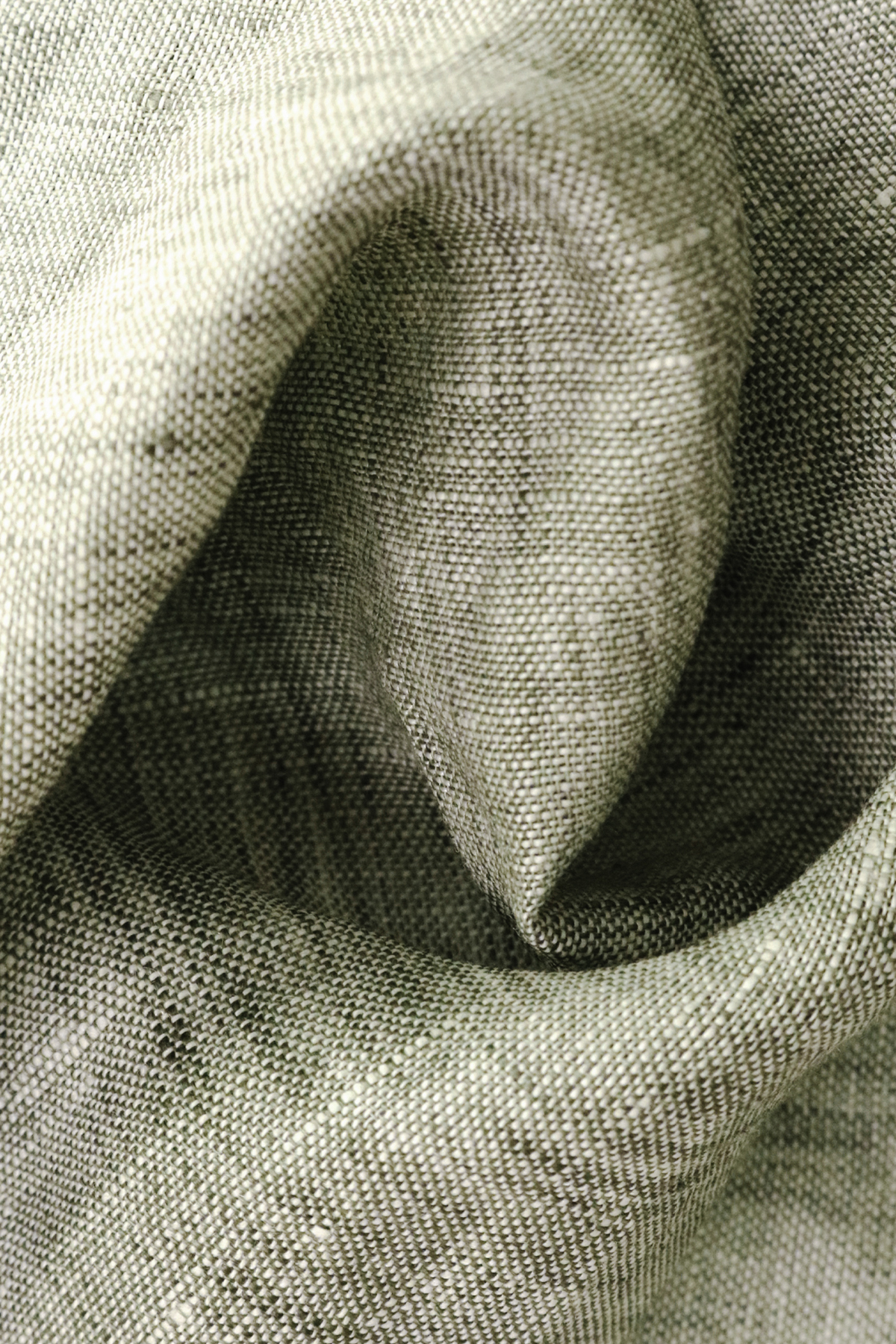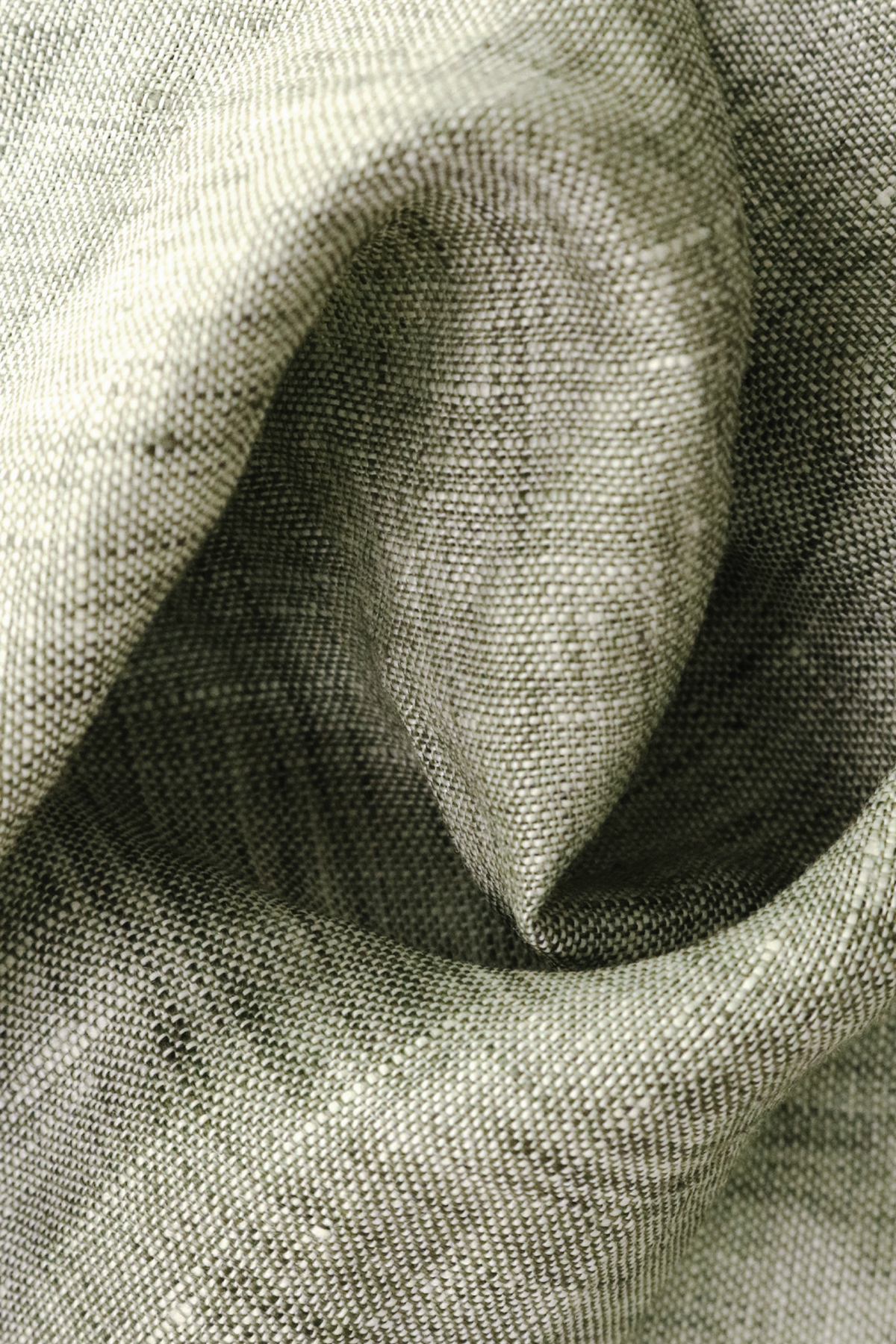 PURE LINEN
Best material for summer blazers or jackets, linen is the unsung hero that saves you from tropical heat without compromising on the business casual look. Smart chic without breaking a sweat, a linen blazer will be fine addition to your wardrobe.
2-piece suit starts from $1325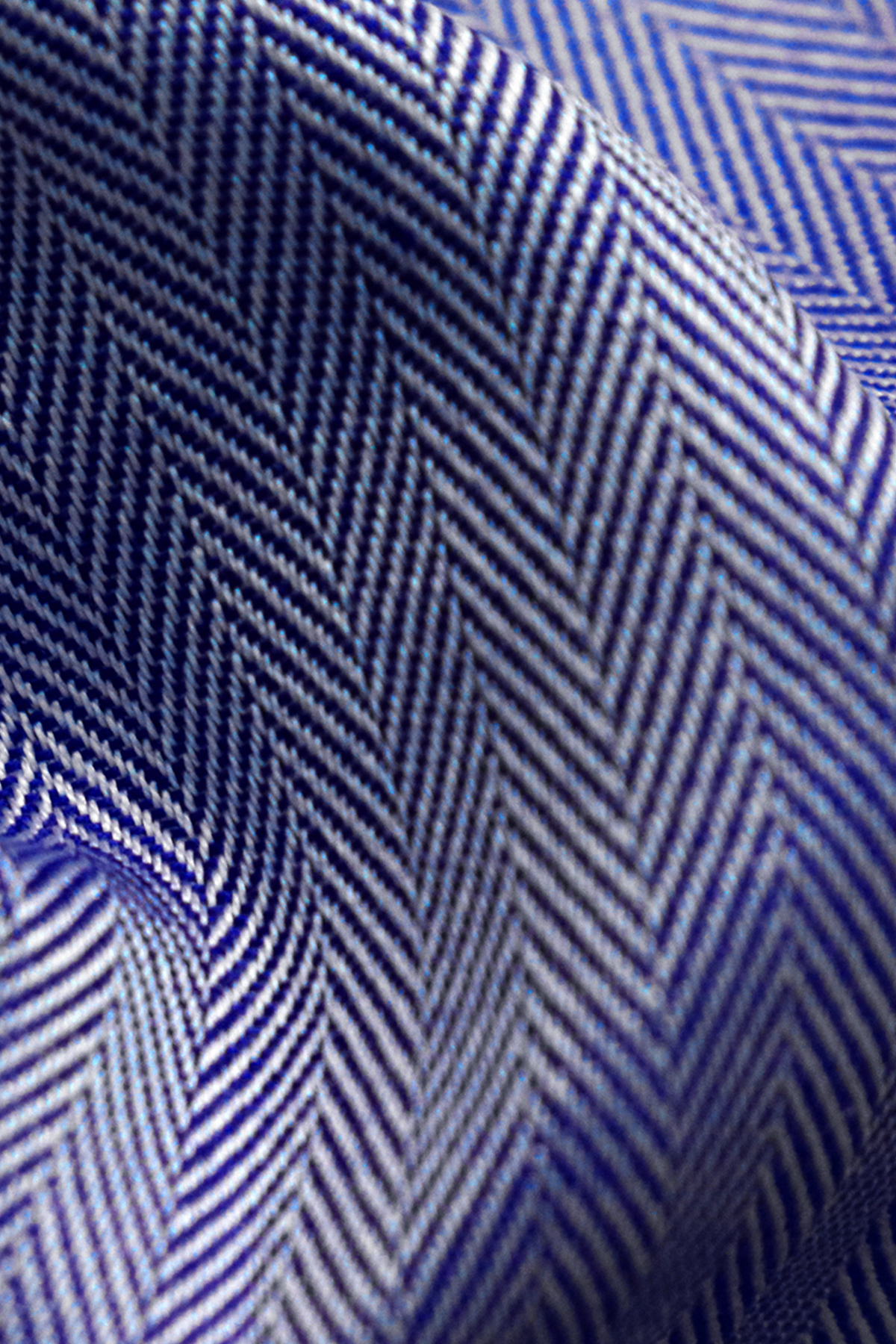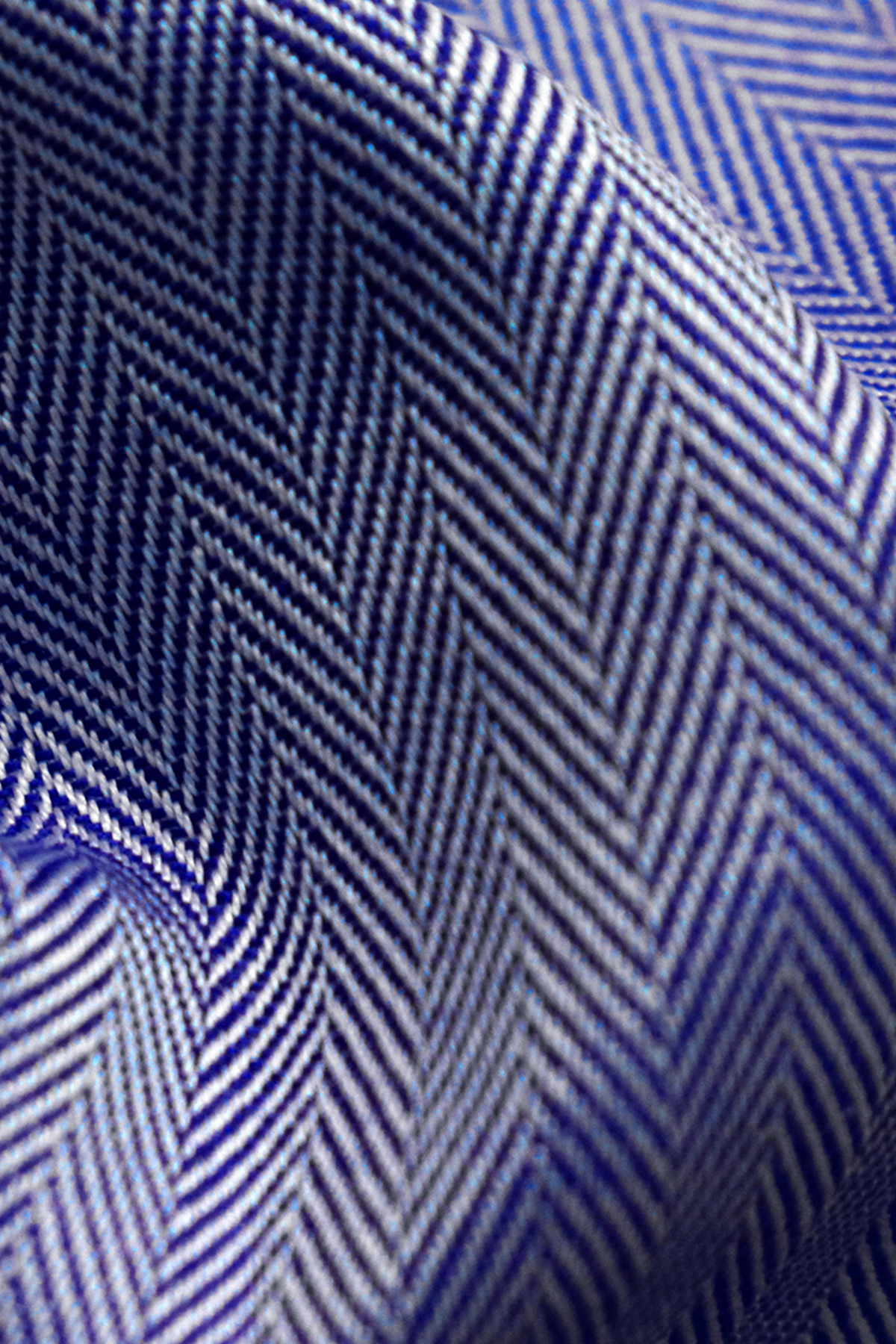 PURE COTTON
Probably the most understated suiting fabric in the world, 100% cotton fabrics make great summer jackets, bringing you an unparalleled balance of comfort and sophistication.
2-piece suit starts from $910
What should I look for when tailoring a suit?
3 Tips for a well tailored suit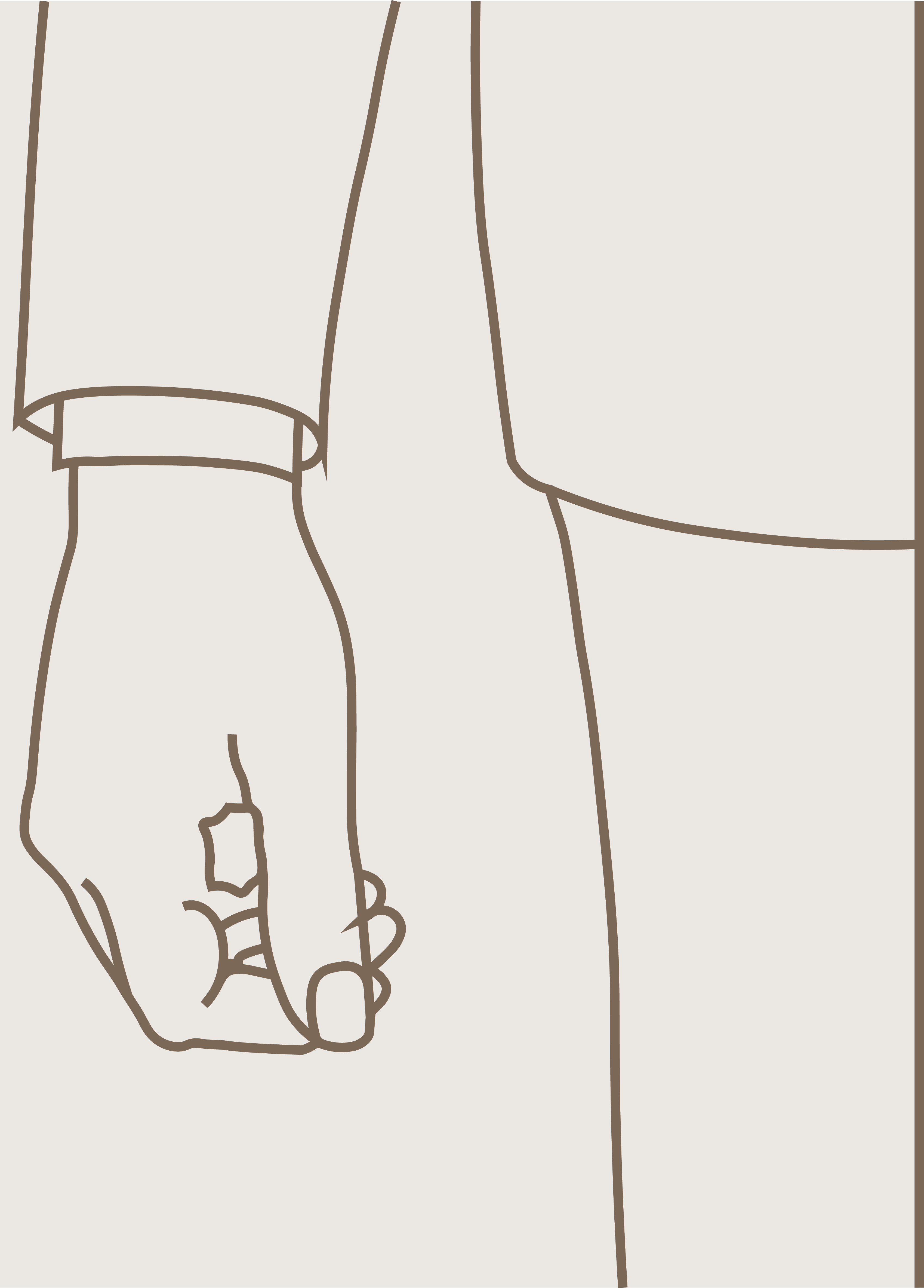 Suit Sleeves Length
Nothing looks worst than wearing a store bought suit with a jacket sleeve that swallows up your shirt sleeve, your shirt sleeve should peek out from your suit jacket sleeves when your arms are at rest by your side.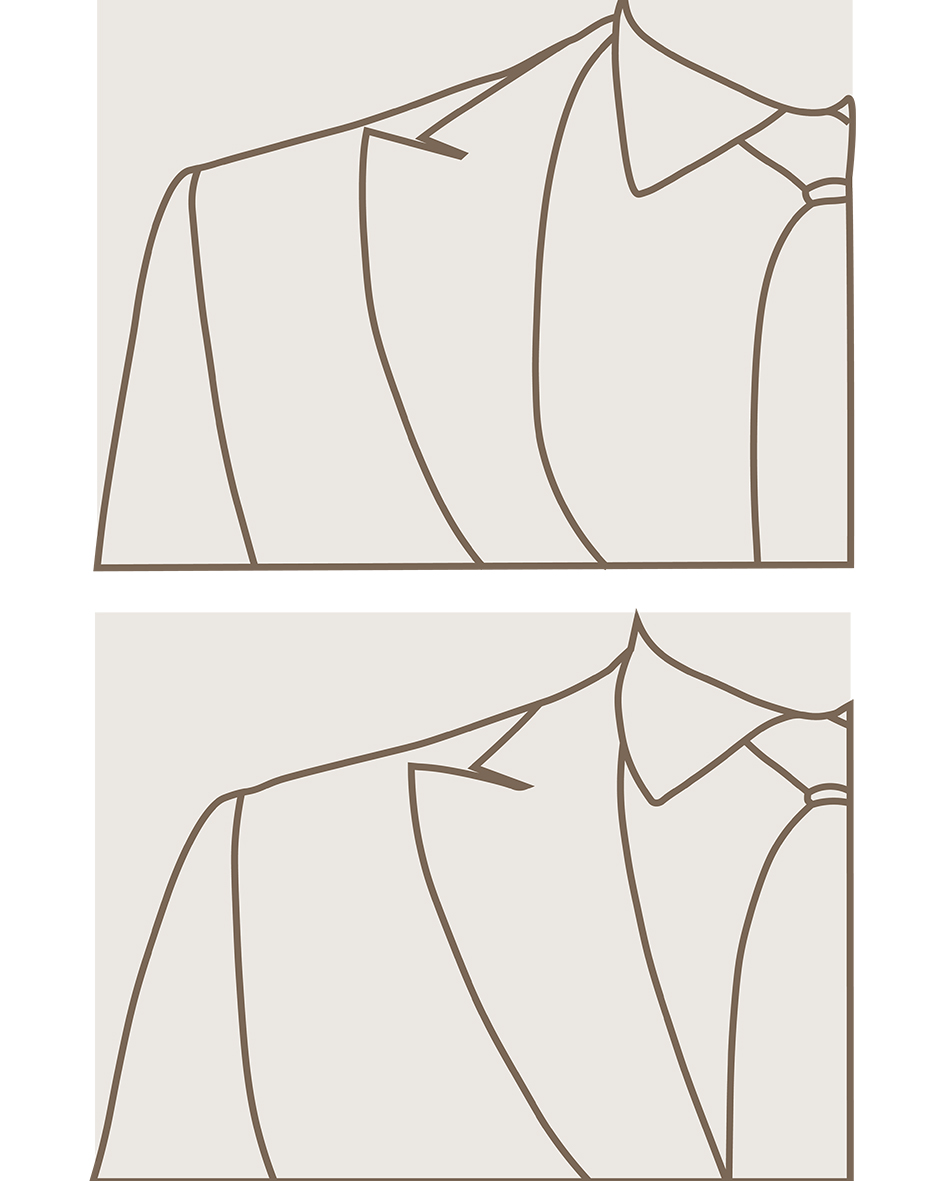 'V' Rather Than A 'U'
If you have a perfectly fitting dress shirt, but a suit that is too small in the chest, a collar gap will show. Hence, it is important to get a suit that fits. In a well fitting suit, the silhouette formed by your suit lapels in the front should be that of a 'V' rather than a 'U'.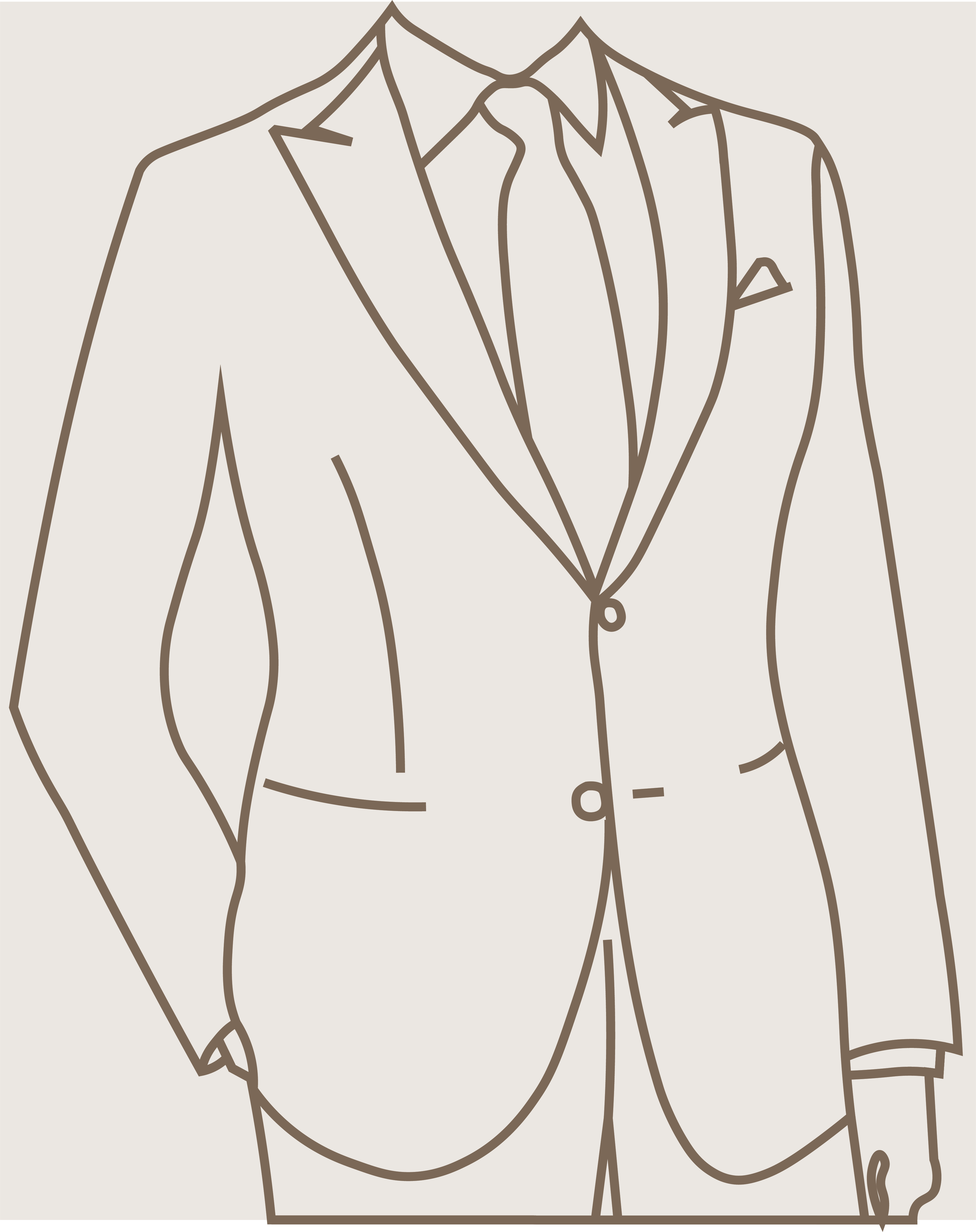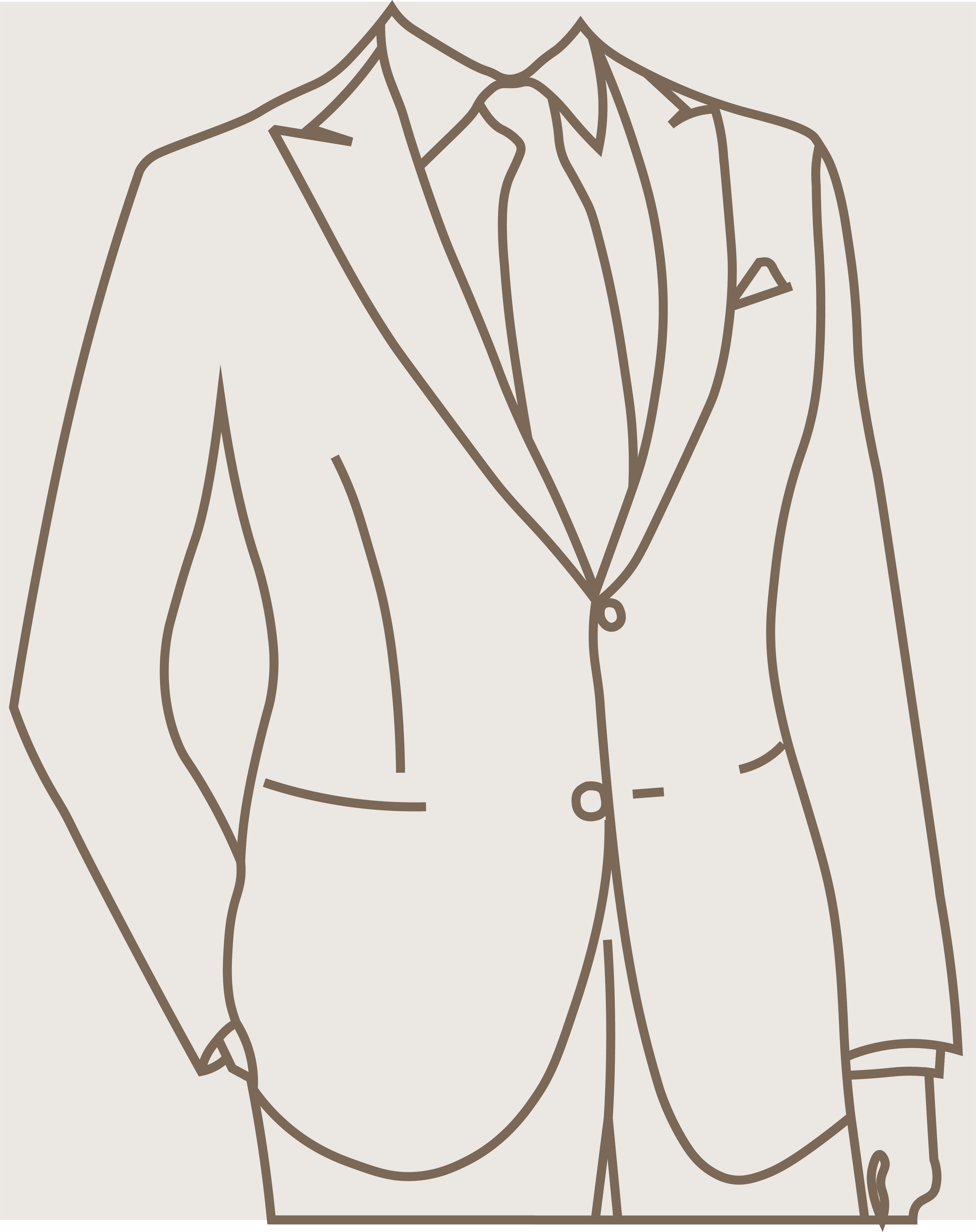 Well Fitted Suit
One sign of an oversized jacket is a poor fit in the torso. A well-fitted suit will taper from the chest to the waist, this is called waist suppression. The easiest way to ensure your suit fits is by having it tailored to your measurements.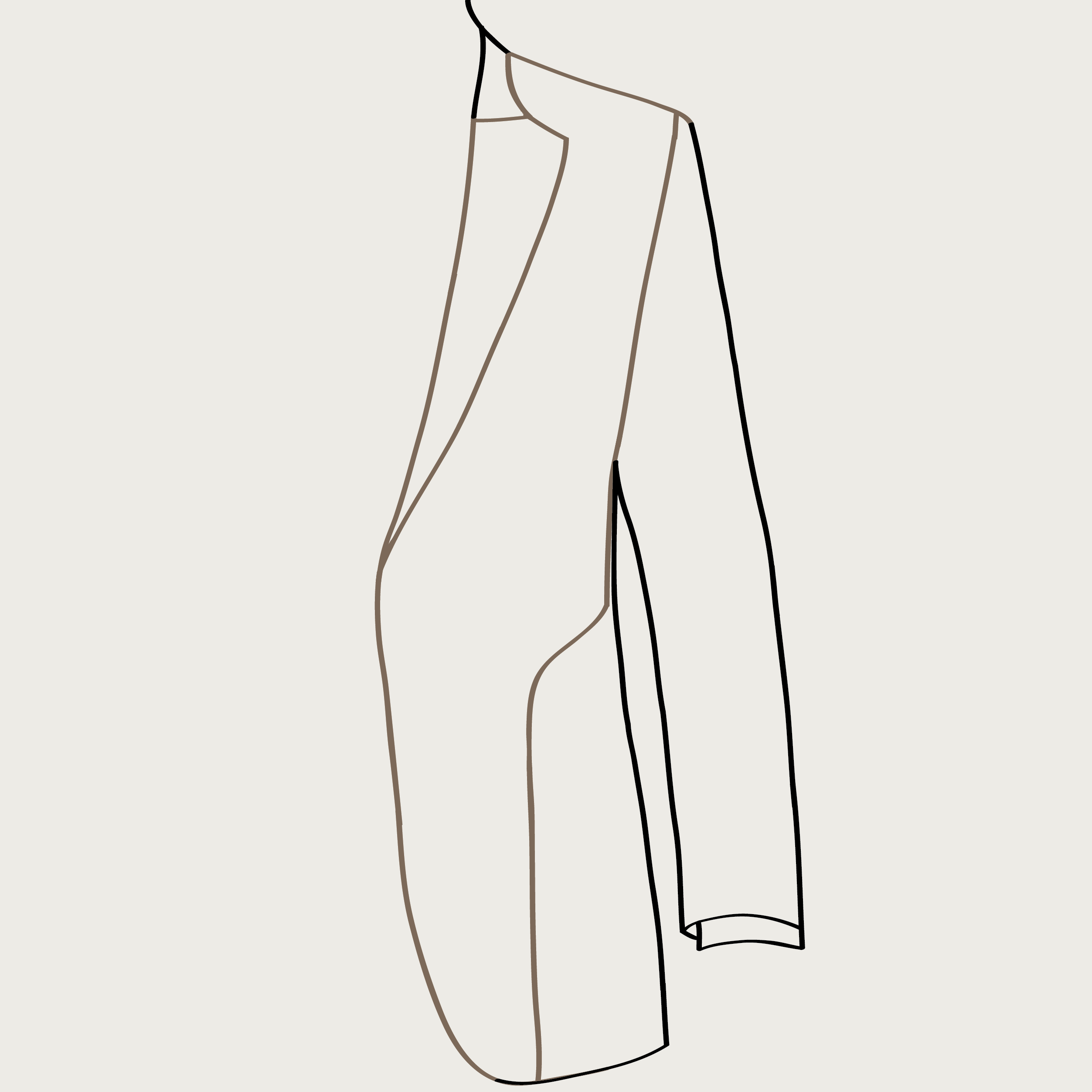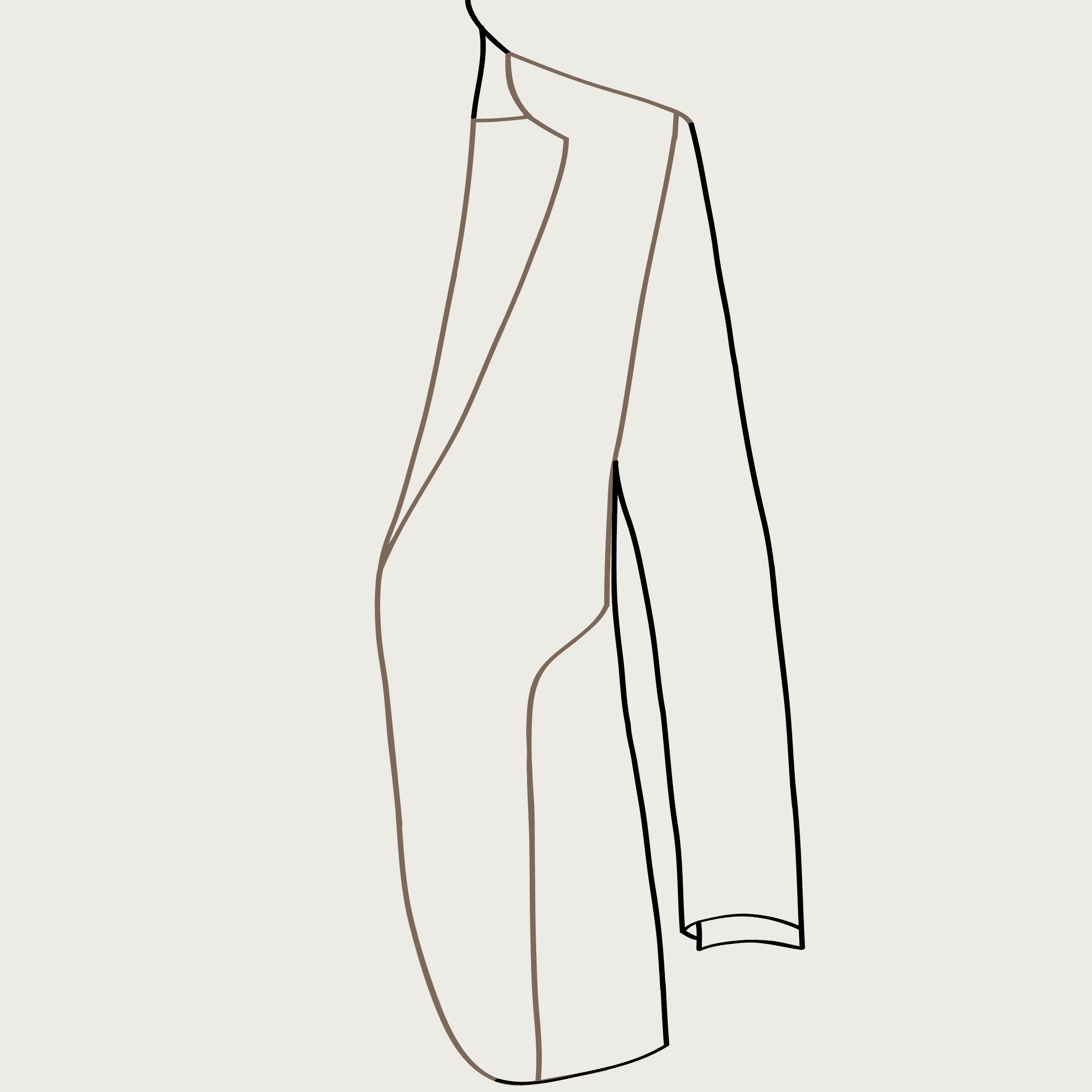 What is a full Canvas Suit
The term canvasssed refers to the construction of a suit jacket. A canvassed suit jacket has layers of canvassing material, comprised of wool and horsehair, that sits between the outer suit fabric and the inner lining of a suit jacket.
We hand sew the horsehair canvas onto the fabric, which requires time and effort. With a canvassed suit, you can expect a more structured jacket that retains its structure for years to come.
A Canvassed jacket is handmade, therefore taking longer to complete than a regular jacket. It is shaped for comfort and movement while remaining smart enough for the office.
Fine Fabrics From Top European Mills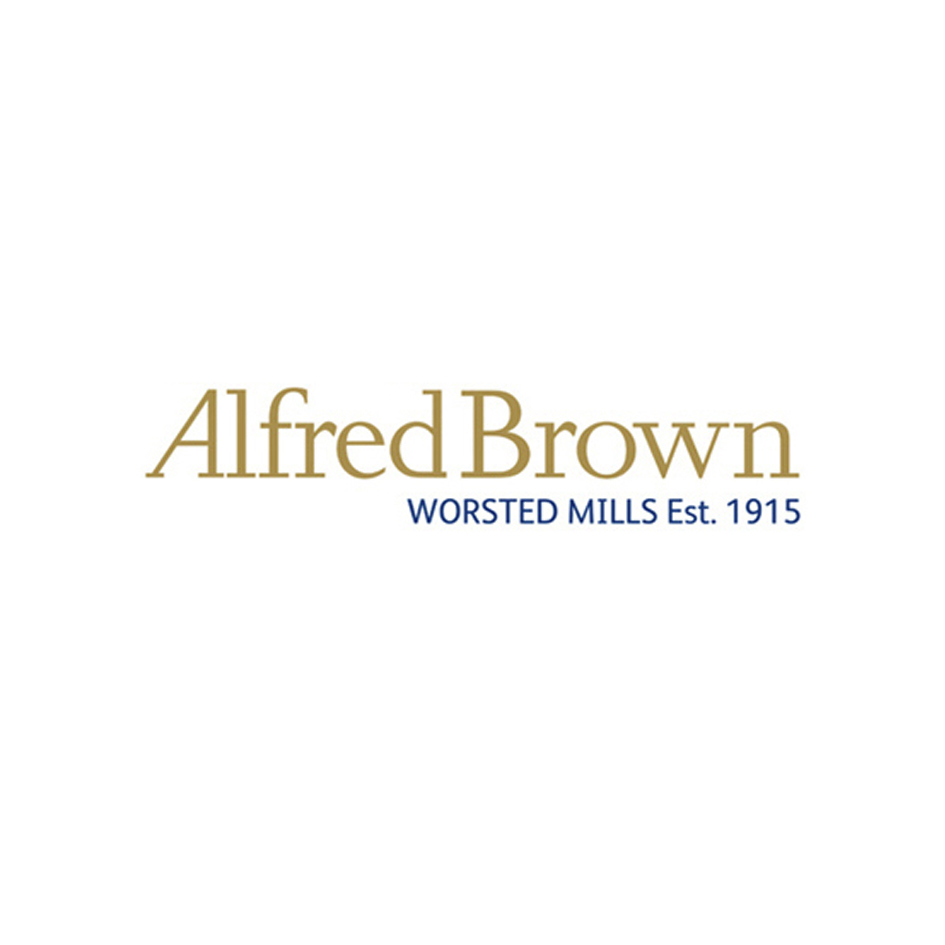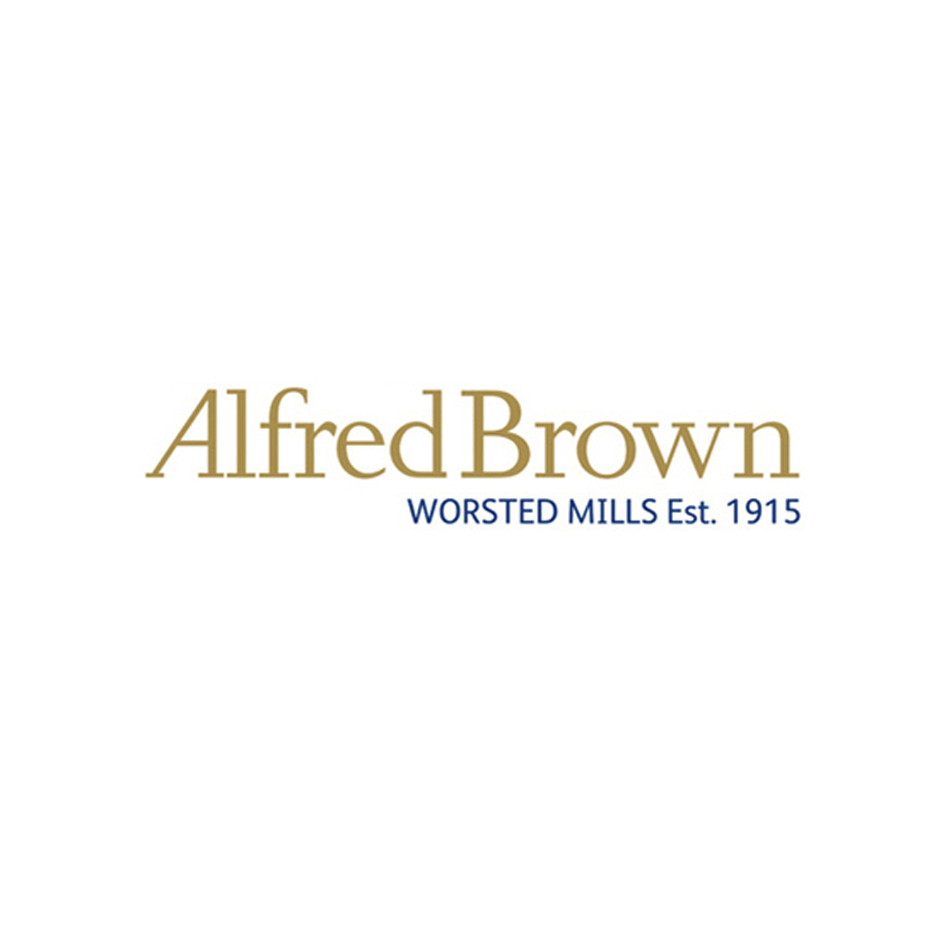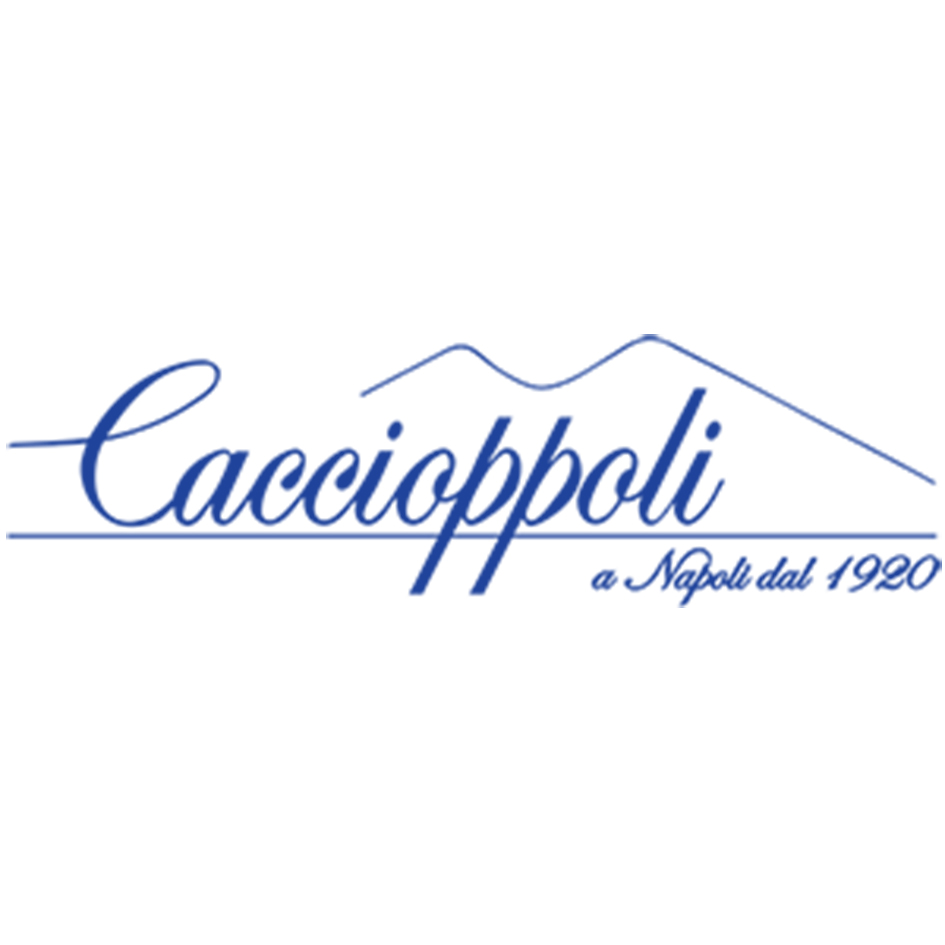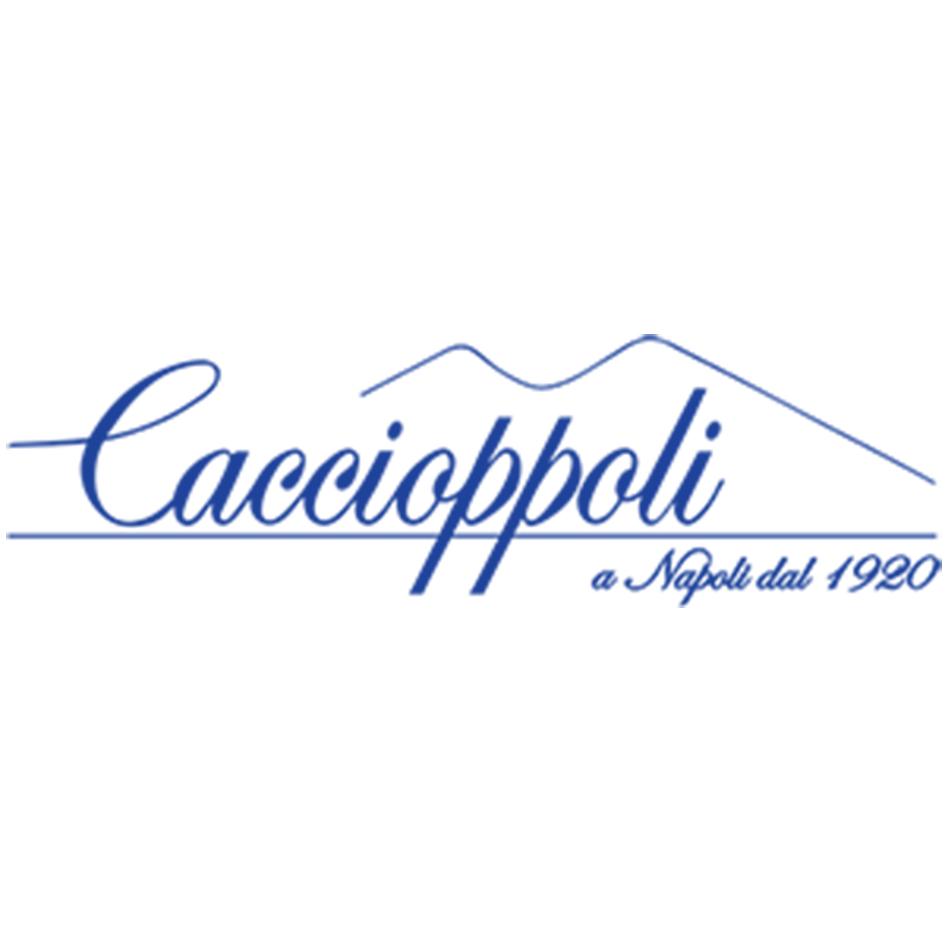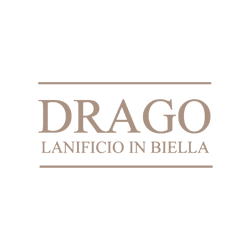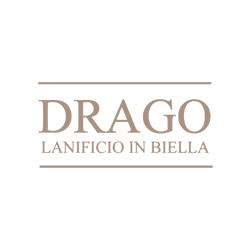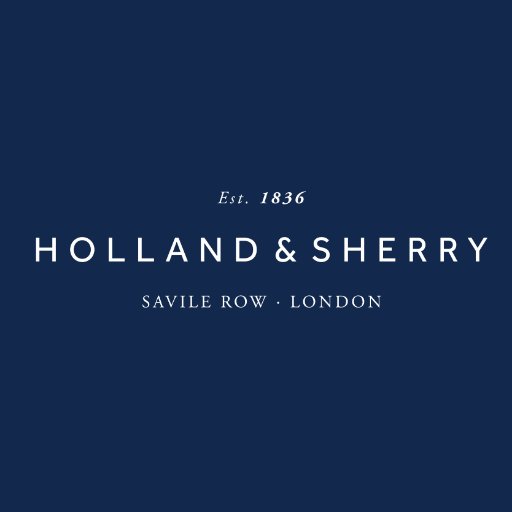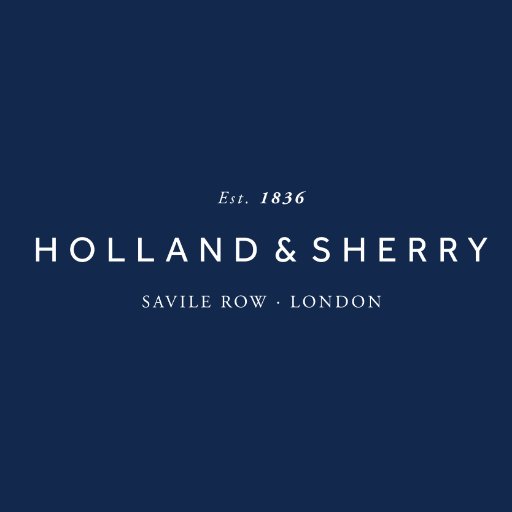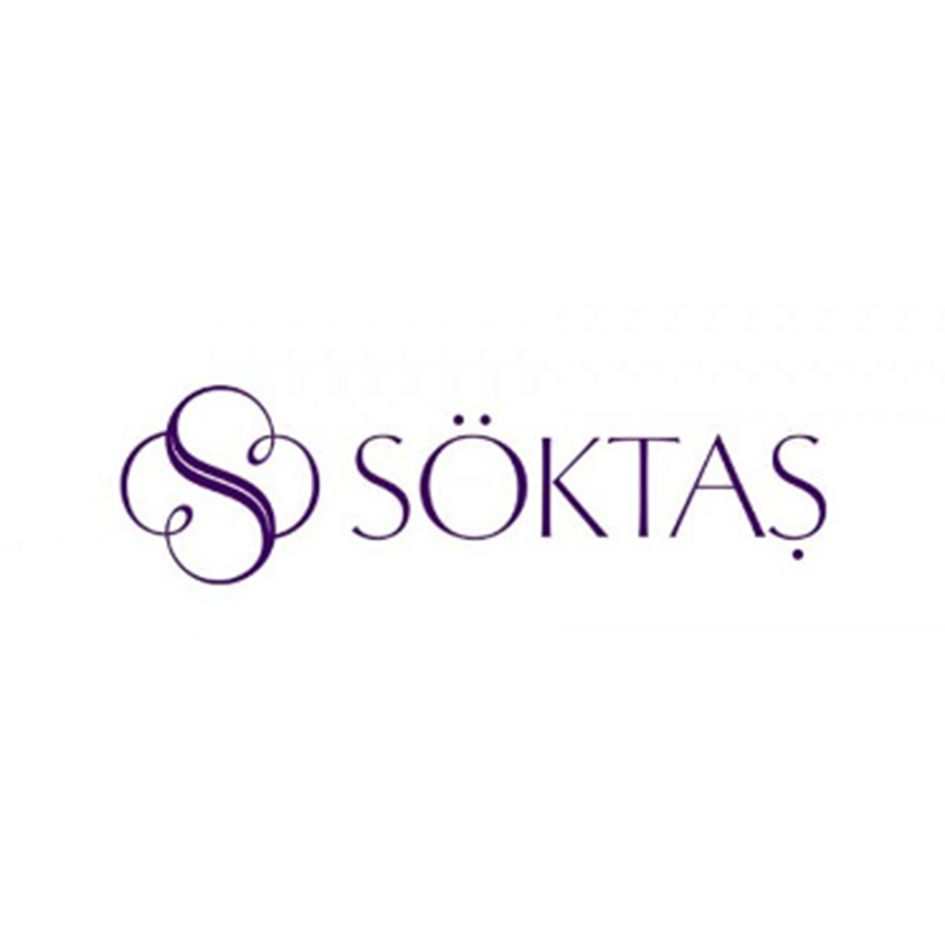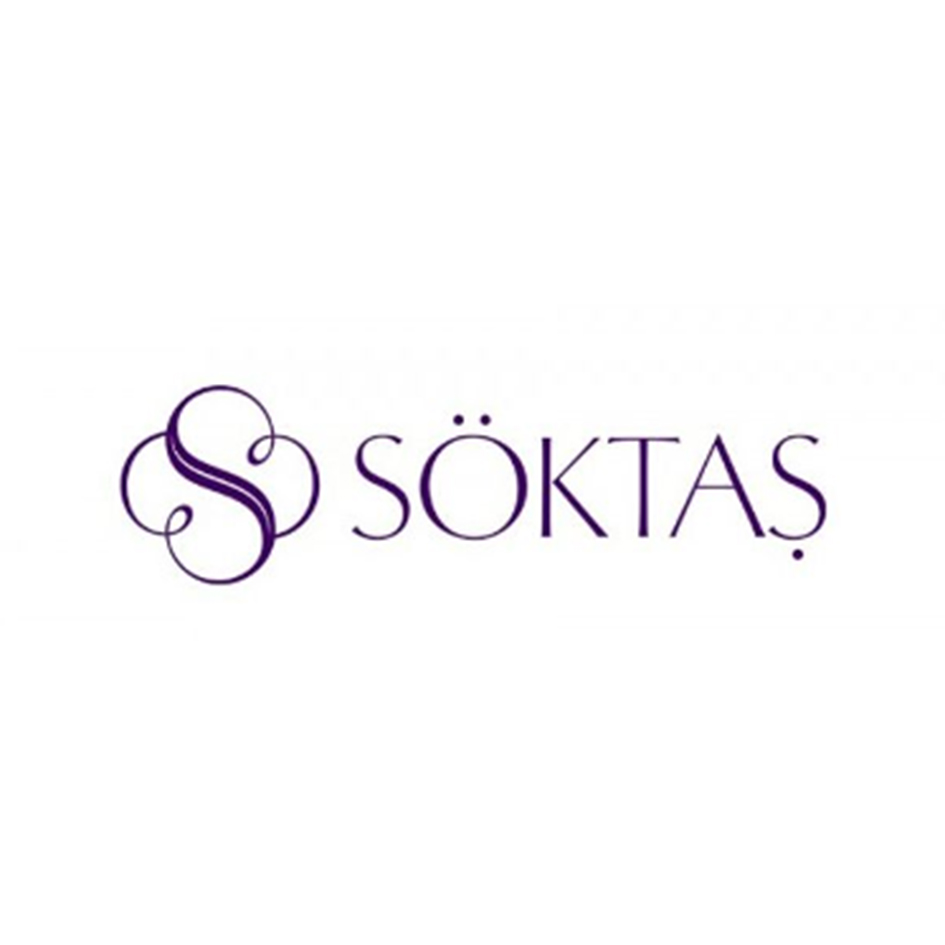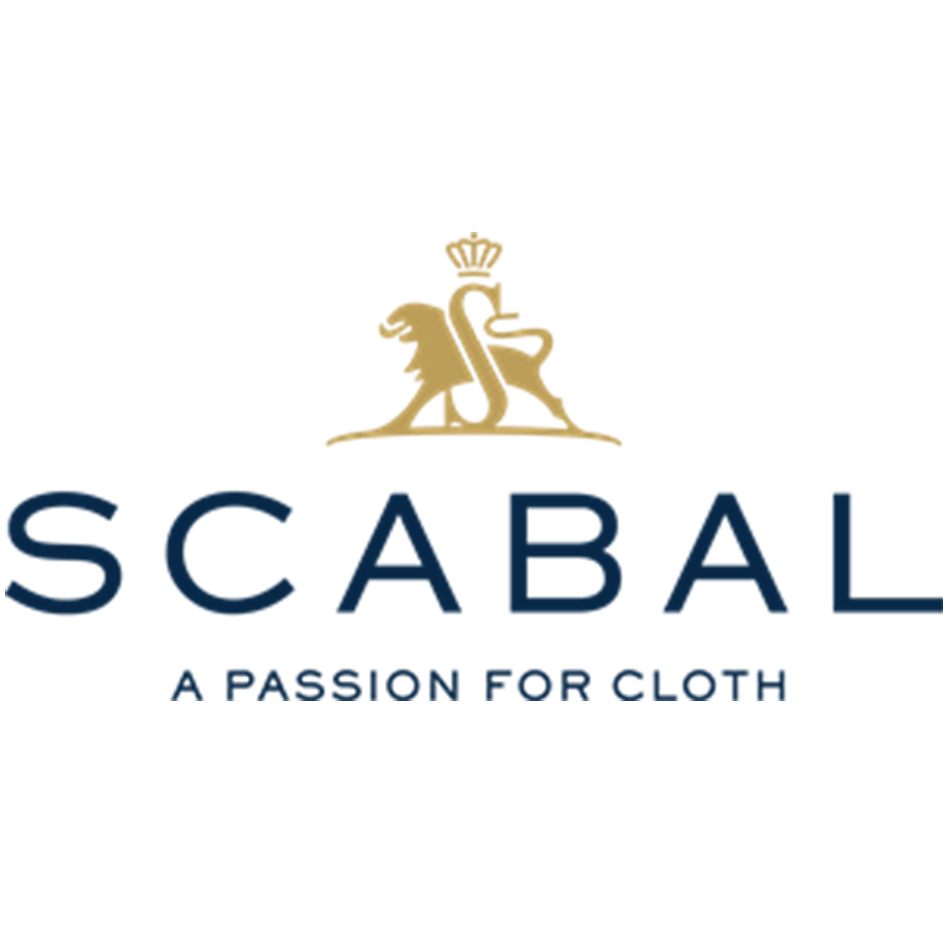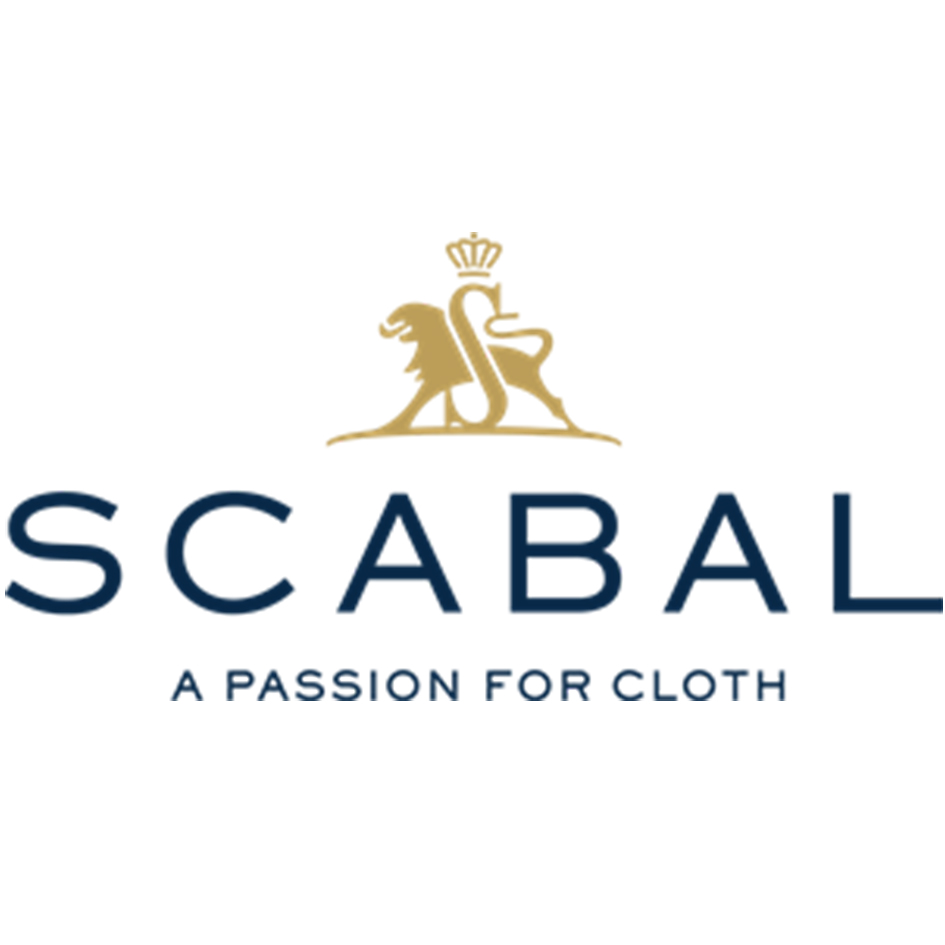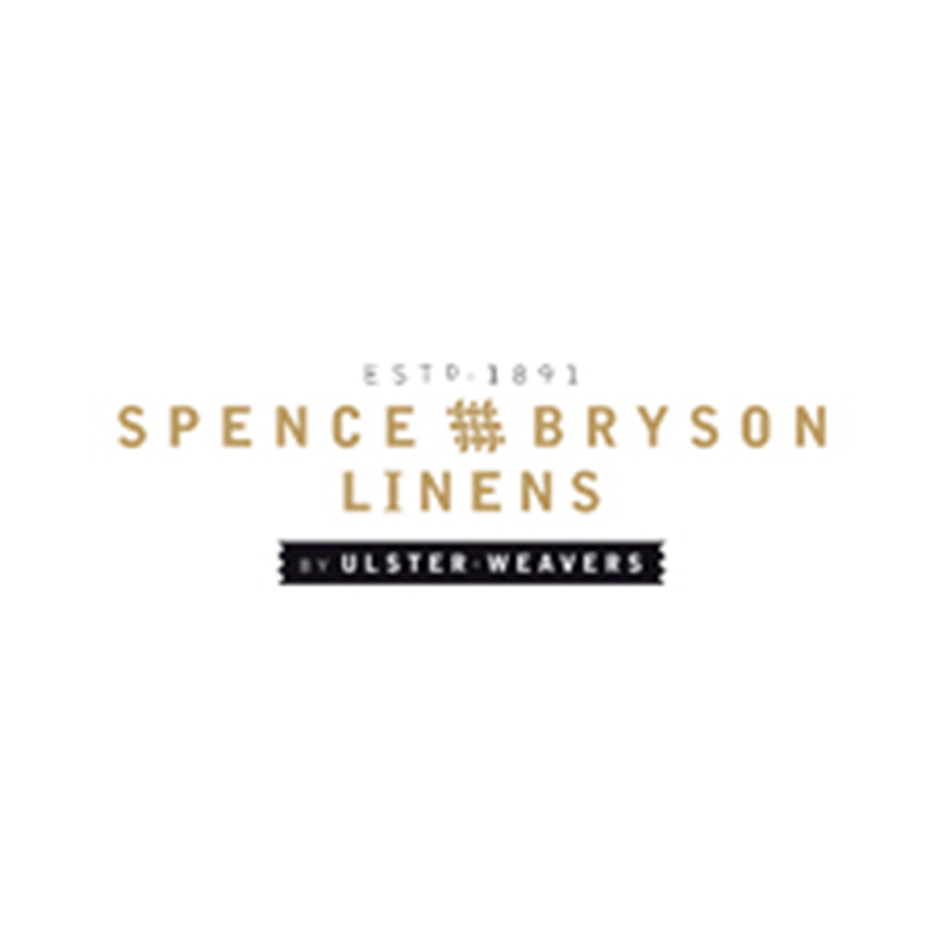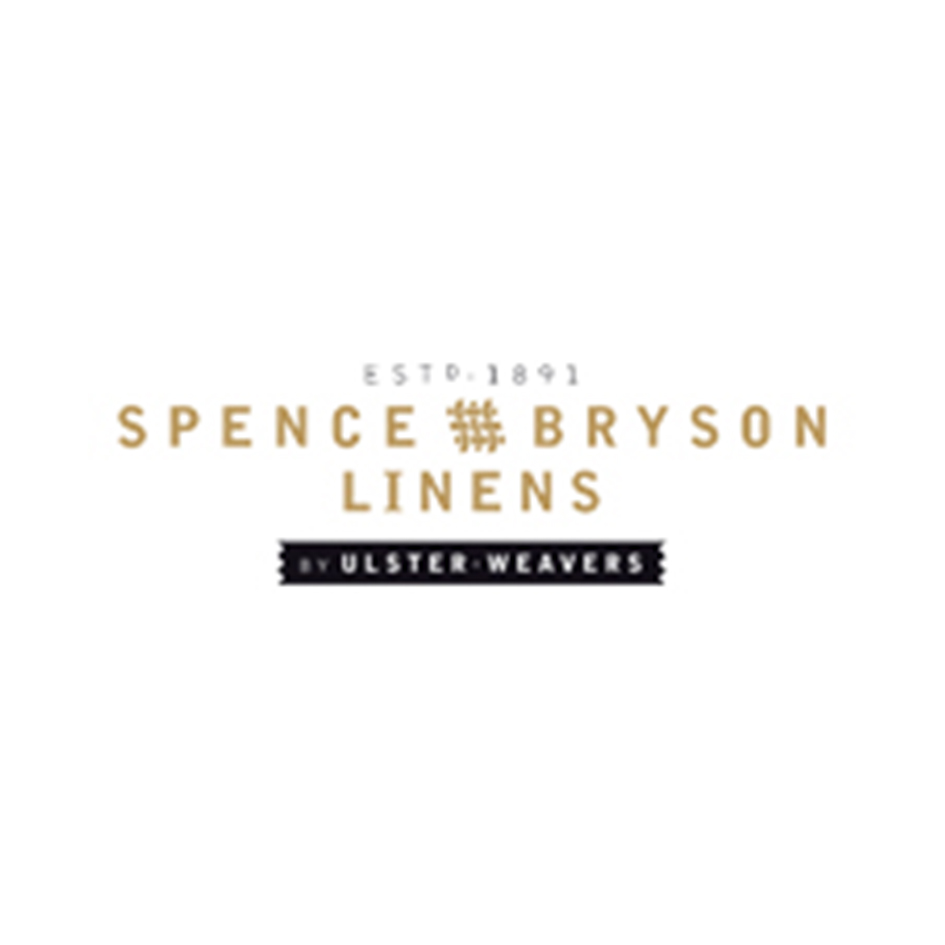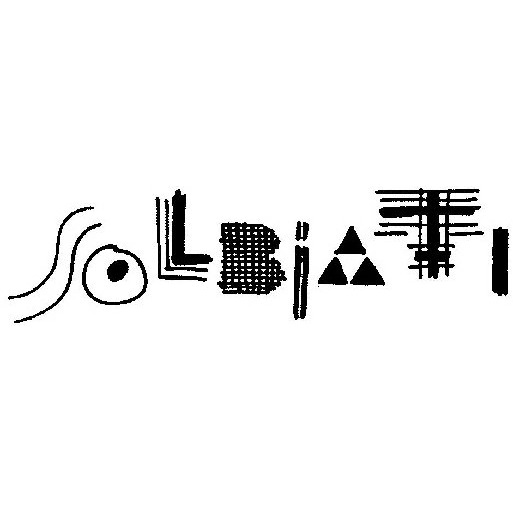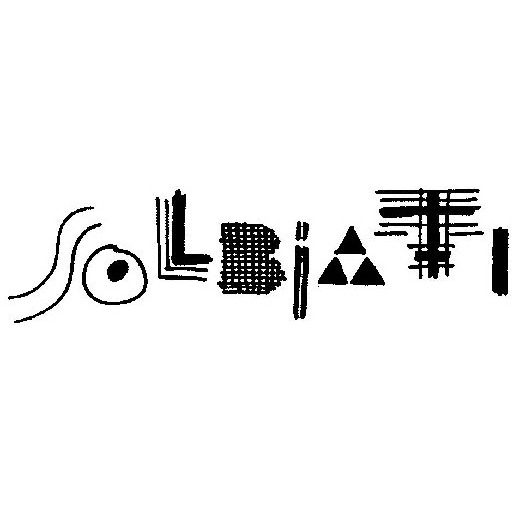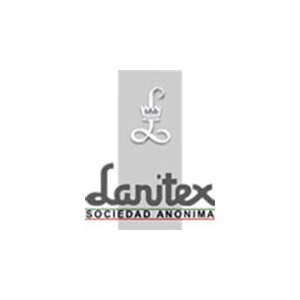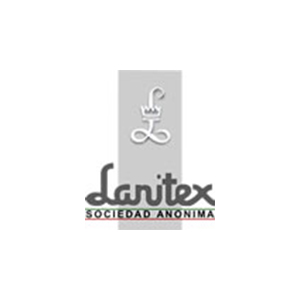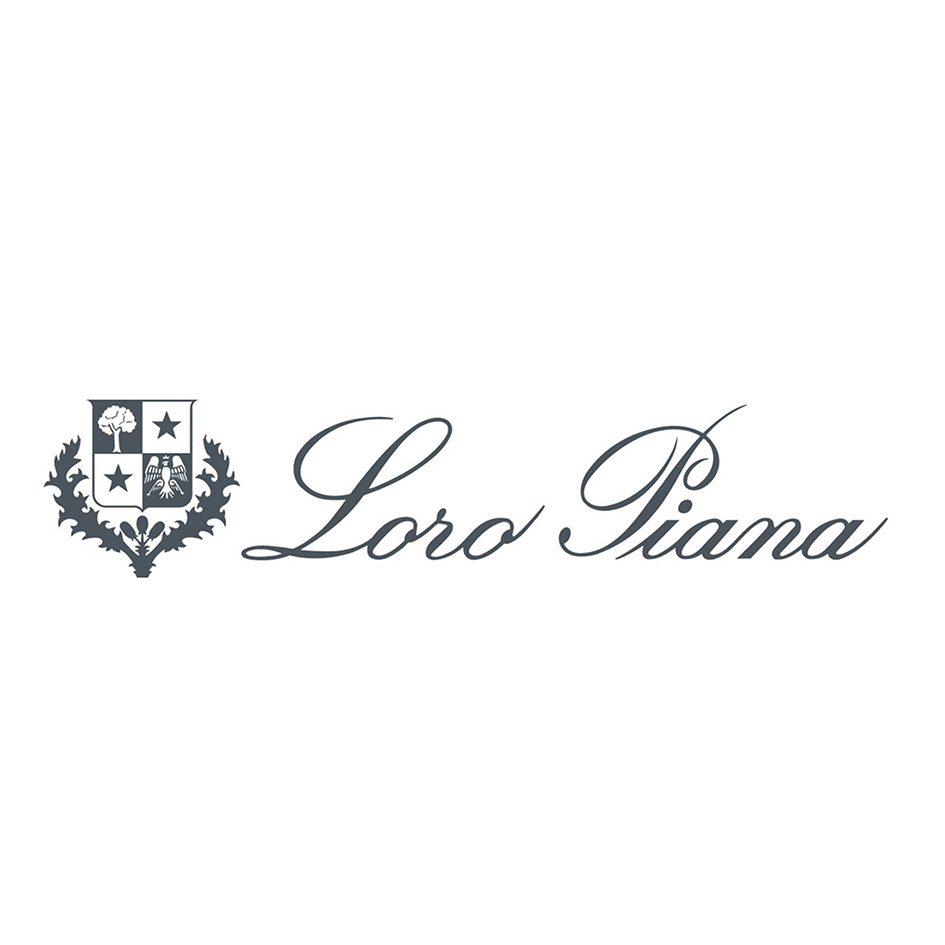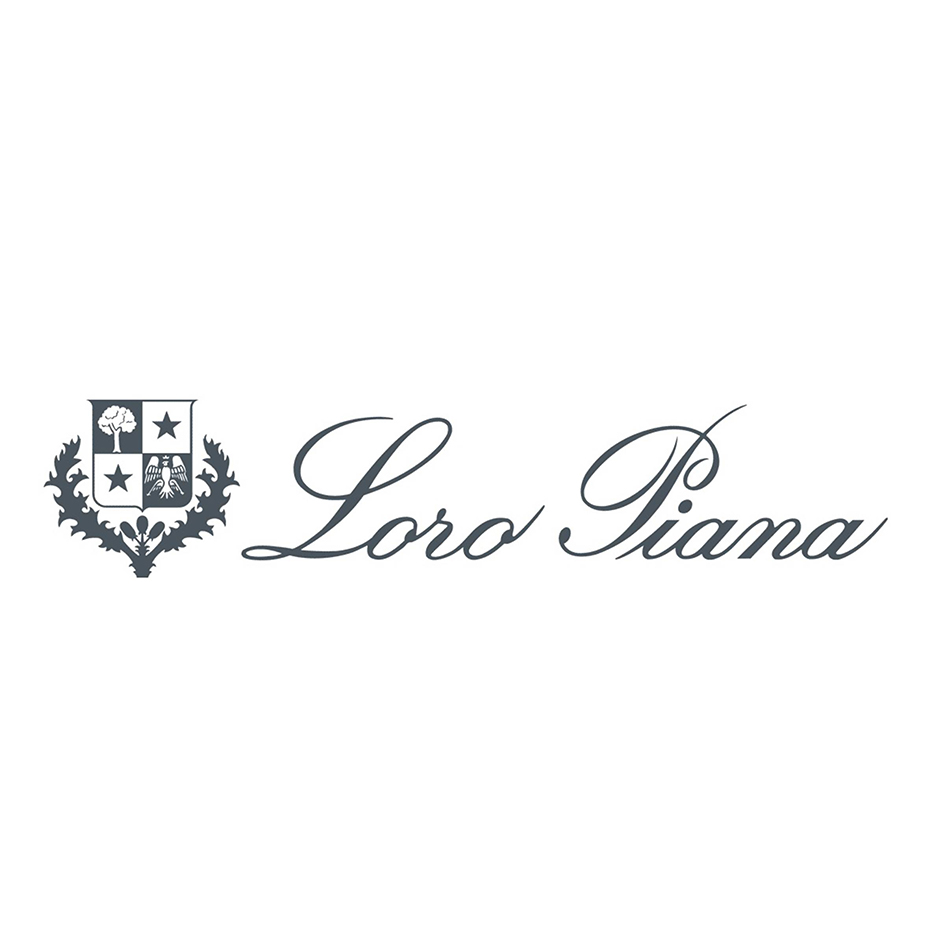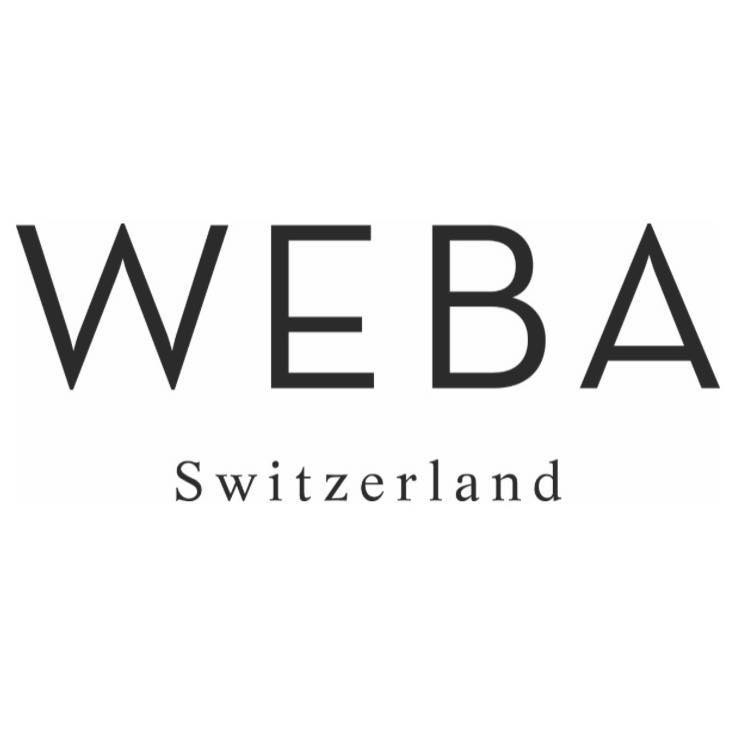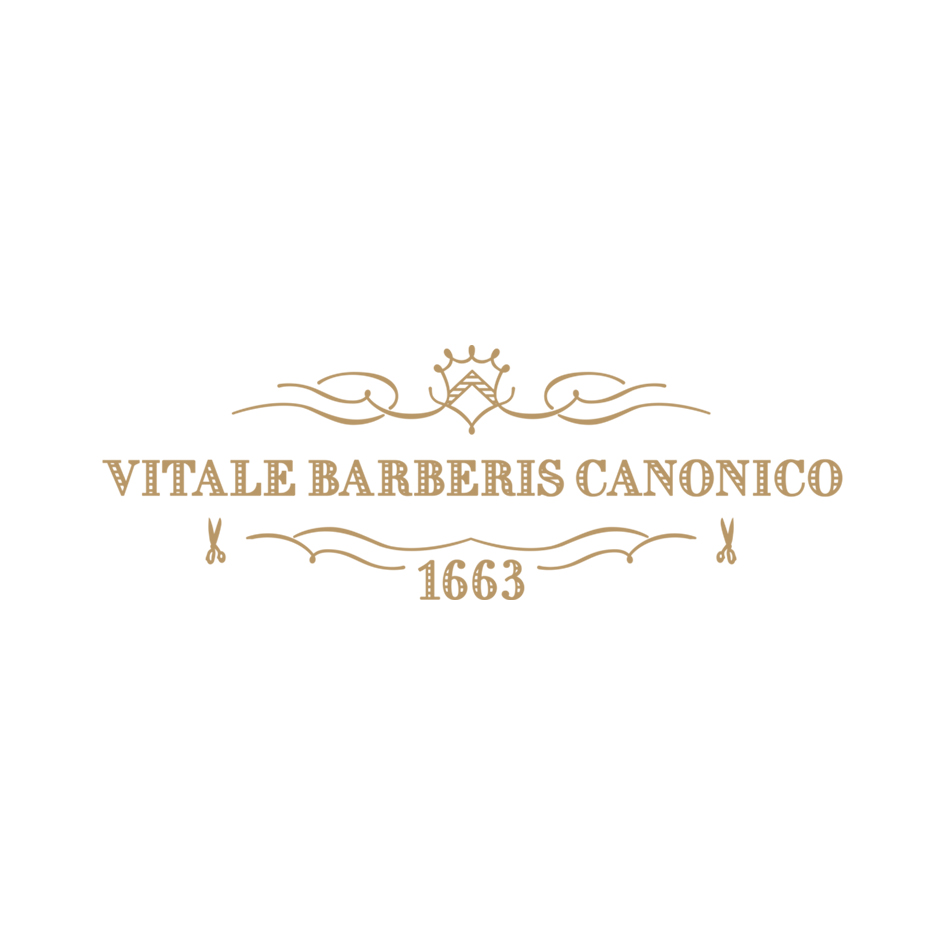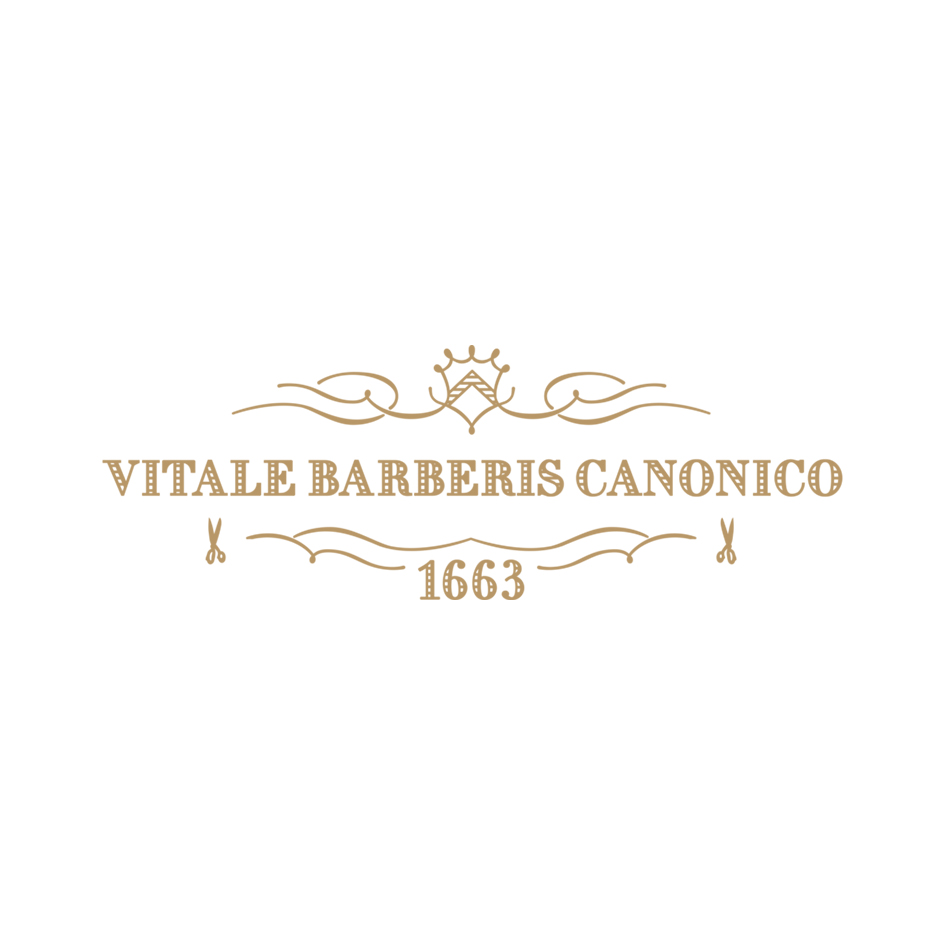 Reviews From Customers
Sean Lai
"Great experience and quality. They provide the best shirt and suit quality that I have ever seen. Customer experience is also great and they are very helpful."
Lloyd Teo
"Definitely the top choice in Singapore to make shirts and suits. The fitting and design is superb and is nicely topped by great advice & service. Will visit again."
Martin Cheng
"We have made suits for family in August this year. The quality and fitting of the suits were fantastic and many compliments were received. In addition, customer service and measurements were professional and exemplary. A great tailoring experience indeed."