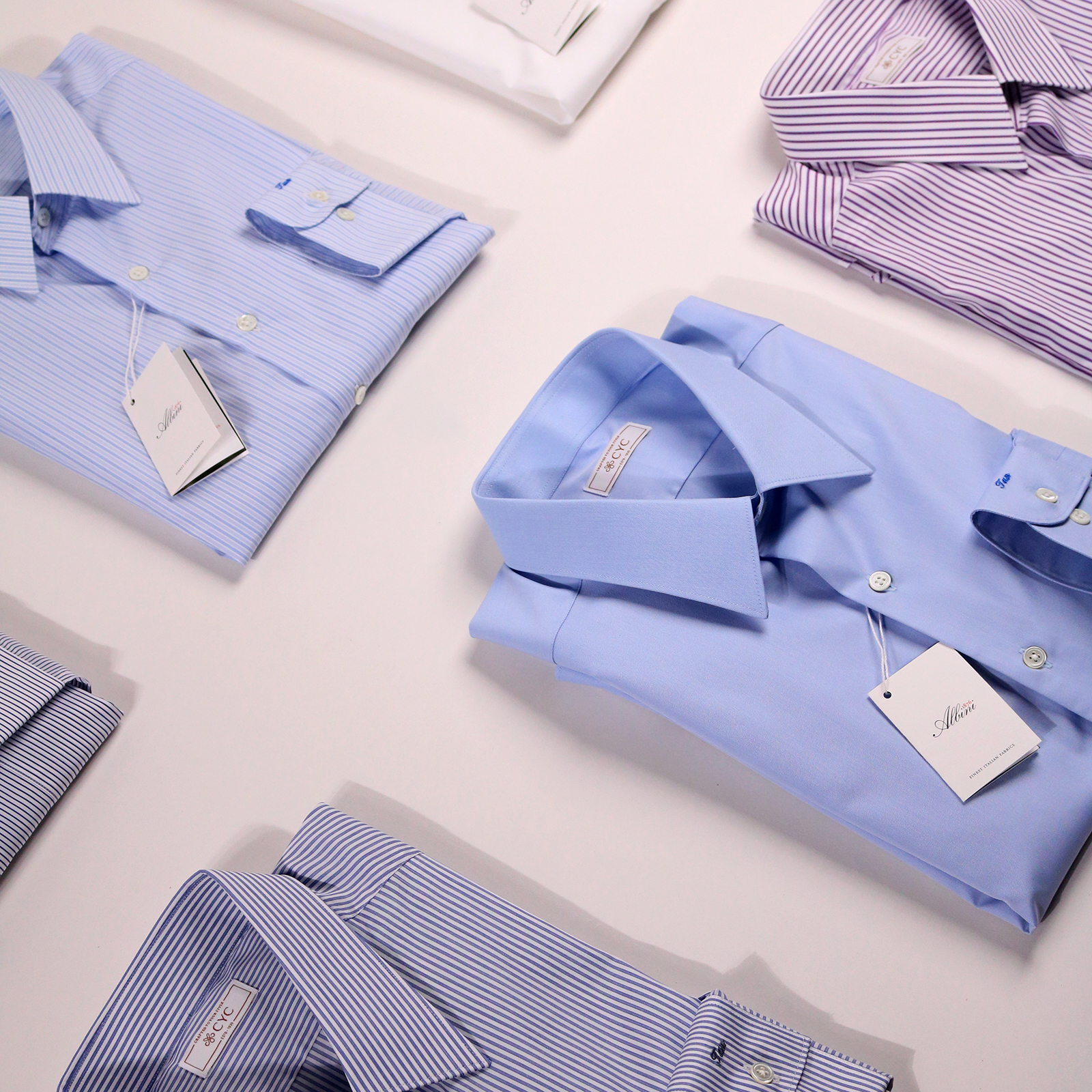 Tailor 100% customisable made-to-measure shirts, crafted to fit you perfectly. Choose from our extensive library of fabrics, collar styles, cuff designs and buttons.
Lead Time: 3 - 4 weeks | Prices Starting From: $200
What is the tailoring process like?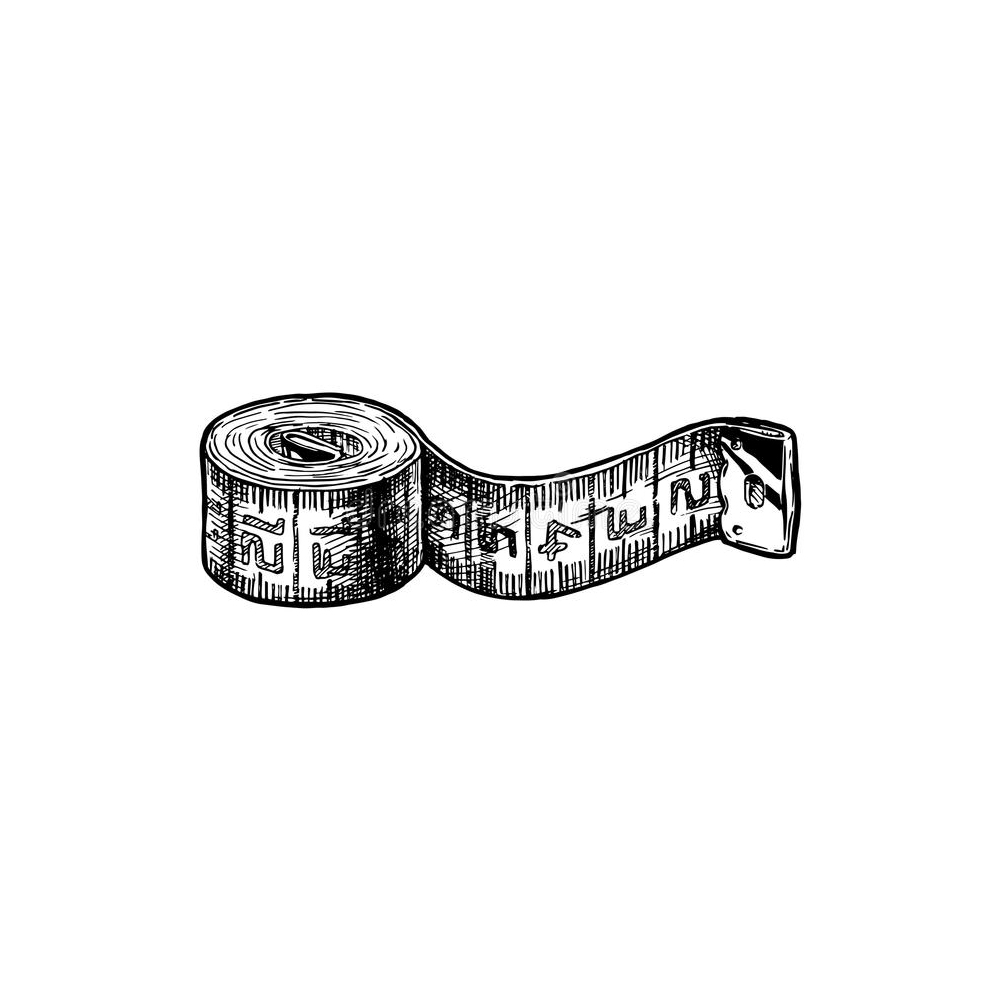 01. Fabric & Measurement
Book an appointment with us. Come down to choose from our wide range of fabrics and get measured.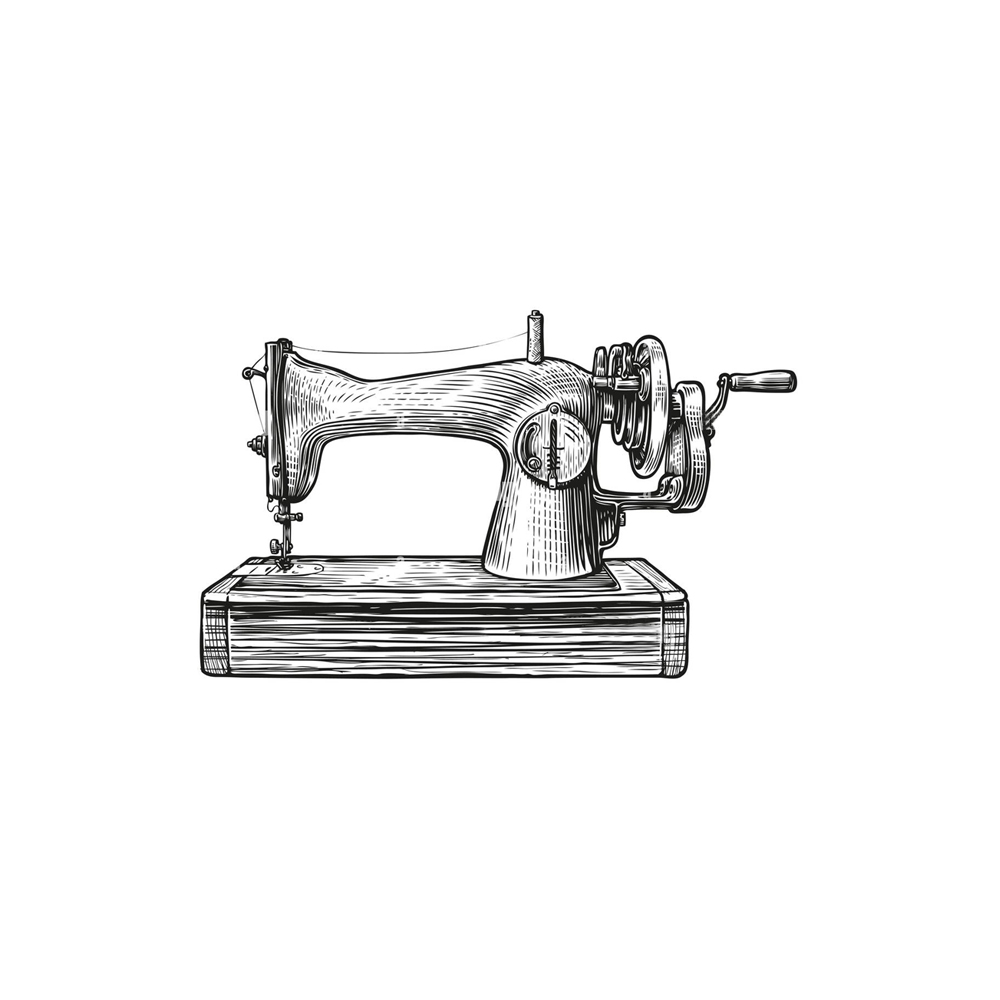 02. Production
We will start sewing your shirt based on your selected style and fabric. This process takes about 2-3 weeks.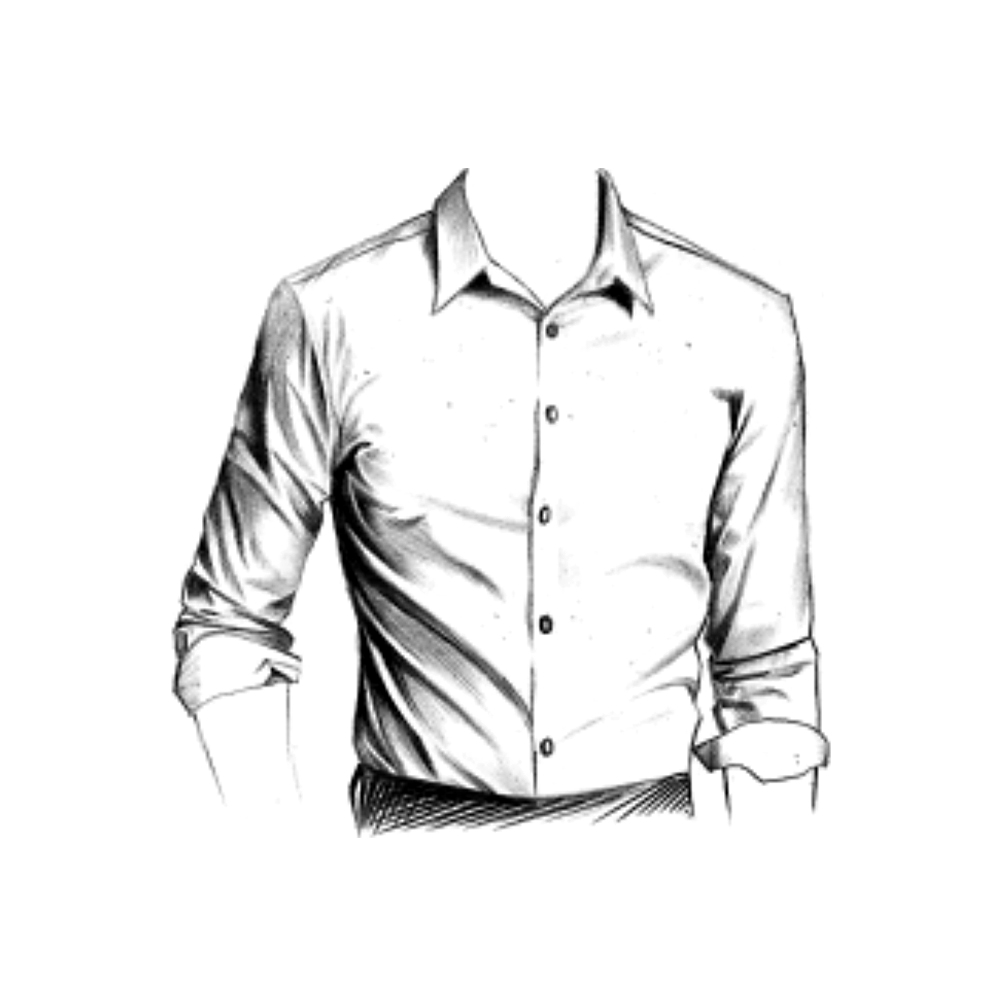 03. Collection
Once your shirt is ready, we will drop you a text. Come down to try it on to ensure it fits you just the way you want.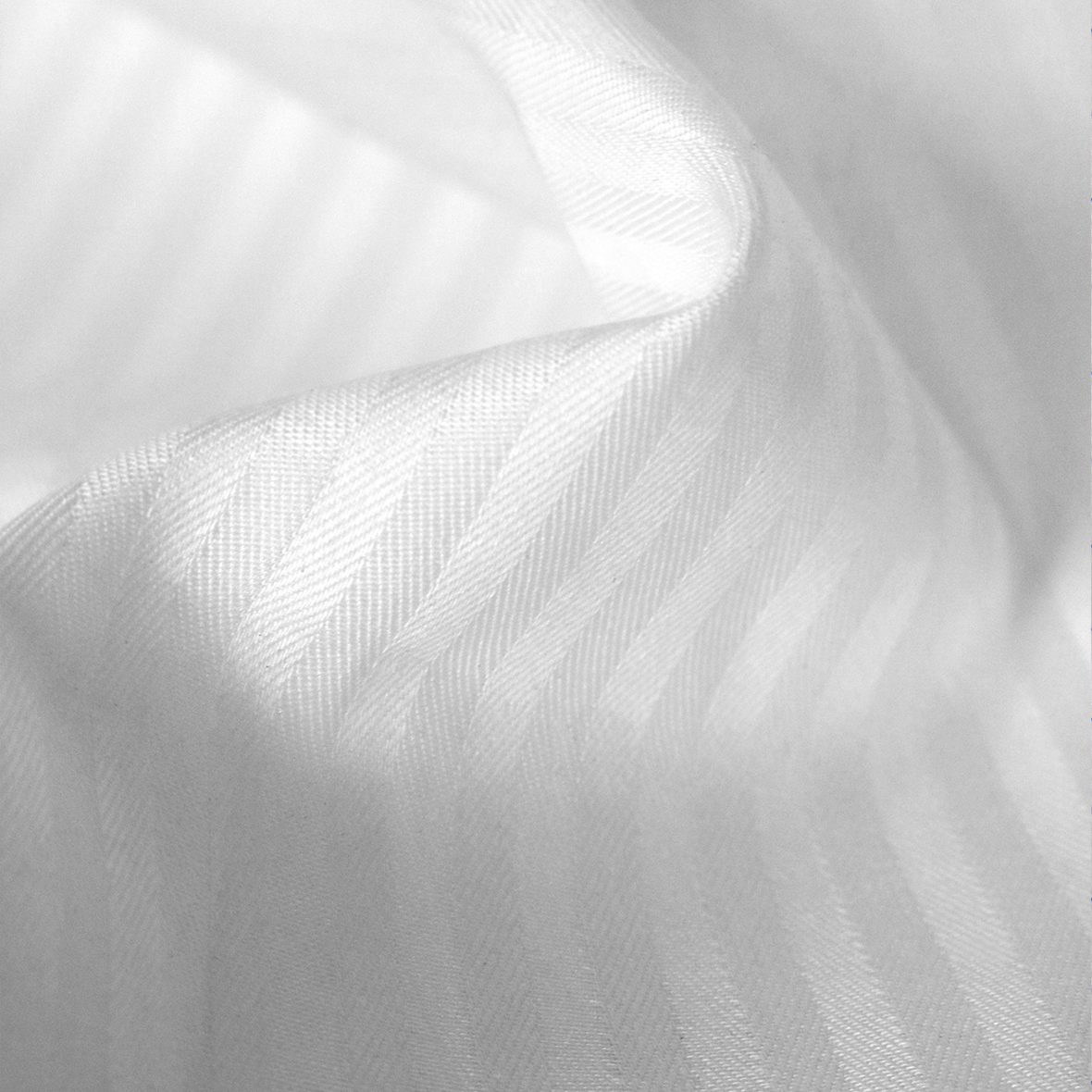 Easy Care Cotton
A shirt that gives you all the attention you need in the right ways, but demands almost nothing in return. Cotton, although extremely comfortable to wear, can be a pain when it comes to ironing. The perfect shirt for gentlemen looking to streamline their daily routine.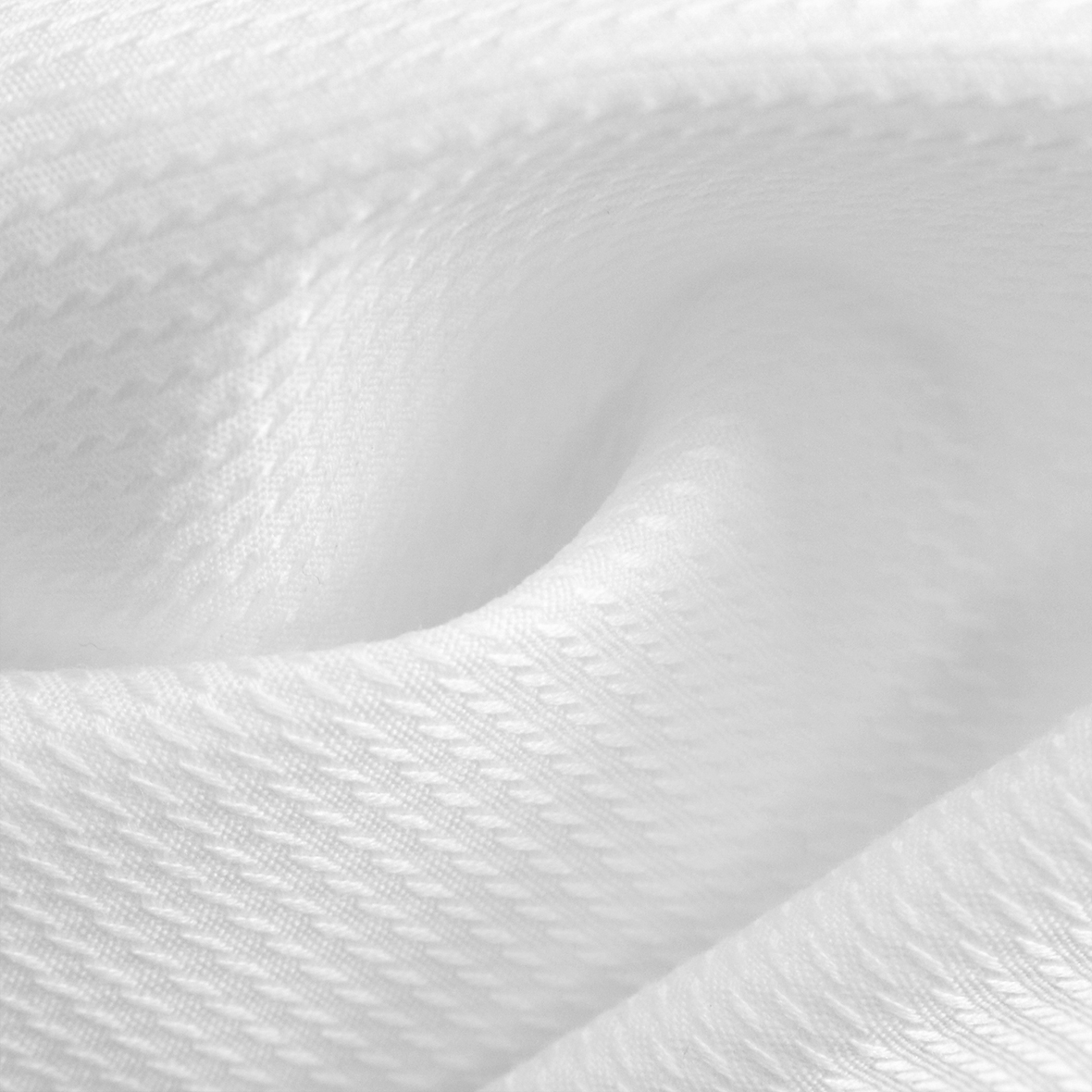 100 Cotton 2-Ply
The hallmark of quality shirting fabric. Woven with 2-ply thread, to form a smooth and sturdy fabric. 2-ply threads yield a softer and stronger fabric that is less prone to wrinkles as compared to single-ply threads. 100 refers to the thread count (number of threads per square inch) of the fabric, indicating how tightly woven the fabric is.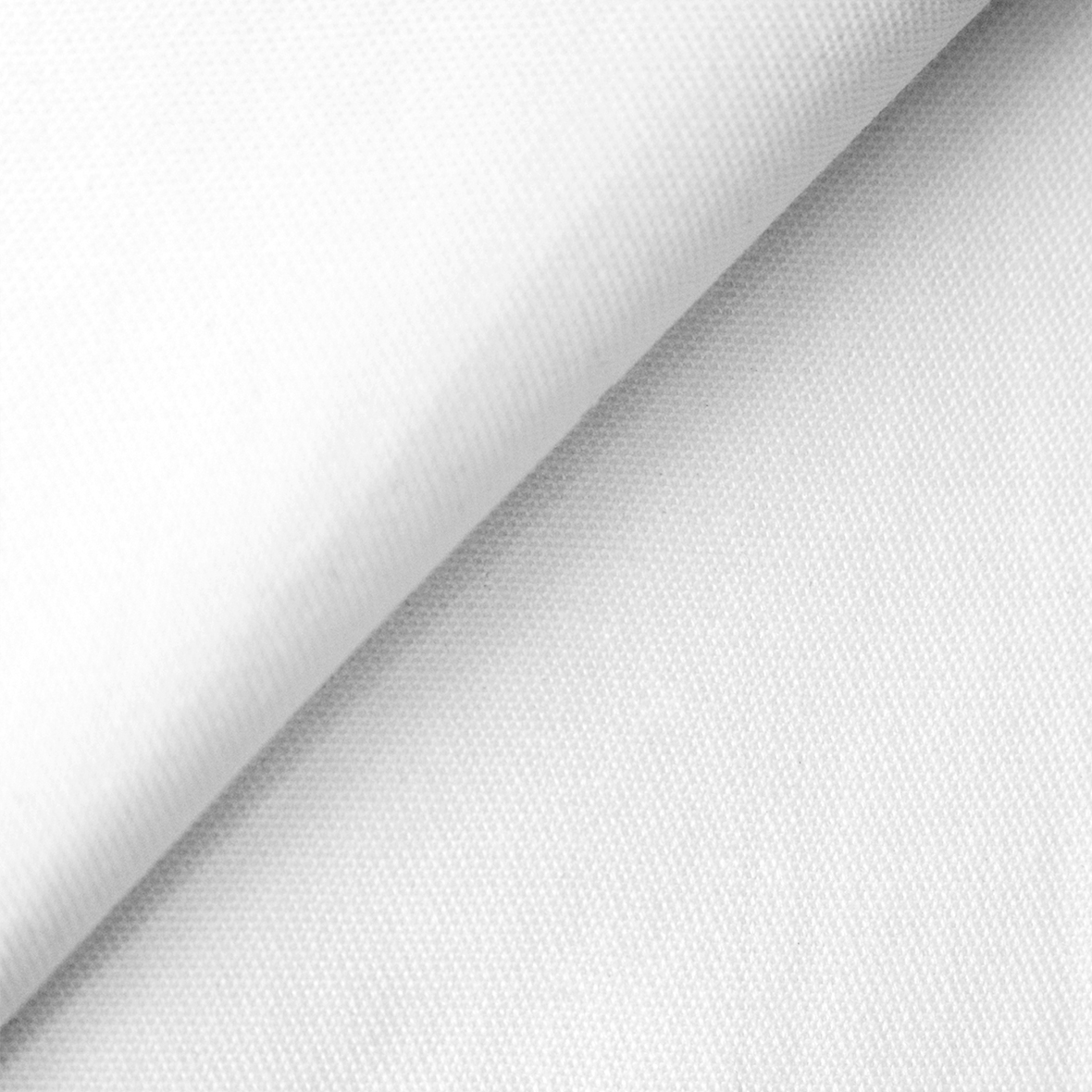 Wrinkle Free Cotton
This fabric underwent special treatment to resist creasing. While natural fibers aren't usually wrinkle-resistant, cotton can be specially treated to prevent wrinkles and save you time and effort during the clean and care process. The best way to look sharp and smart throughout the day.
Choose from the finest fabrics, specially sourced from top European mills.