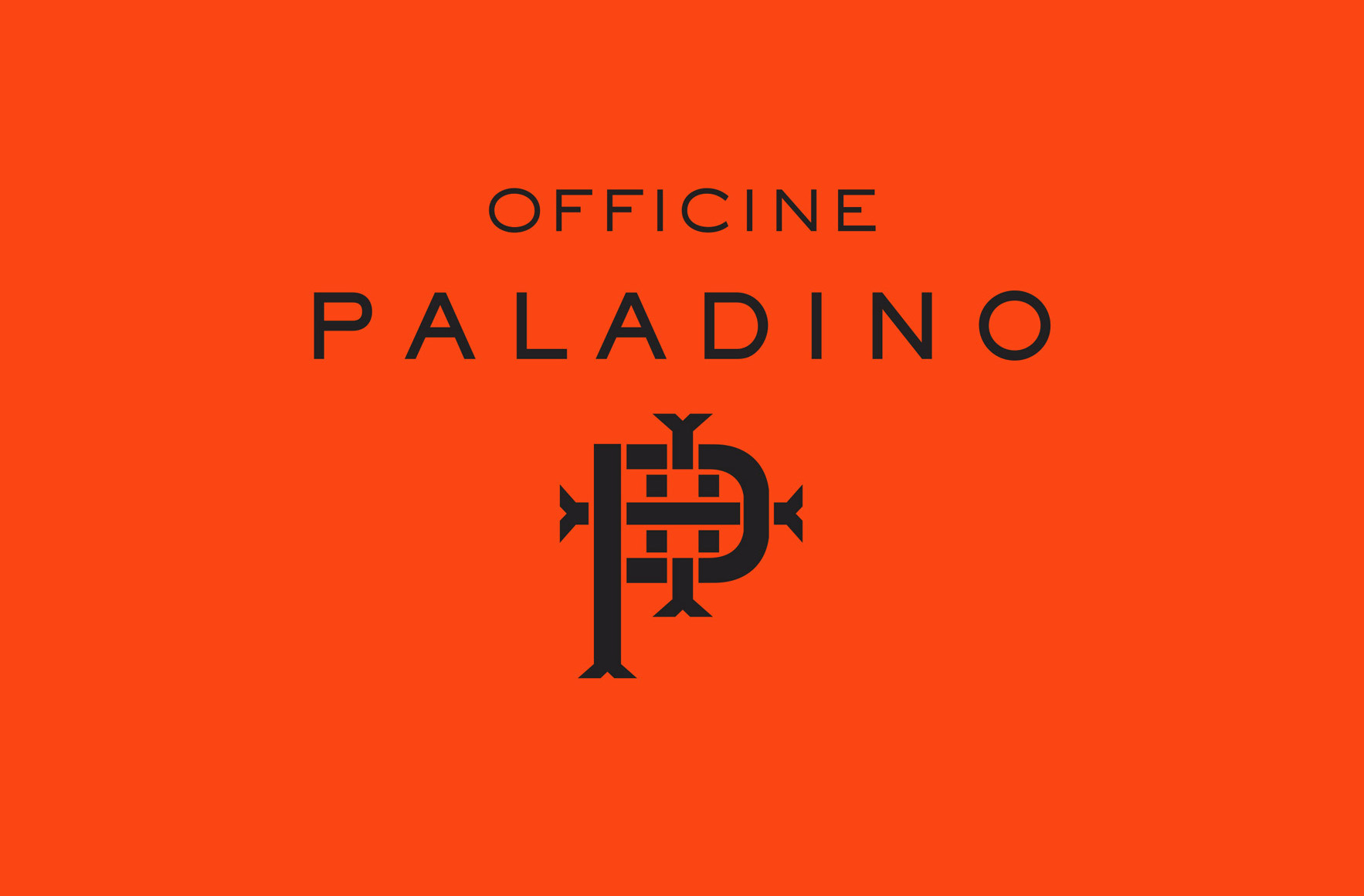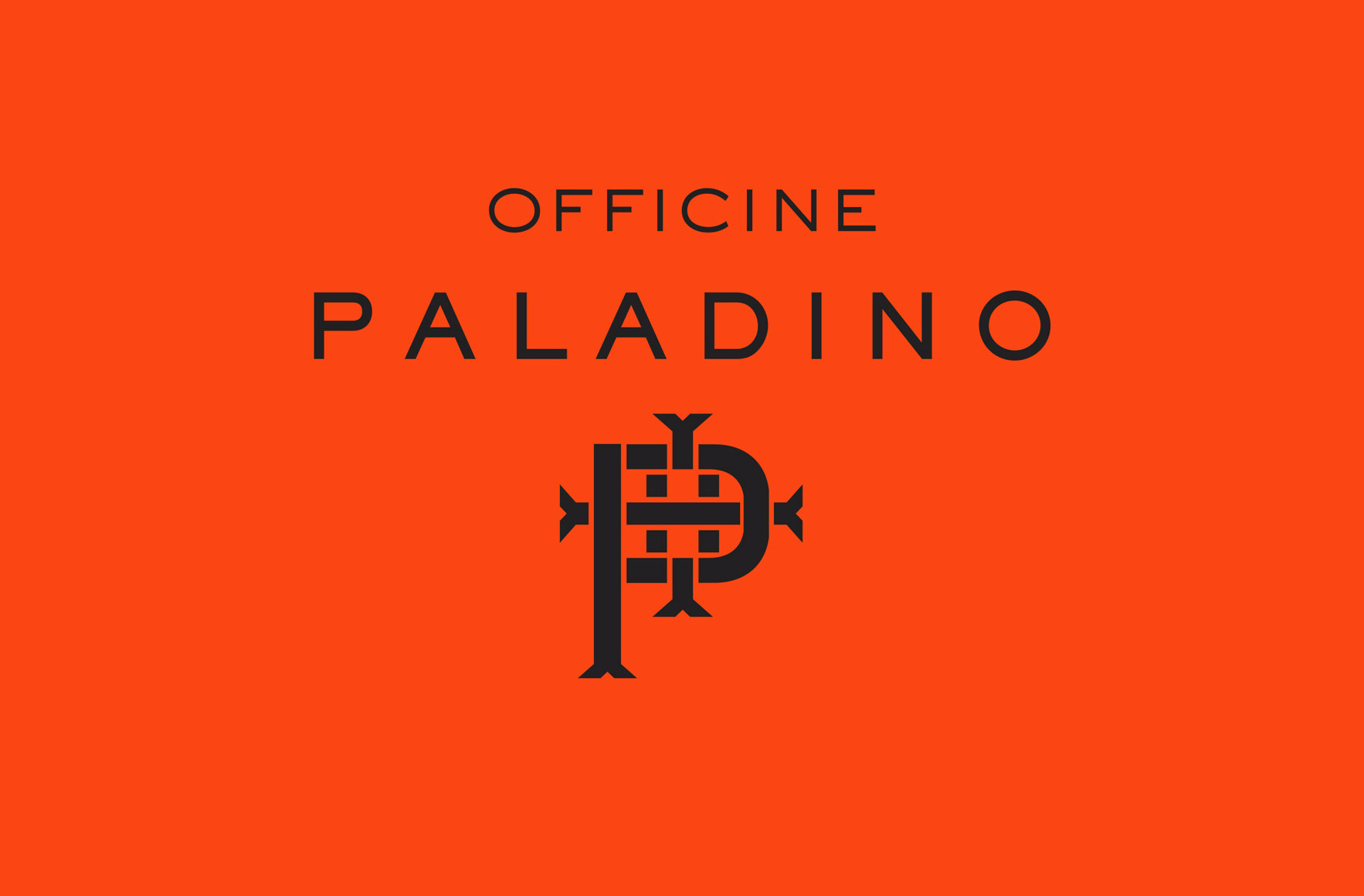 Officine Paladino: Purveyor of Exquisite Fabrics
For us, quality is of the utmost importance. At CYC, we curate the fabric brands we carry, with leading brands such as Vitale Barberis Canonico and Holland and Sherry, adored by our customer base. A brand that is under the radar but deserving of the same accolades, is Officine Paladino. This exciting brand with its striking orange label, stands out amidst its peers and demands that its collection be seriously considered for your next suit. Find out how this Italian brand redefines tailoring for the modern gentleman.


Thoughtful Curation
When you visit a tailoring establishment, the variety of fabrics and choices can be generous. Too generous in fact, to a point where there are times that you are crippled by the variety of choices. Officine Paladino has carefully curated its collection according to the fabrics and their functionalities in each of its four books, for customers to have an easier time navigating. Within each, the book serves as an inspiration to inform and present their collection, done up in jackets and trousers. Seeing the garments made with the fabrics, you will have an easier time deciding on your next made-to-measure order.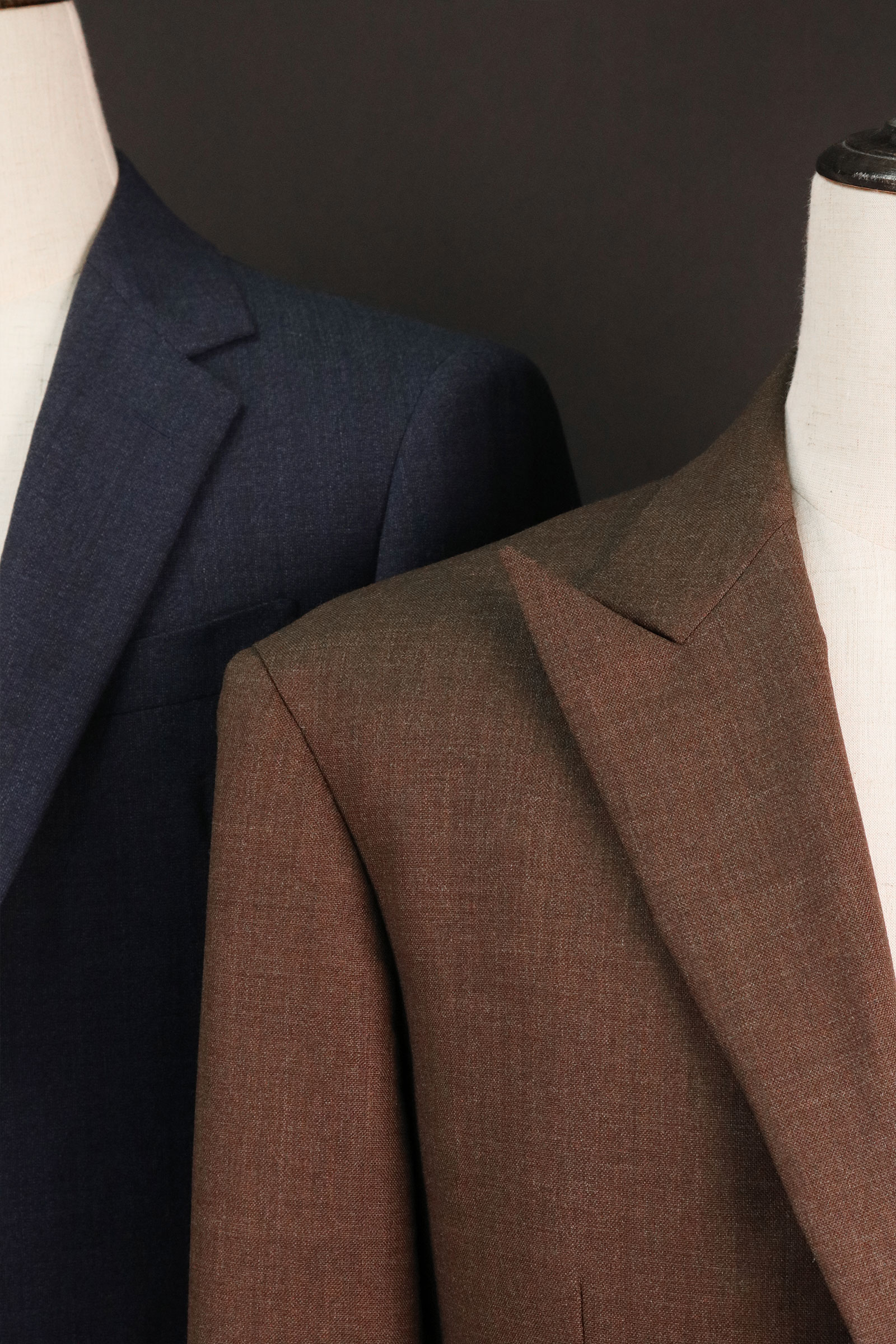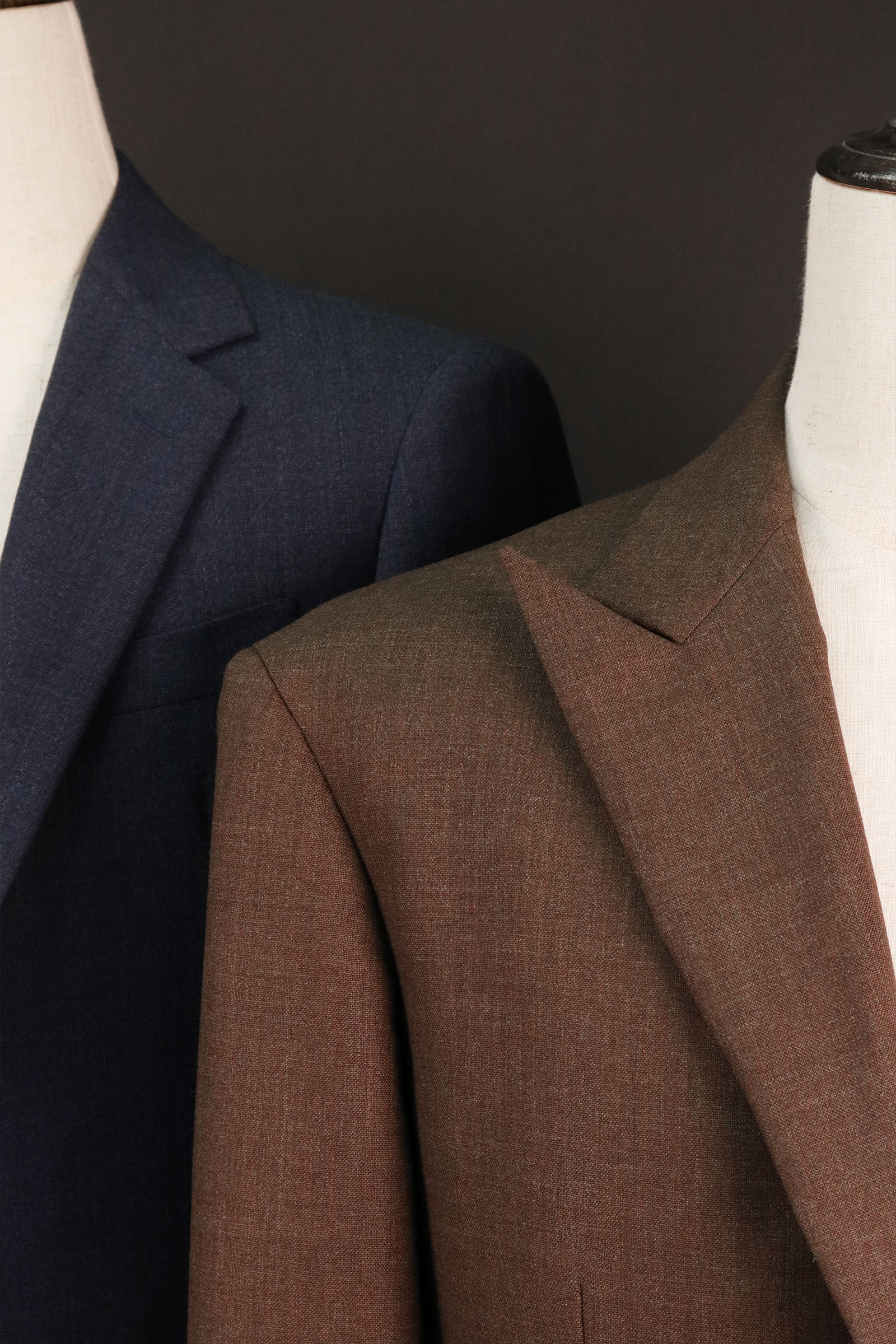 Quality
Did we mention that the fabrics are all made within England and Italy? Where fabrics are concerned, these two countries offer the best quality one can find. Officine Paladino is committed to sourcing the finest quality and it works closely with Italian and English mills. The hand-feel and weight are well-balanced, especially for Singapore's climate. Suits are often maligned in our weather; however, wool fabrics can be extremely lightweight and cooling to wear, as evident in some of Officine Paladino's fabrics, which are as light as 260gsm. In their latest collection, An Eco-Evolution, you can even find high-twist fabrics, which are designed for breathability and airiness, as well as being crease-resistant.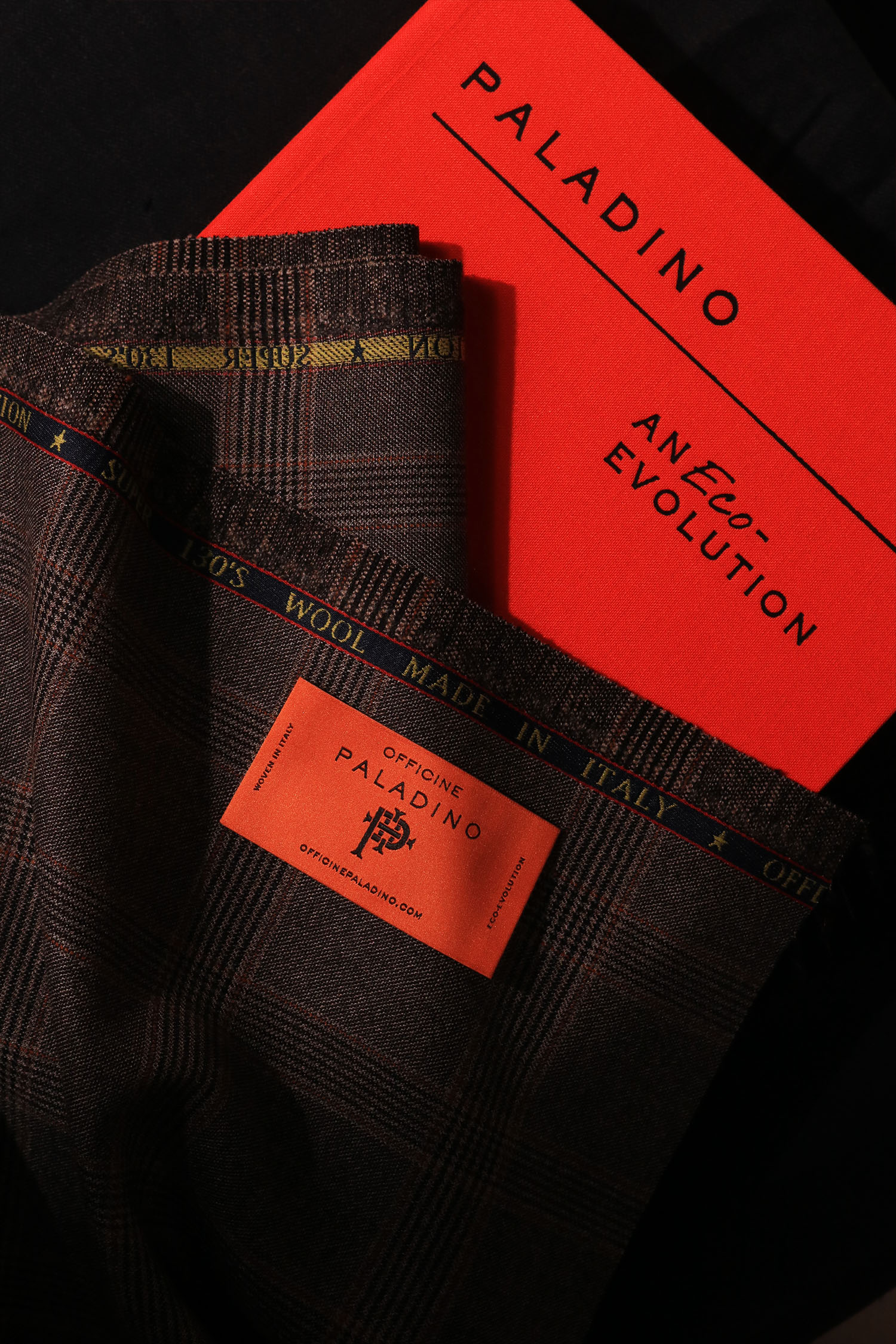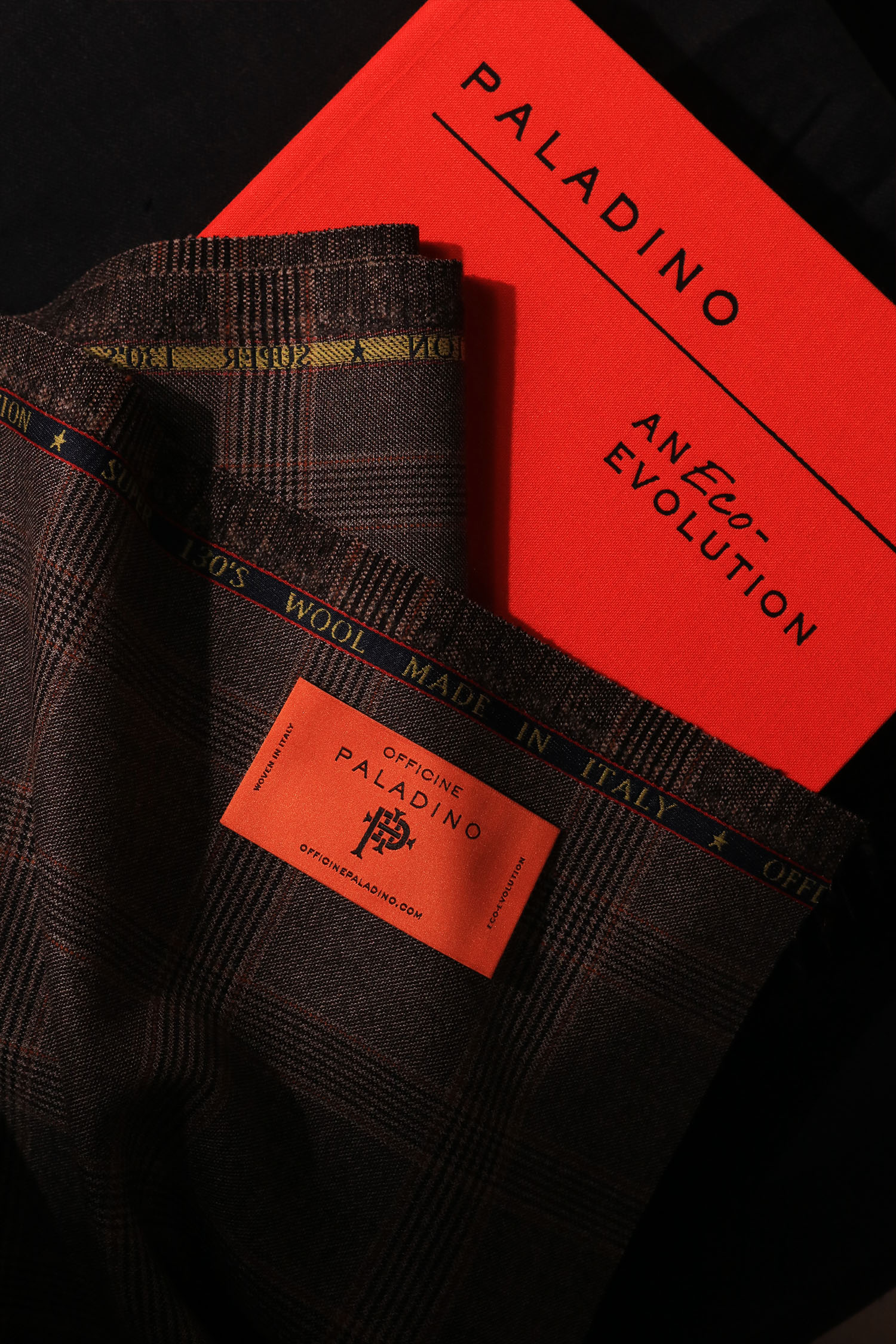 Innovation
Innovation is at the forefront and the heart of Officine Paladino's latest collection, An Eco-Evolution. With sustainability and ethical sourcing in mind, this treasure-box presents the world not just sensible offerings, but also quality fabrics. Carefully sourced from England and Italy, this latest fabric collection is sub-categorized into 3 different sections, each with their unique properties.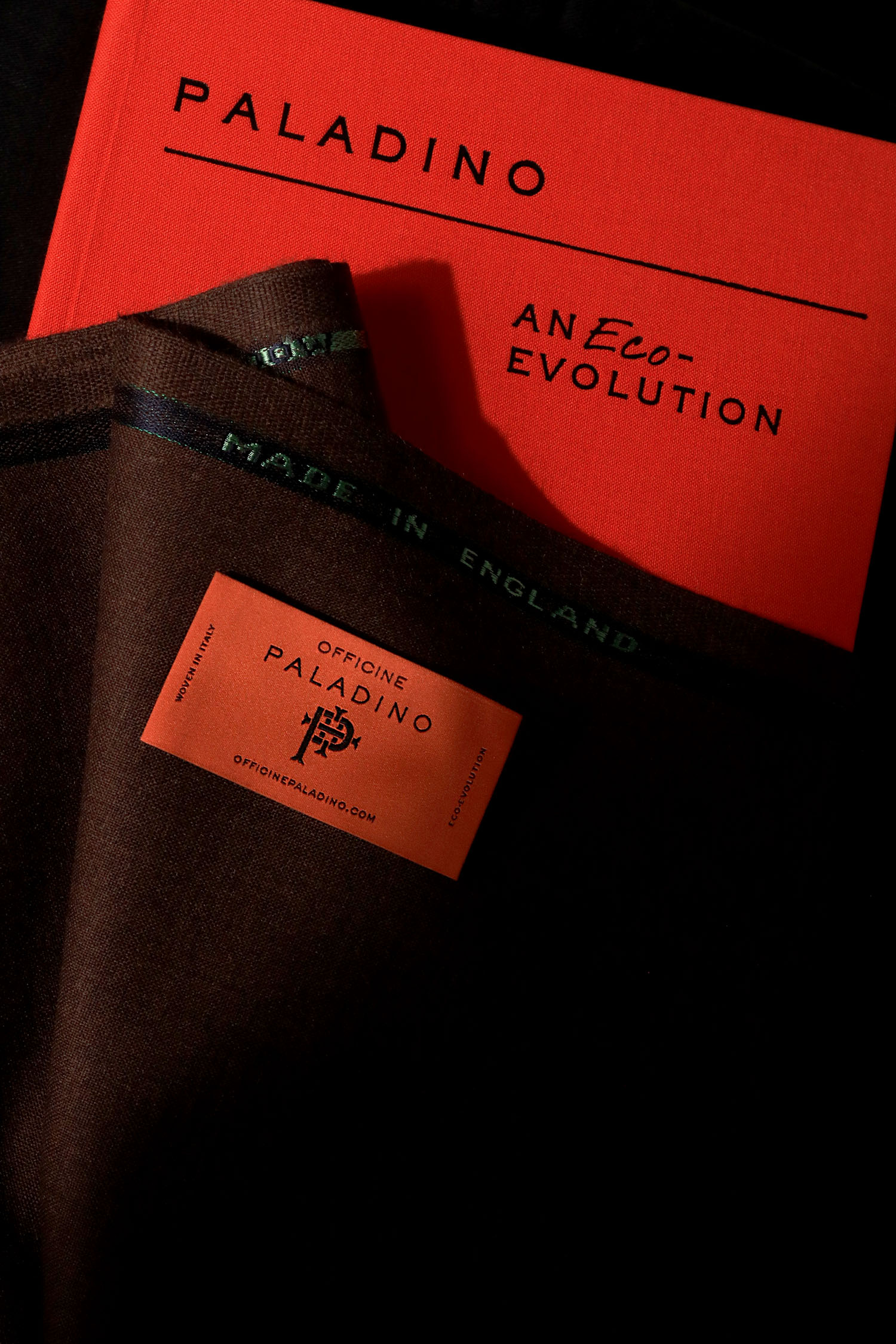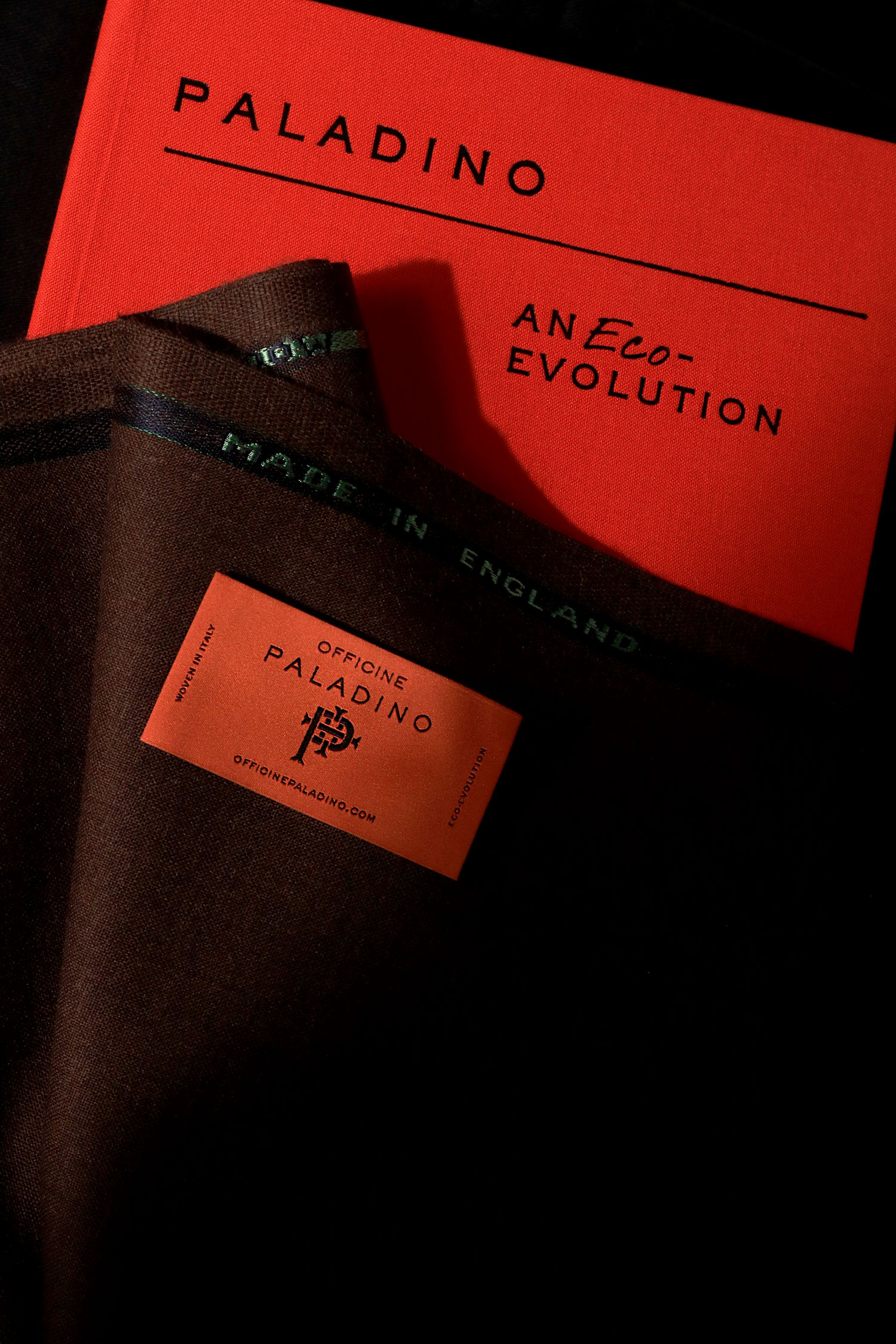 Book IV: An Eco-Evolution
Who says full wool suits are not suitable for Singapore's weather? There is more than meets the eye when it comes to wool, and Officine Paladino's latest collection serves as an exemplary introduction to the world of suiting fabrics.
The first section features high-twist, Super 130's wool that are breathable, stain-repellent and water resistant (A quick recap - Super refers to the grading of wool by the International Wool Textile Organisation, measured in microns. The human hair is about 50~70 microns, and the fineness of a Super 130's is about 17.25 microns - thinner than your hair!). While we are not encouraging any spills on your precious jacket, it is reassuring to know that you can wine and dine in peace. If you are the type who cares to indulge occasionally, the natural stretch afforded by the suiting fabrics will ensure that the trousers will still fit you well.
Super 130's High-Twist
Stain-repellent

High-twist fabric

Crease-resistant

Natural stretch

High-performance wool

Made in Italy

Summer-weight wool (260gsm)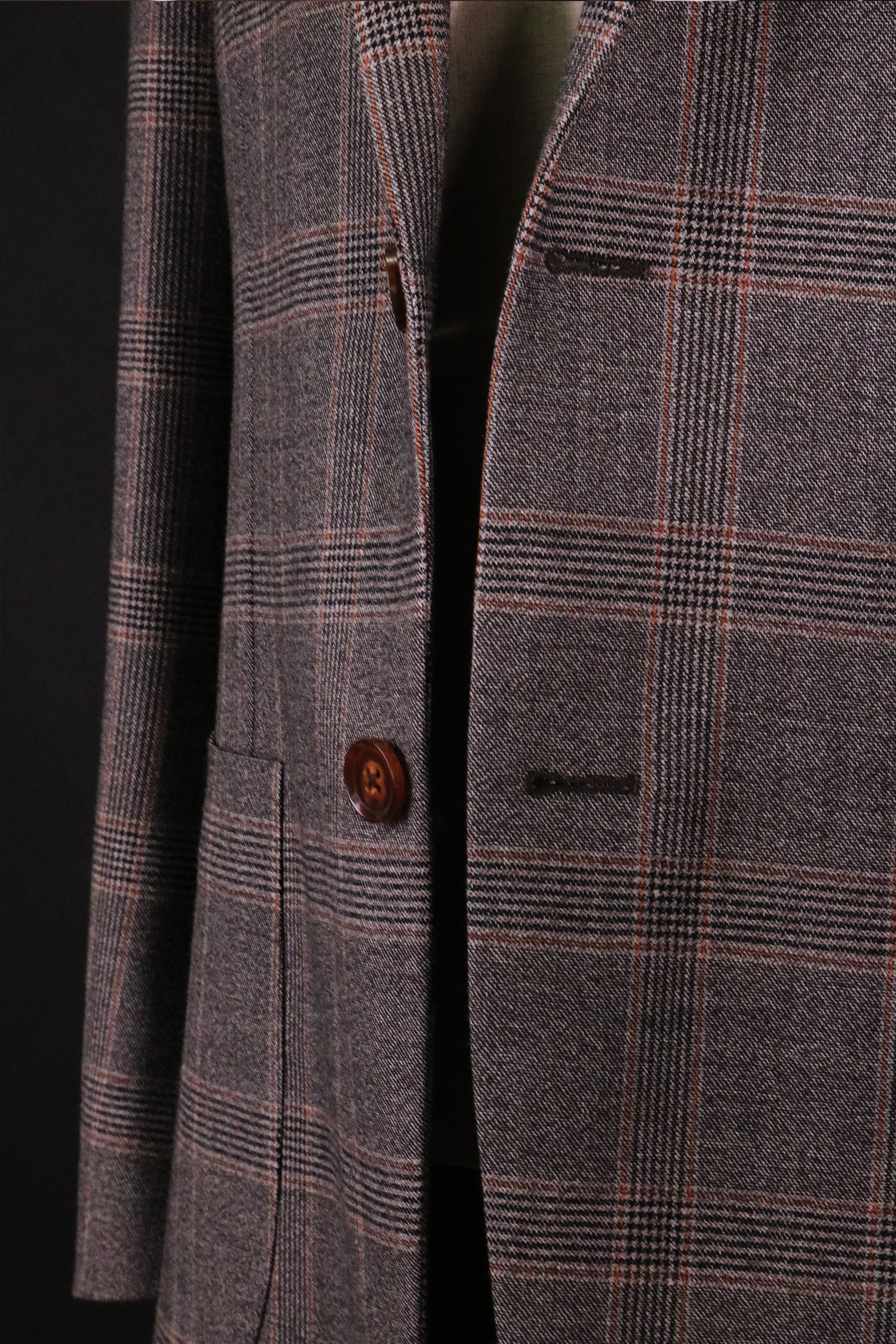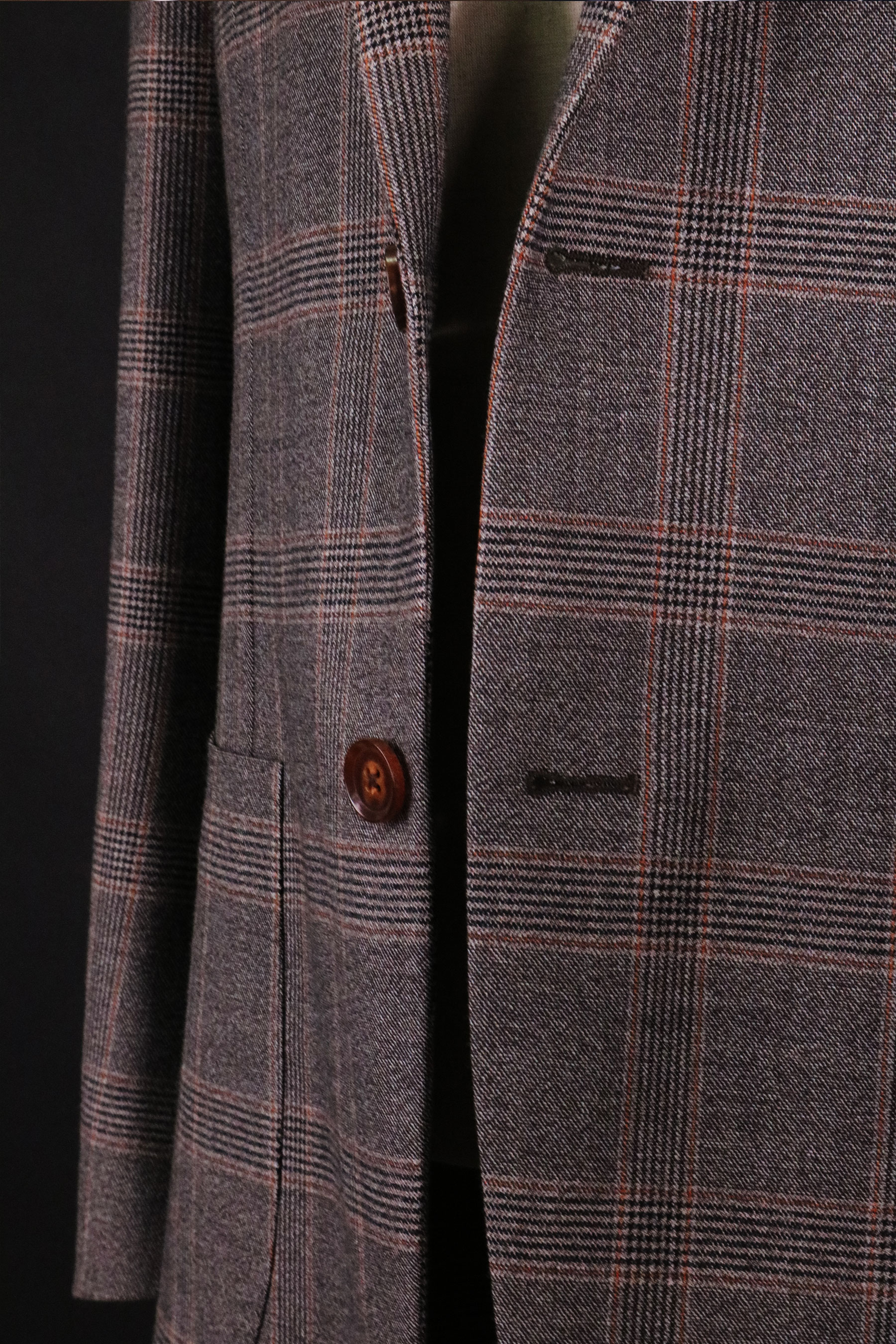 For those who are accustomed to a softer hand feel, look no further than this section. Also featuring Super 130s quality, this collection comes with a twist (not high twist) - they offer a natural stretch and water resistance while retaining and resembling a classic worsted wool cloth. A good analogy would be a sleeper car, if you will. Unassuming in looks, but high in performance. If you are looking for a classic looking suit, this section is yours to explore.
Super 130's
Natural stretch

Water resistant

Luxurious hand feel

High-performance wool

Made in Italy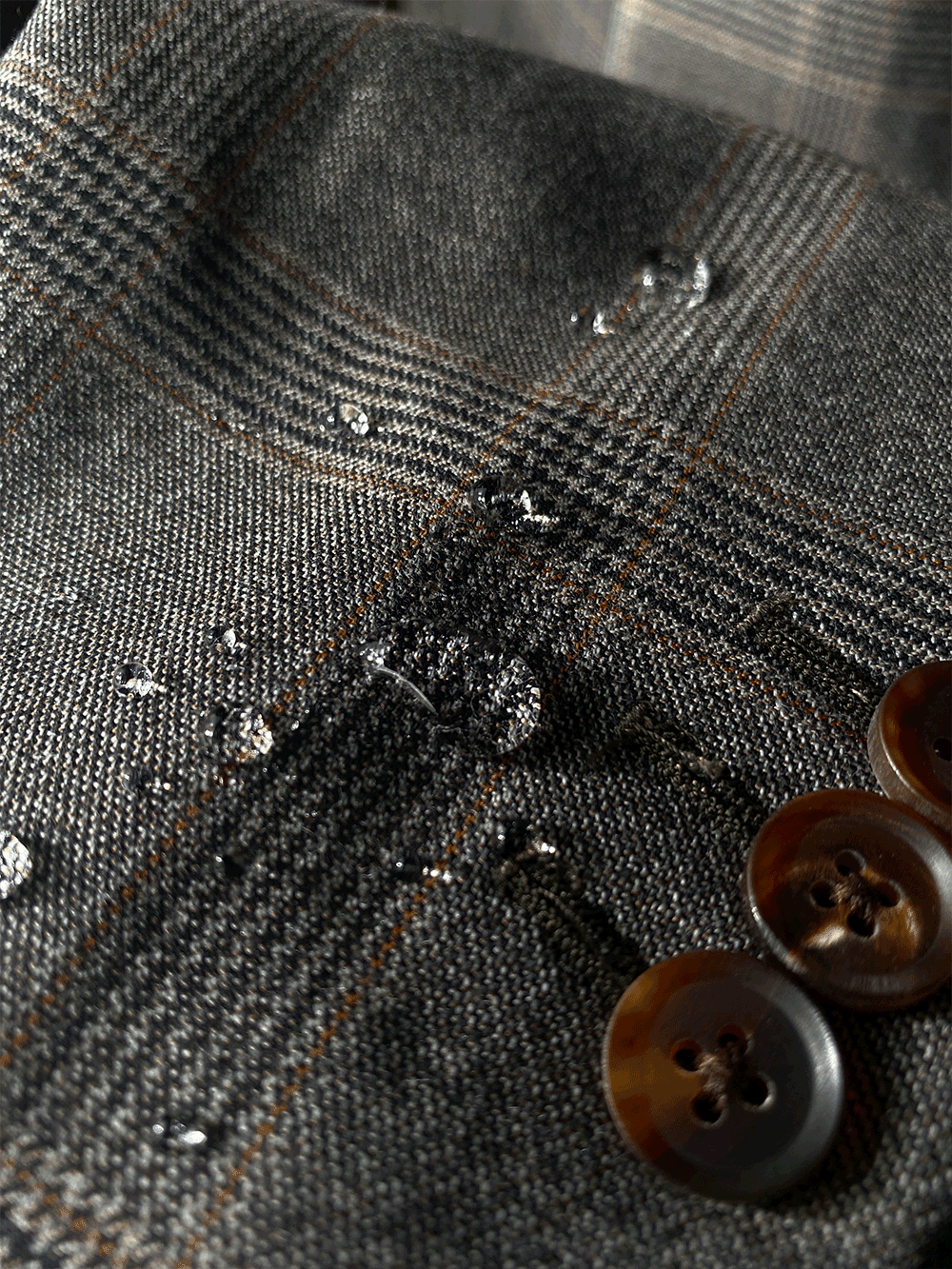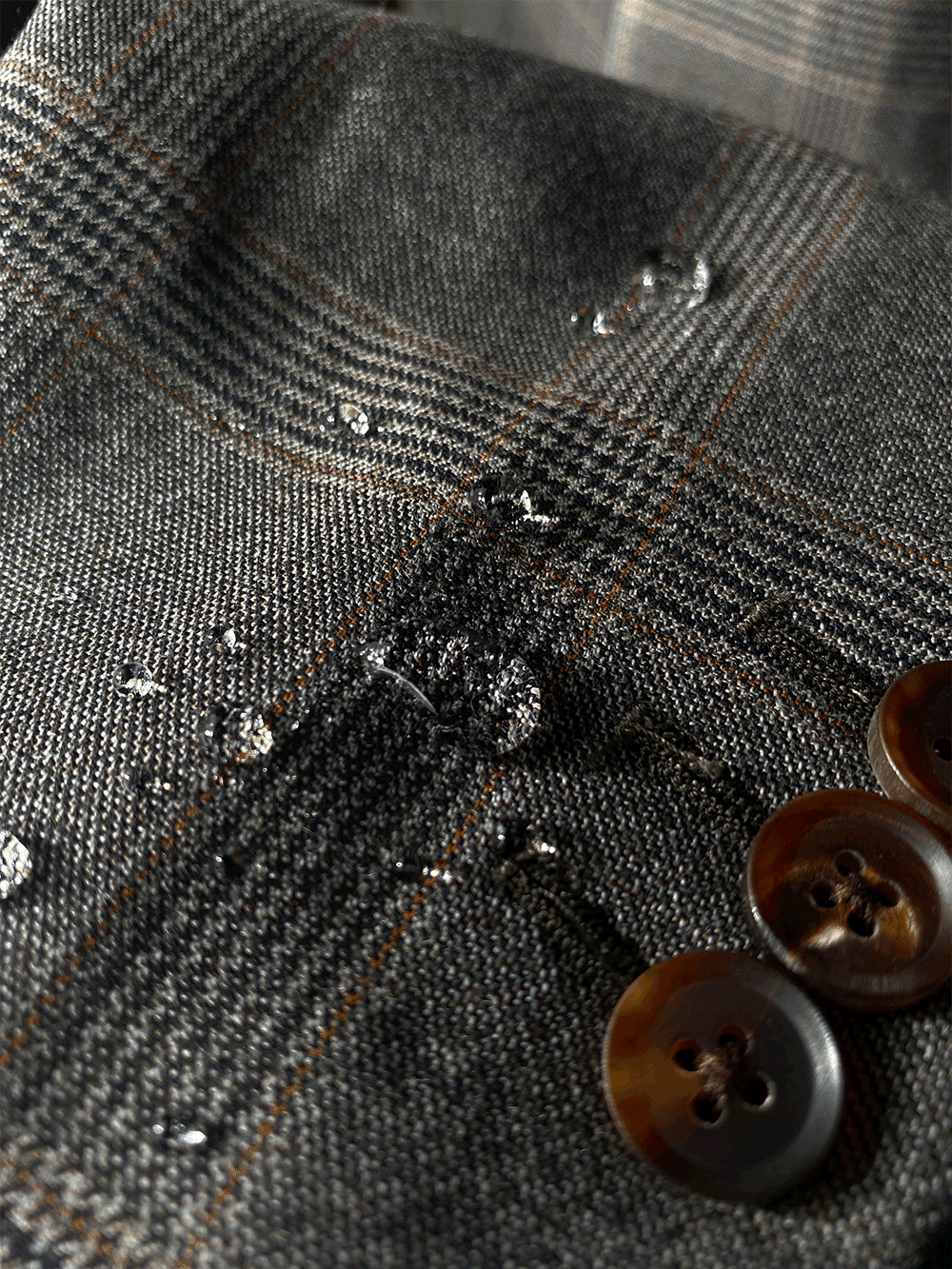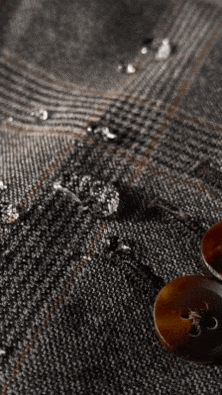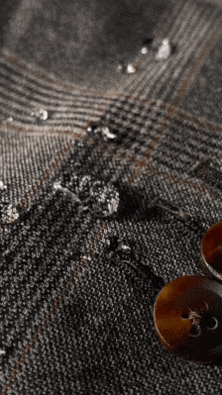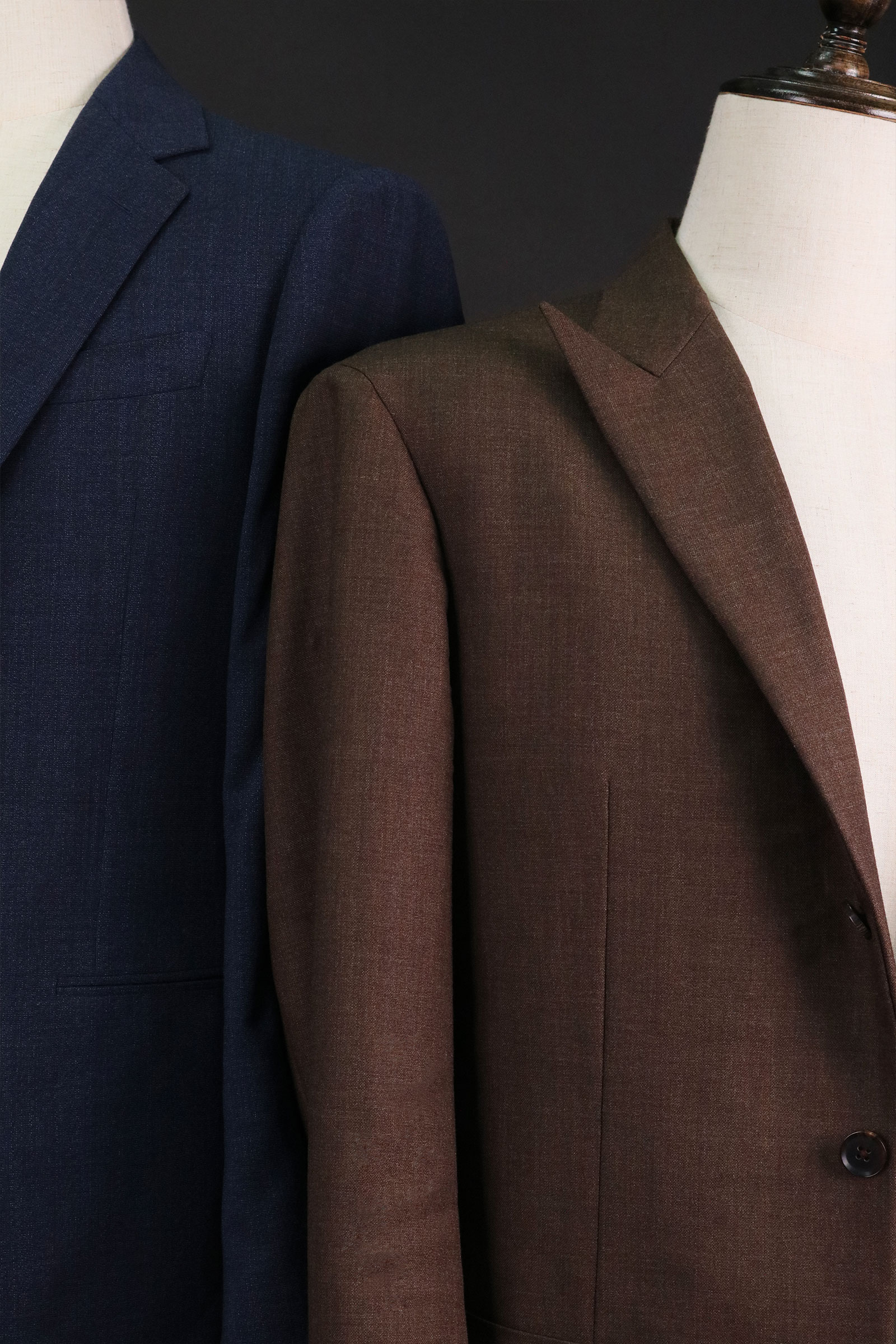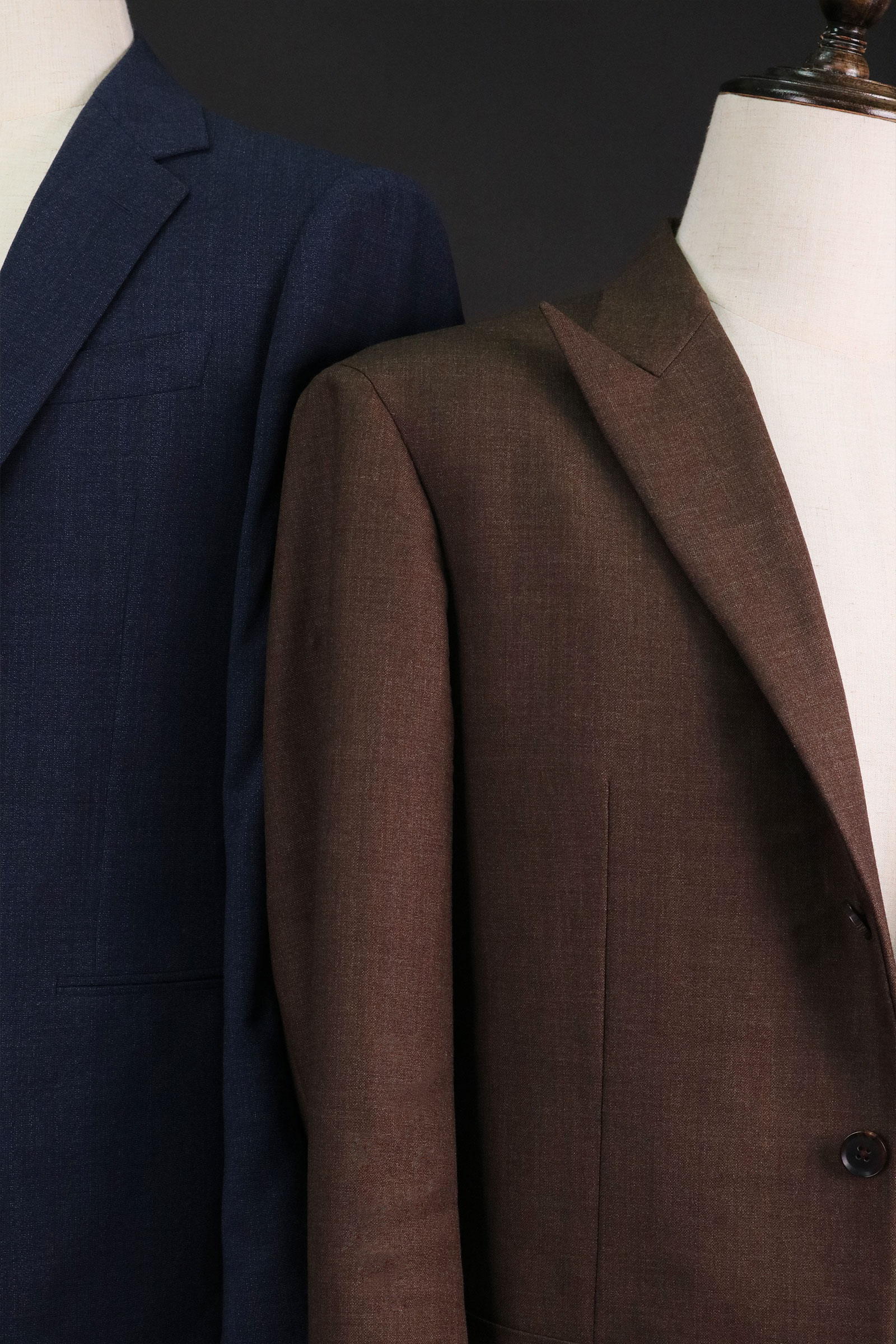 The last section of Eco-Evolution features Made in England, high-twist/fresco wool that grants the suit a beautiful drape with its weight, and coolness with its open-weave structure. For those not in the know, fresco, or high-twist fabric, are made for summer weather in mind, and the fabrics themselves are open-weaved, which makes the suits breathable.
To fully appreciate the beauty and functionality, the suit is made in our CYC Style Zero silhouette, with no linings for breathability, made for our local weather. This section is perfect for those who are looking for a suit that will look impeccable from day to night.
High-twist/fresco wool

Summer-friendly wool

Breathable

Wrinkle-resistant

Made in England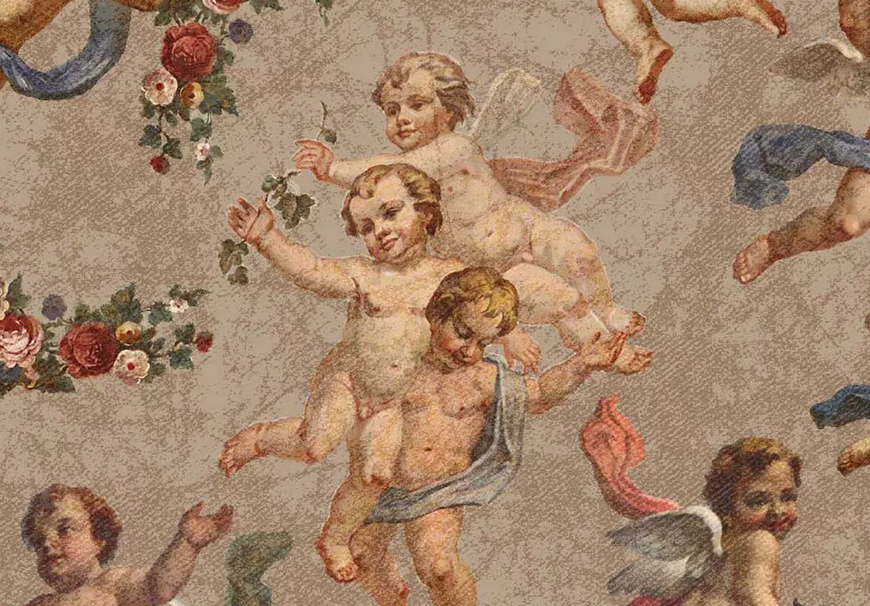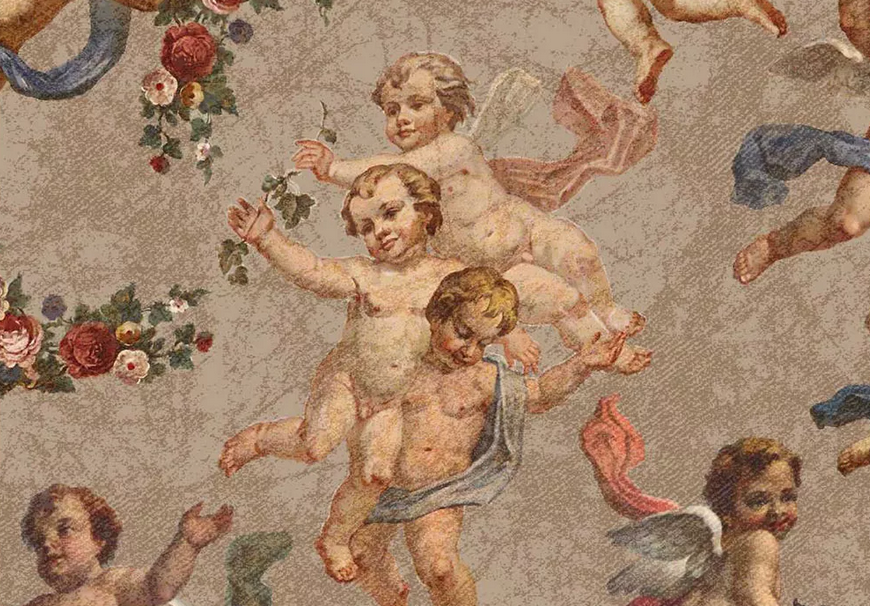 Featured here: Dante OP141 lining from Aura.
Apart from their excellent curation of fabrics, Officine Paladino has also a line of luxury viscose suiting linings, made in Italy. The collection, aptly named Aura, elevates an unassuming suit into one that is rich with character. Past and present references are evident on every lining, from the fresco-influenced Dante OP141 to the pop-art style of Grand Theft OP117, the choices satisfy classic and contemporary gentlemen, all at once.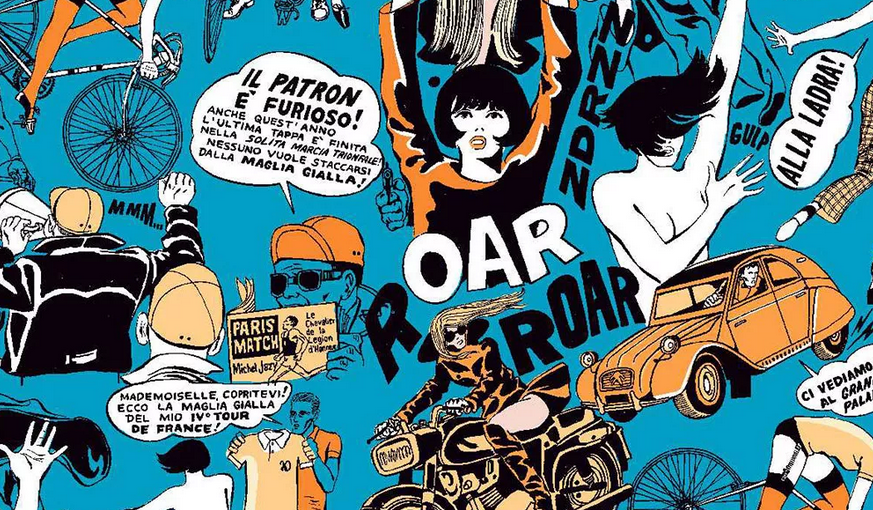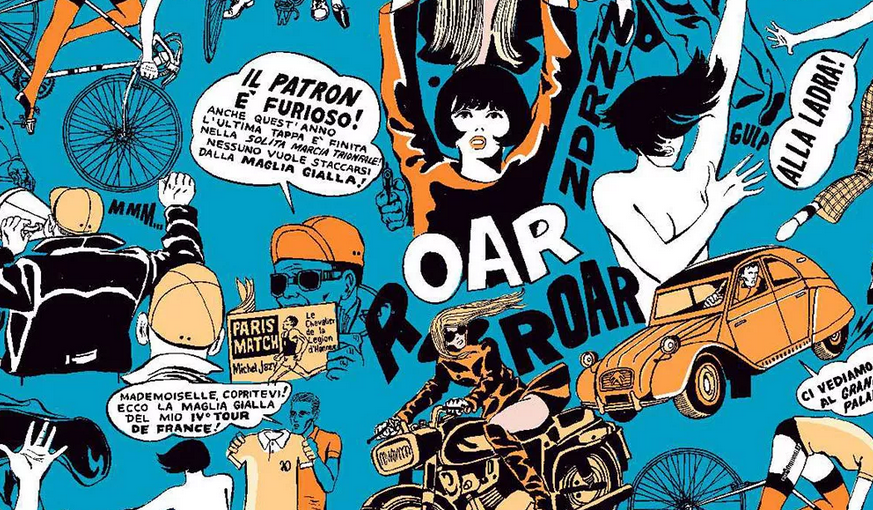 Featured here: Grand Theft OP117 lining from Aura.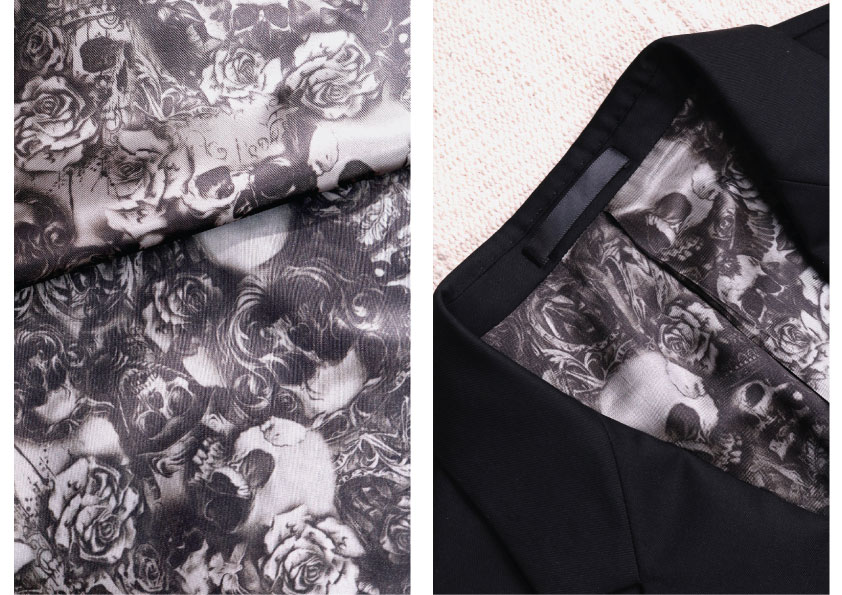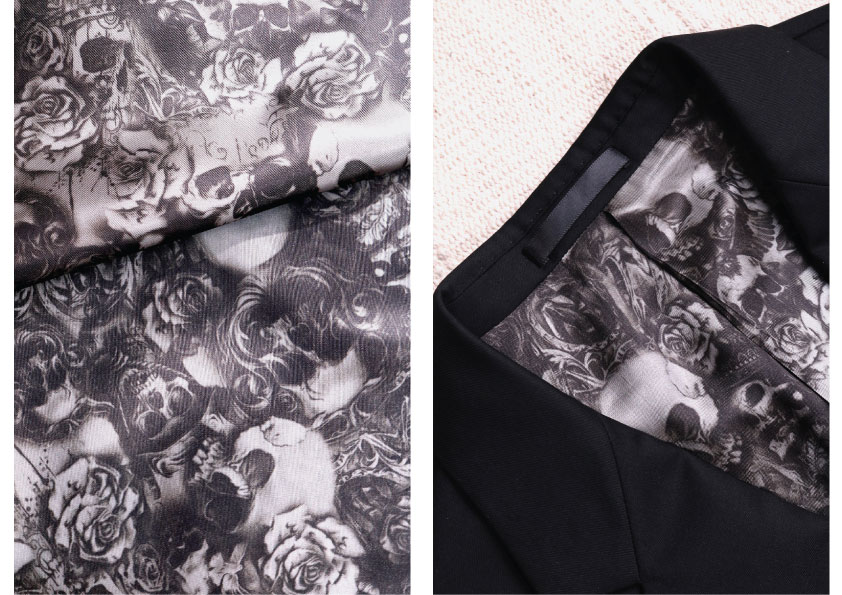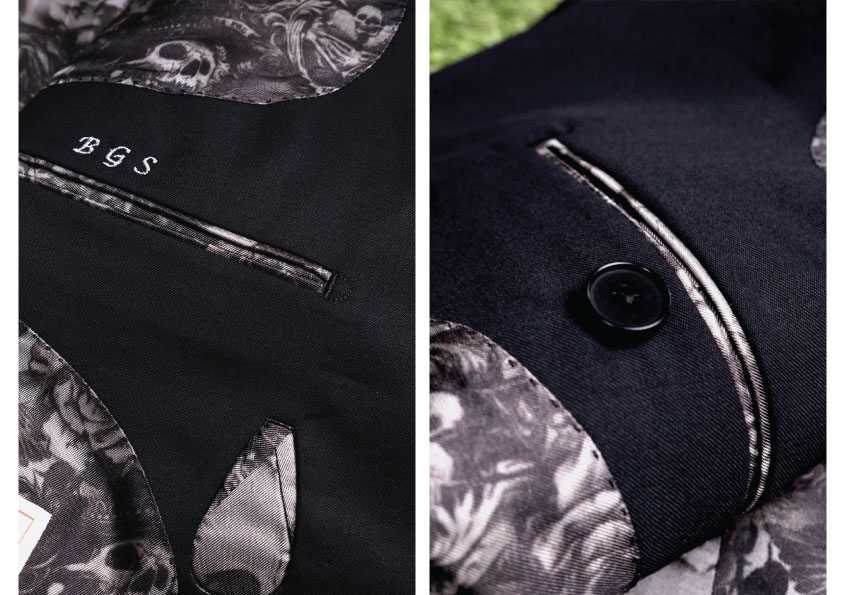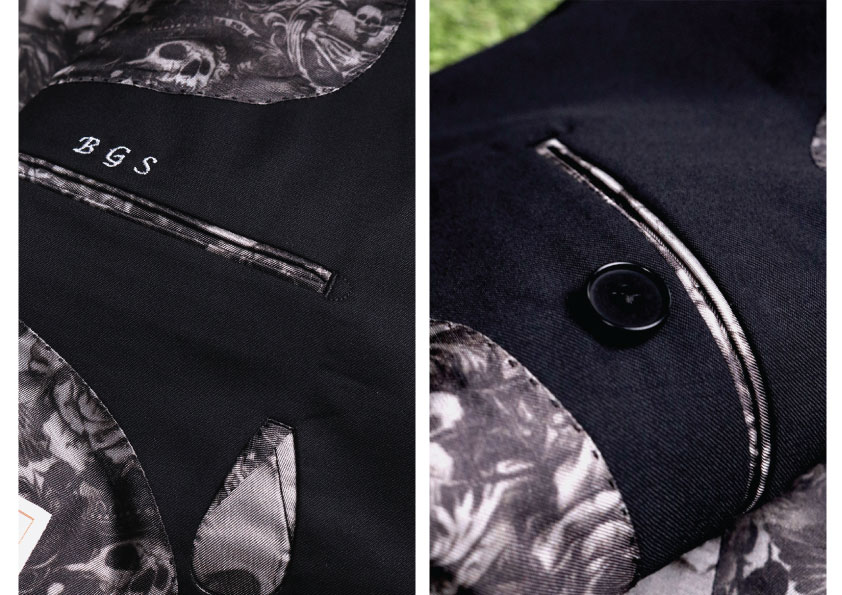 Featured here: Black Jade OP133 in CYC Style One full-canvassed jacket.
Find out more about Officine Paladino here.
Explore new suiting choices and discover the beauty of Officine Paladino with CYC tailor today.